The Blitz of Plymouth - Vocabulary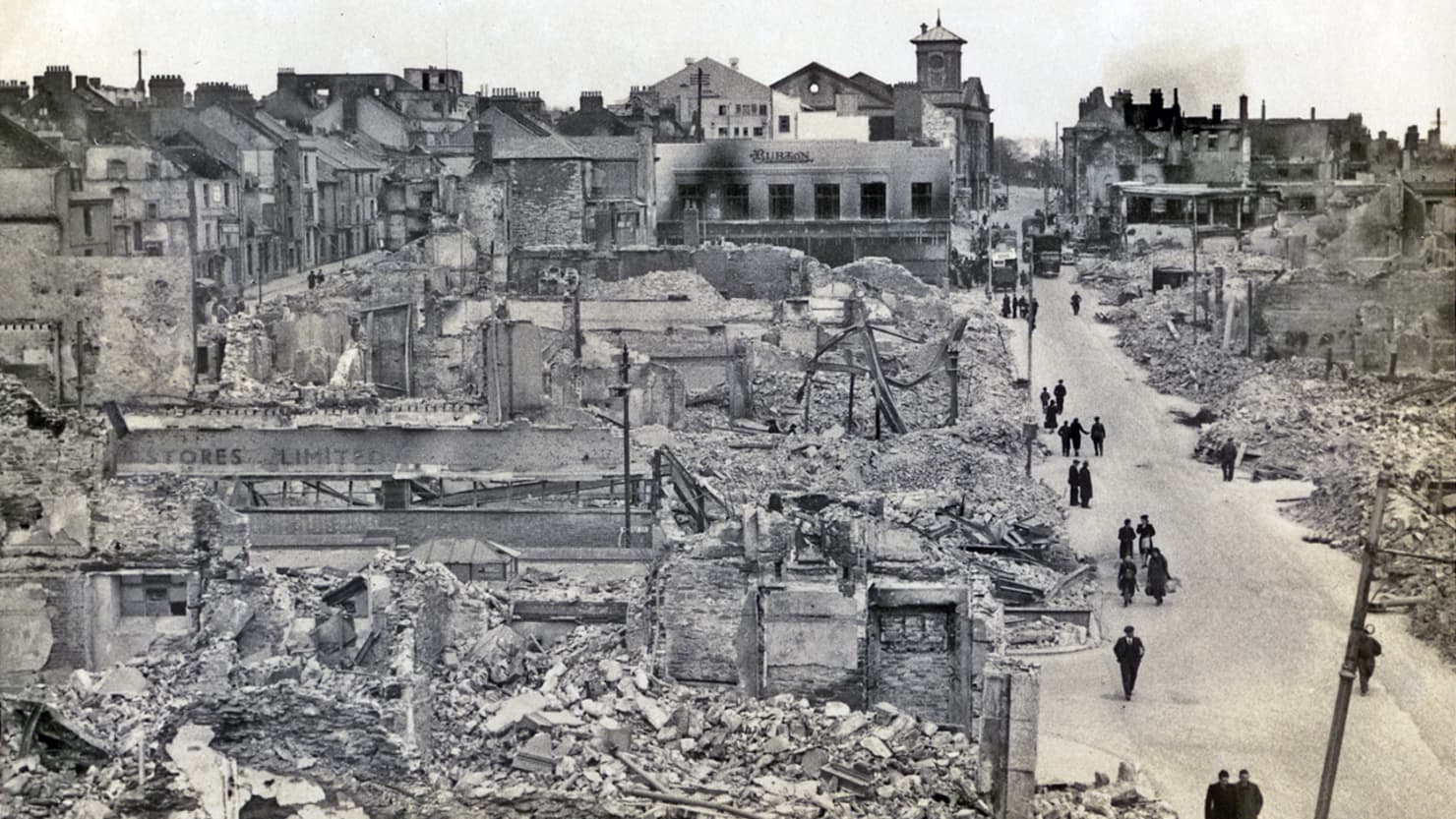 Explore the impact of the Blitz in Plymouth using this history resource for Key Stage 2 and Key Stage 3.
As you continue your learning around the Blitz of Plymouth, you will run into words and expressions that may be new to you, or are used in unfamiliar ways. We've compiled this handy vocabulary list of common terms related to World War II and the Blitz of Plymouth. While this list is not exhaustive, it can help you make sense of the vocabulary and be better prepared for writing and research tasks.
Key Stages:

Key Stage 2,
Key Stage 3
Curricula:

History,
Local History
Topics:

WW2,
Plymouth,
The Blitz
You can download this PDF resource to use with your class.