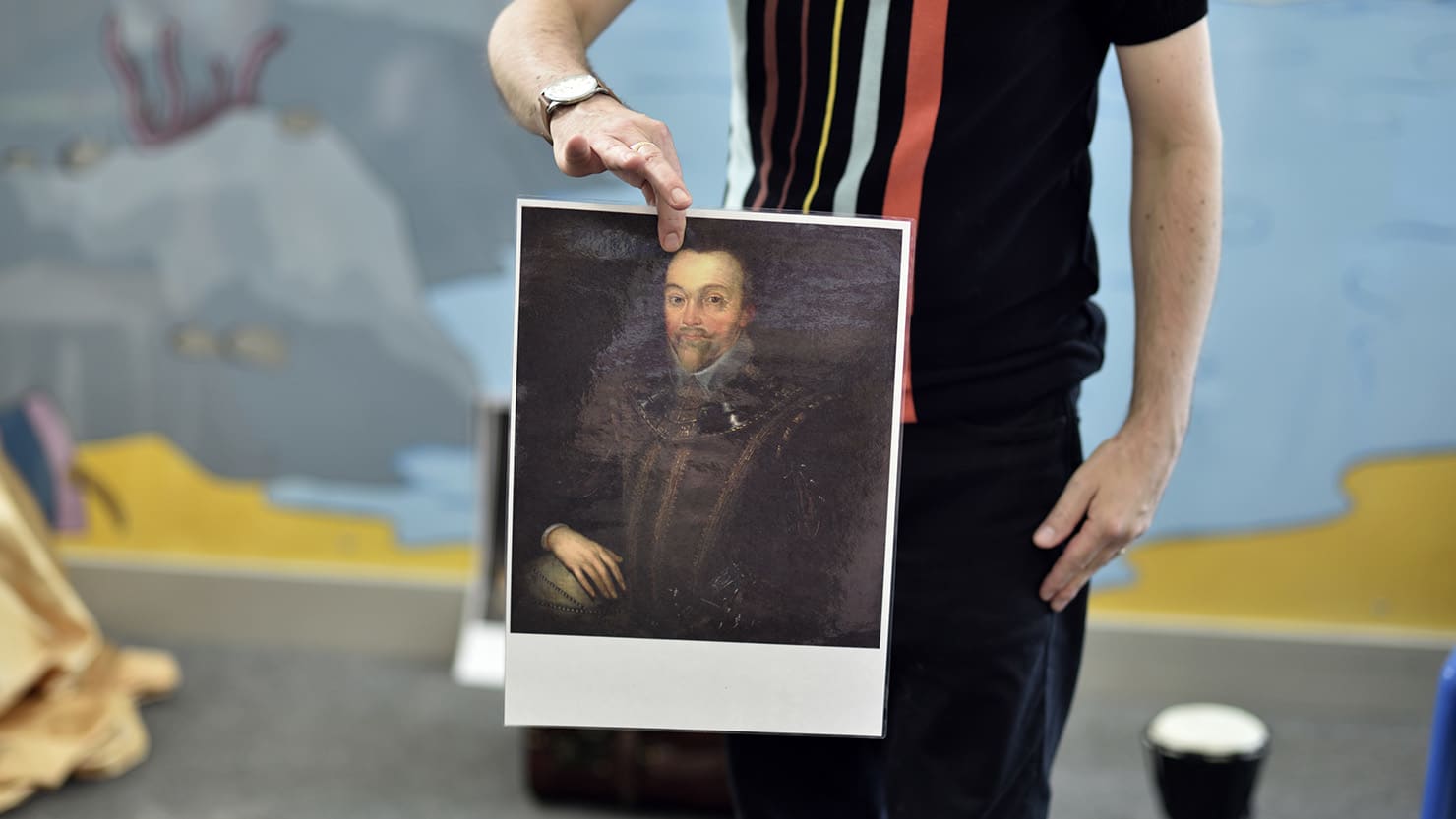 Enhance your student's historical knowledge of the conflict between Church and State by exploring the legendary story of the Spanish Armada. Using original objects and archives connected to this fascinating and complex part of history.
Developing enquiry techniques, students will discover the causes for the conflict between Catholic Spain and Protestant England including Sir Francis Drake's role in the defence against the Spanish Armada. Deepening their knowledge of Elizabethan Plymouth through original objects and exhibits, students present a news report about this pivotal point in history.
Key Stages:

Key Stage 3,
Key Stage 4
Curricula:

History,
Local History,
English
Topics:

Spanish Armada,
Sir Francis Drake,
The development of Church, State and Society in Britain 1509-1745
Price
£5 per student (including VAT)
Group size
(minimum) 30 students
Duration
One hour
Additional Infomation
Please send us your booking enquiry at least four weeks before your planned visit.