Transatlantic Slavery and Abolition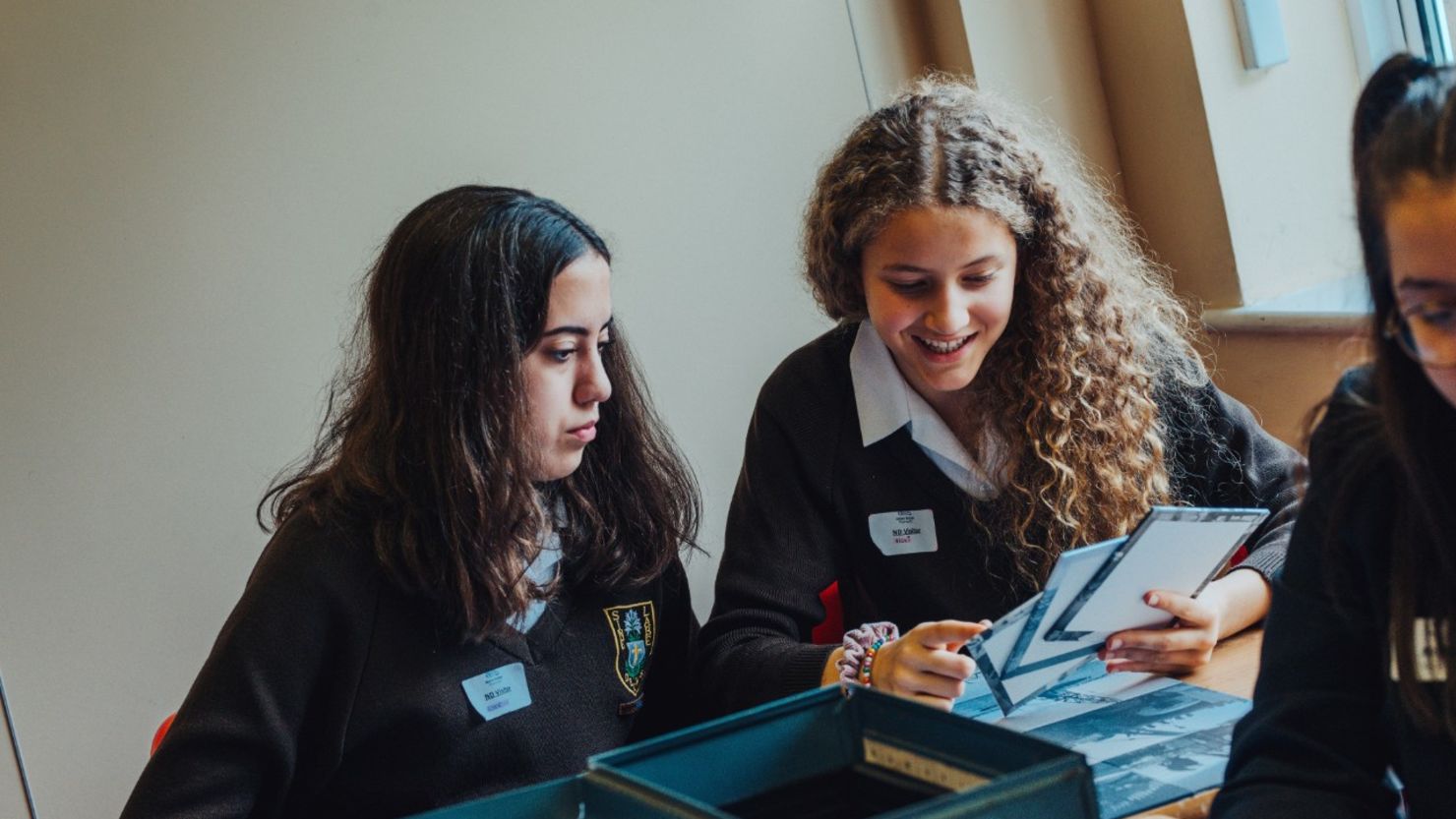 The first English ship that transported human cargo from Africa and across the Atlantic left from Plymouth. Students discover the causes, impact and legacy of the transatlantic slave trade.
In a series of activities delivered with sensitivity and respect, your students will combine objects and enquiry-based questioning to investigate Britain's role in the history of the transatlantic slave trade. Understanding the significance of Plymouth as a transatlantic trading port, students will discover the individuals and grassroots movements that led to the Abolition movement.
Key Stages:

Key Stage 3,
Key Stage 4
Curriculum:

History
Topics:

Transatlantic Slavery,
The Americas,
The Triangle of Trade,
Sir Francis Drake,
Sir John Hawkins
Price
£5 per student (including VAT)
Group size
(minimum) 30 students
Duration
One hour
Additional Infomation
Please send us your booking enquiry at least four weeks before your planned visit.