Transatlantic Slavery and Abolition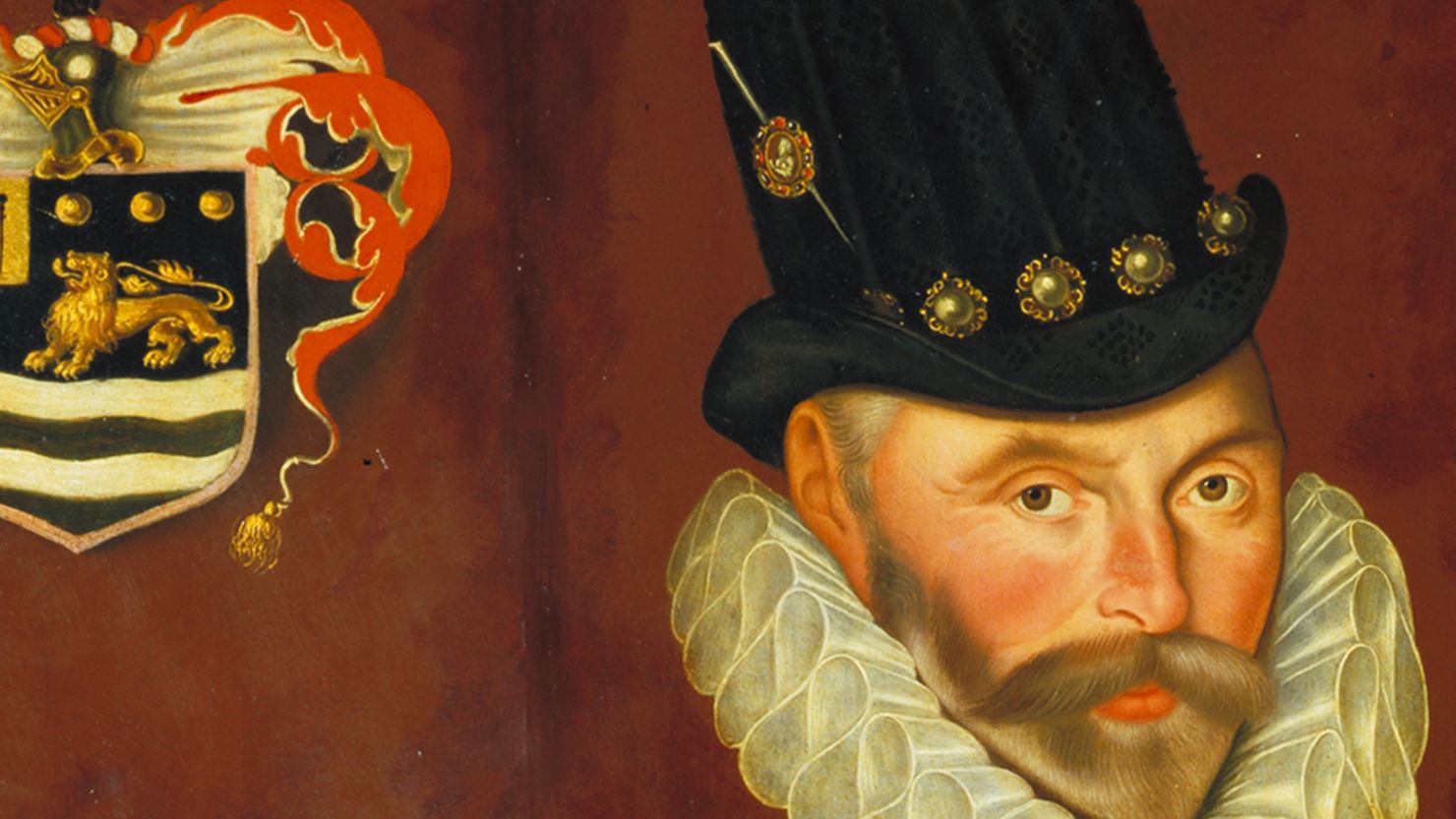 Discover collections at The Box related to the history of the transatlantic slave trade, as well as items relating to how people in Plymouth contributed to its abolition.
Use the text to harness yourself with insider knowledge on the subject, or focus in on the imagery to discover new details with your class.
Key Stages:

Key Stage 3,
Key Stage 4
Curriculum:

History
Topics:

Transatlantic Slavery,
Abolition of Slavery
Download this PDF resource to use with your class.