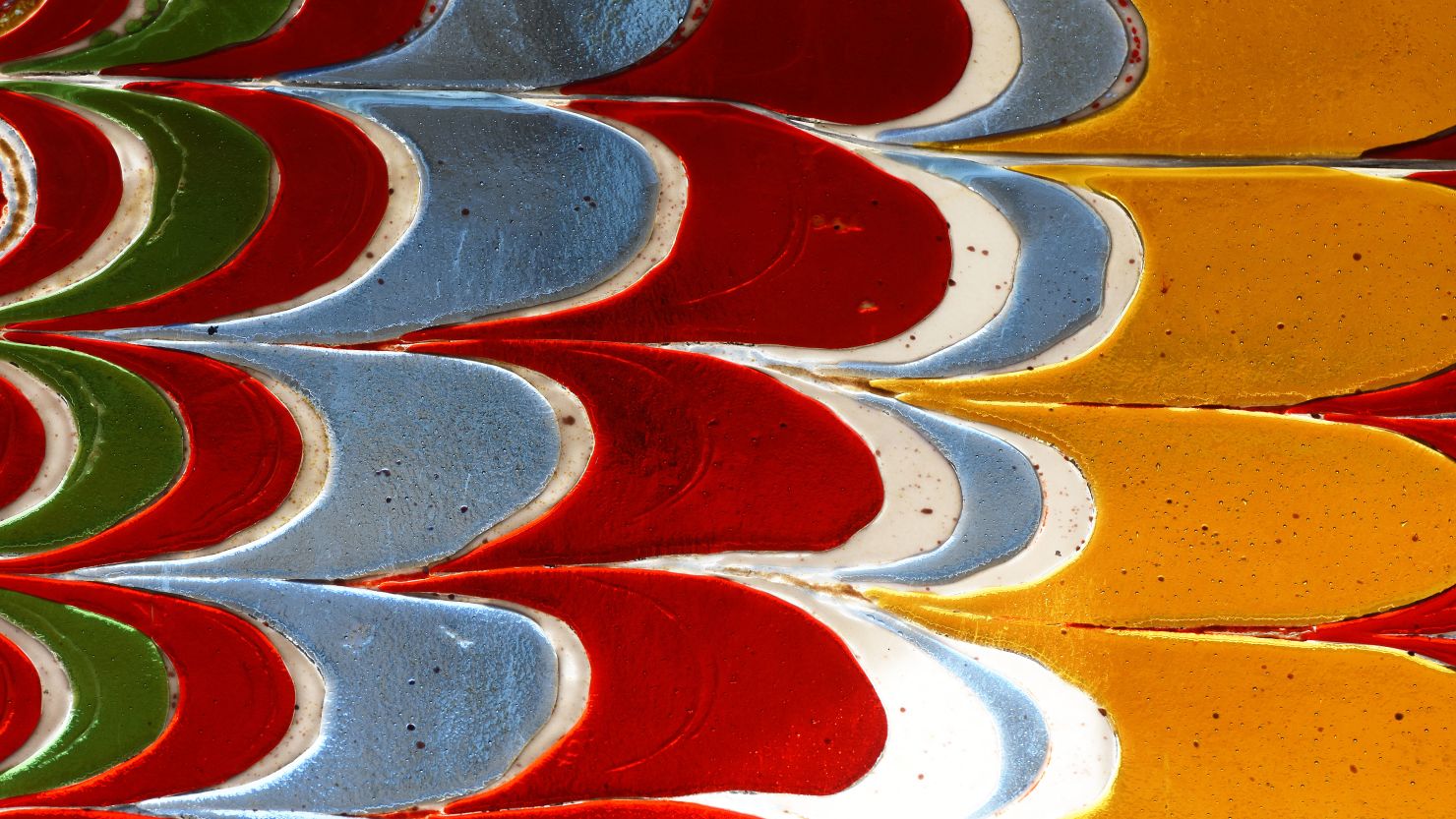 From 18 May 2021
In line with the Government guidelines, The Box is temporarily closed - but we are planning to re-open on Tuesday 18 May.
Book your tickets now.
Making It features the work of four contemporary international artists: Leonor Antunes (Portugal), Alexandre da Cunha (Brazil), Antony Gormley (UK) and Eva Grubinger (Austria).
The exhibition is spread across a range of spaces at The Box including South Hall, North Hall and St. Luke's church. It also includes a work in the public realm by Antony Gormley called Look II on West Hoe Pier.
The show aims to compare and contrast the different ways we can "make it", from the labour intensive and wrought nature of manufacturing and fabricating artworks and objects of material integrity, referencing Plymouth's history as a city of makers and crafts people.
Making It also includes "readymades", whereby artists choose to re-appropriate existing found objects in order to reveal normally overlooked form, beauty and mystery, by inviting audiences to see them with a new perspective in a gallery context. Since the early 20th century, artists have been selecting day-to-day relatively mundane items and reinventing them through subtle interventions, however some of the work on display by Eva Grubinger and Alexandre da Cunha does this to monumental effect.
Leonor Antunes' installation highlights the histories embedded within material production. Her pain-staking approach to work offers a perspective into forms of labour that retain human and cultural value and provides a counter-balance to our increasingly digitised, fast paced world.
All visits to The Box are ticketed. Find out more from our Plan Your Visit page.