Wampum: Stories from the Shells of Native America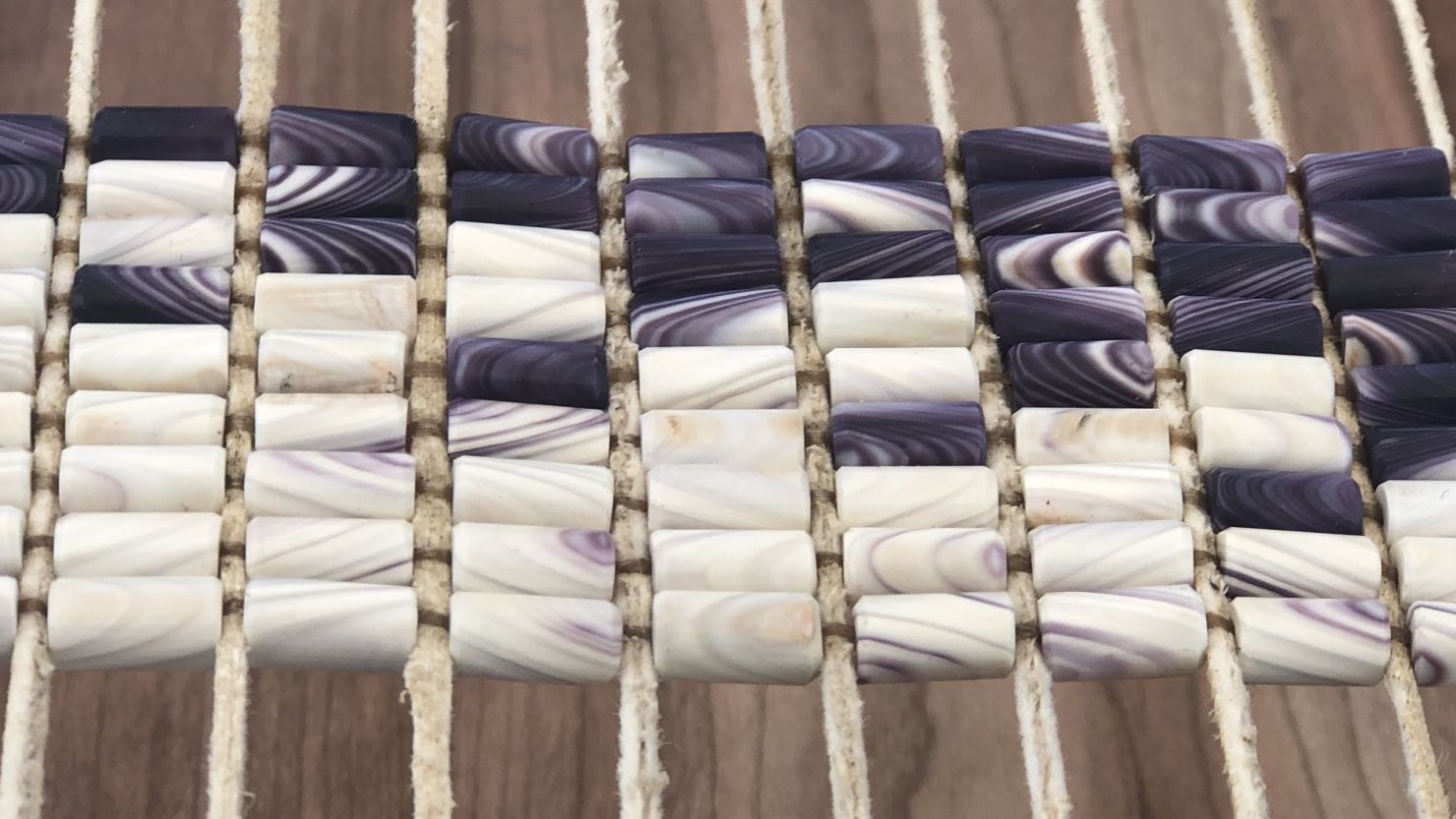 As part of Mayflower 400, this exhibition unites contemporary indigenous artists and educators in the USA with museums and historic collections in Britain.
The exhibition centres on a newly crafted wampum belt created by the Wampanoag people of Massachusetts, alongside historic material from the British Museum. The new belt has been designed to reflect the rich ancestral traditions and continuing craft of wampum-making in and around Cape Cod.
Wampum belts and other weavings are incredibly sacred to the tribal people of our ancestral homeland.

Linda Coombs, Wampanoag Advisory Committee
Wampum belts are stories of communities and culture. They unite the collectors of the shells, the artisans who refine them and polish them, and the makers who shape them and weave them. Wampum is sacred and symbolic. It carries the history, the culture and the name of the Wampanoag people. Wampum belts are the creative expression of their stories, with each shell filled with memory and meaning.
Support for the making of a new belt is helping the Wampanoag community restore this historic tradition and begin anew. The project is engaging both wampum and artisans to produce a belt that connects our history to our contemporary times and invites future generations to contribute.

Paula Peters, Wampanoag Advisory Committee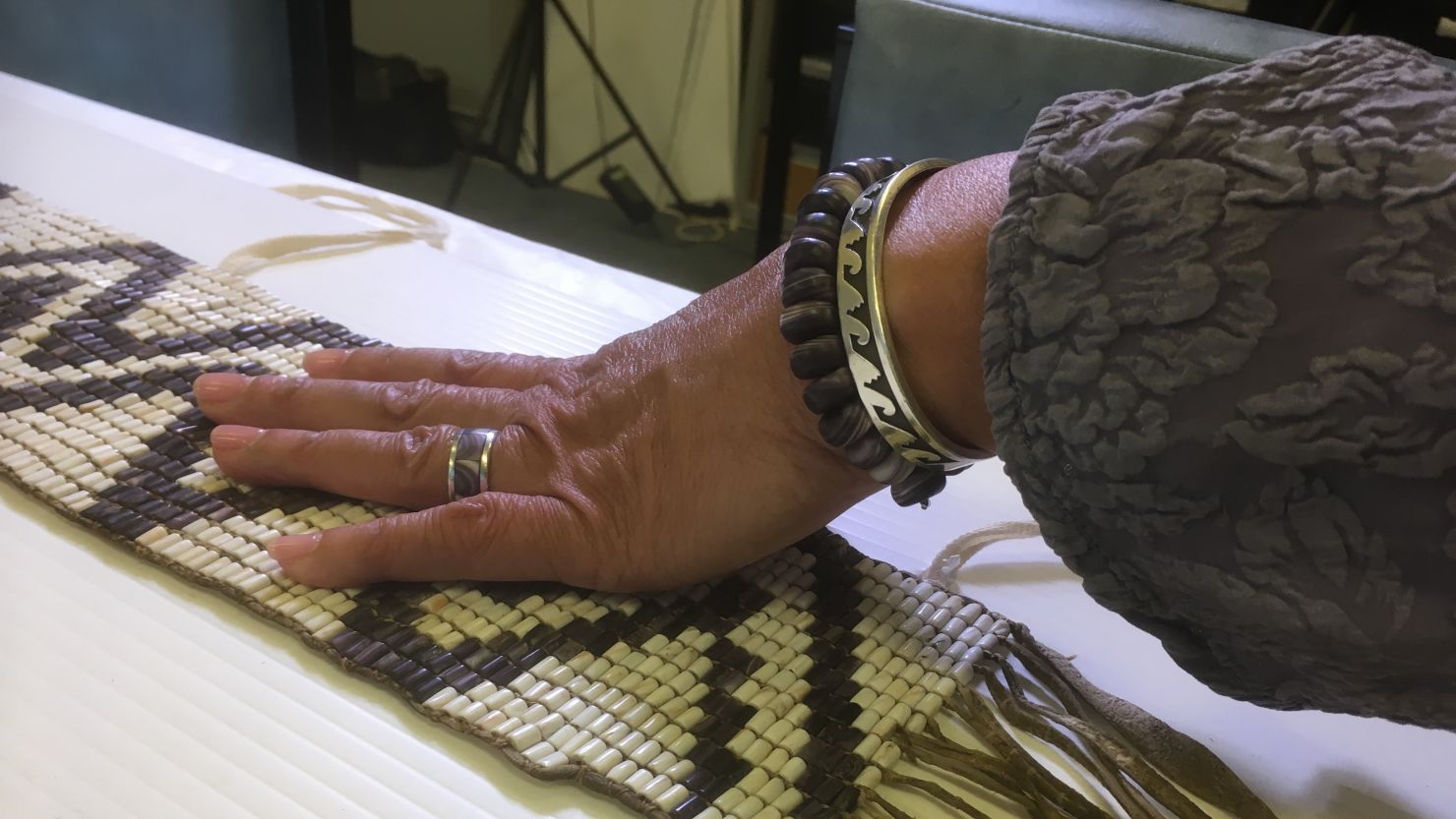 'Wampum: Stories from the Shells of Native America' is presented by The Box, Plymouth in partnership with SmokeSygnals, US.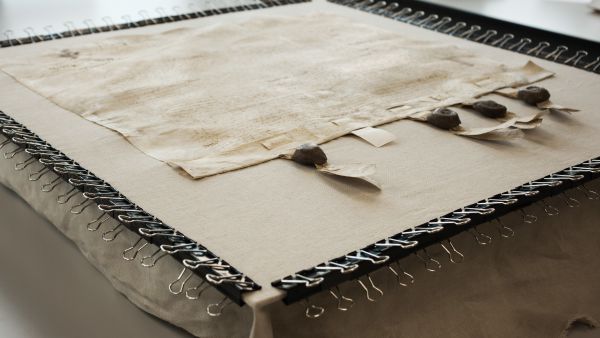 Dates TBC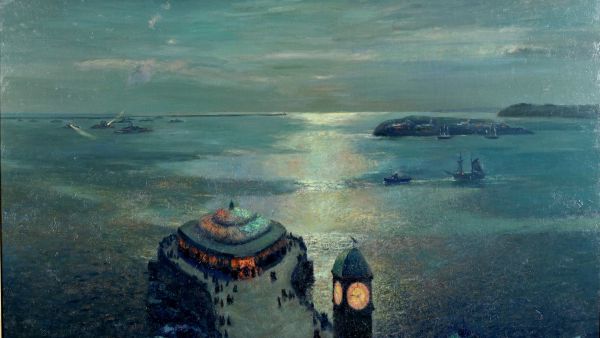 Dates TBC