Behind The Scenes, 8 April 2020: The month when everything changed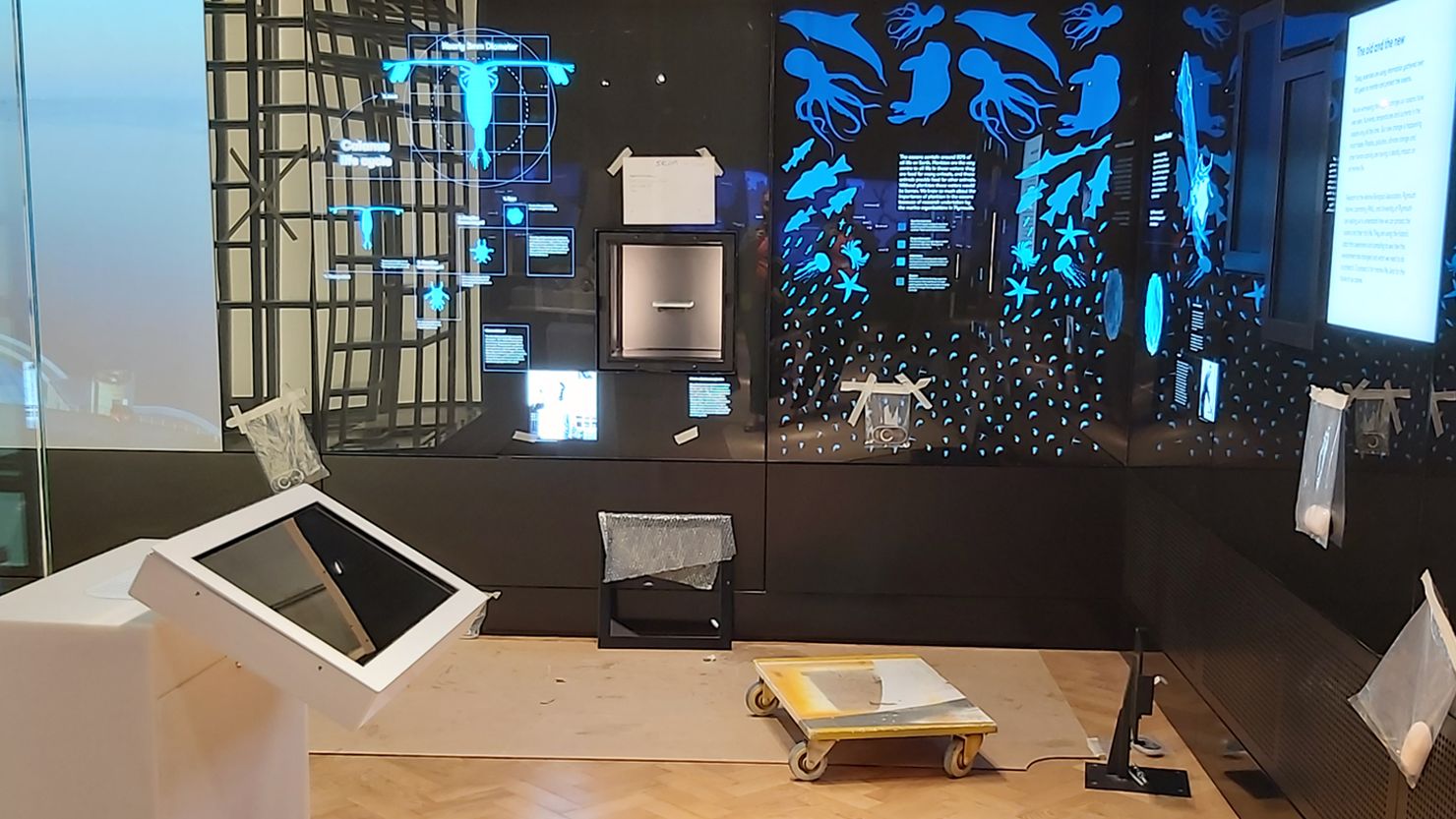 It's fair to say that last month was a month unlike any other. With just over 60 days to go until we were due to open, none of us could have predicted the current turn of events.
During these uncertain times it's important to focus on the positives wherever possible. We've put together a roundup of the progress we made during March – before everything changed.
Our reload continued at pace as more and more of our collections were moved into the building. Hundreds of hours of preparation work also took place behind the scenes with thousands of insects being prepped for display, key items that had been undergoing essential conservation work arriving on site and graphics, cases and light boxes being installed in many of our galleries.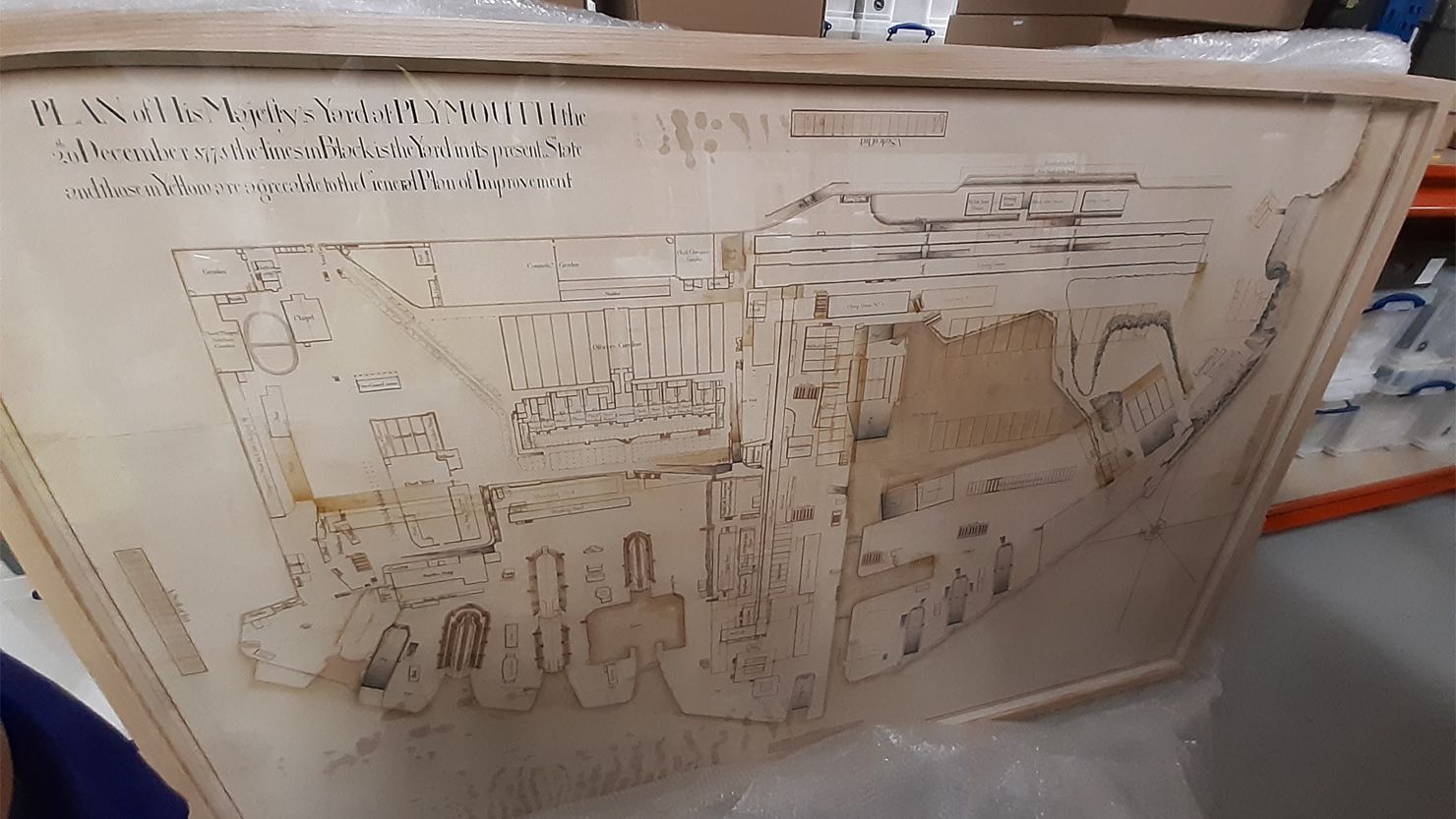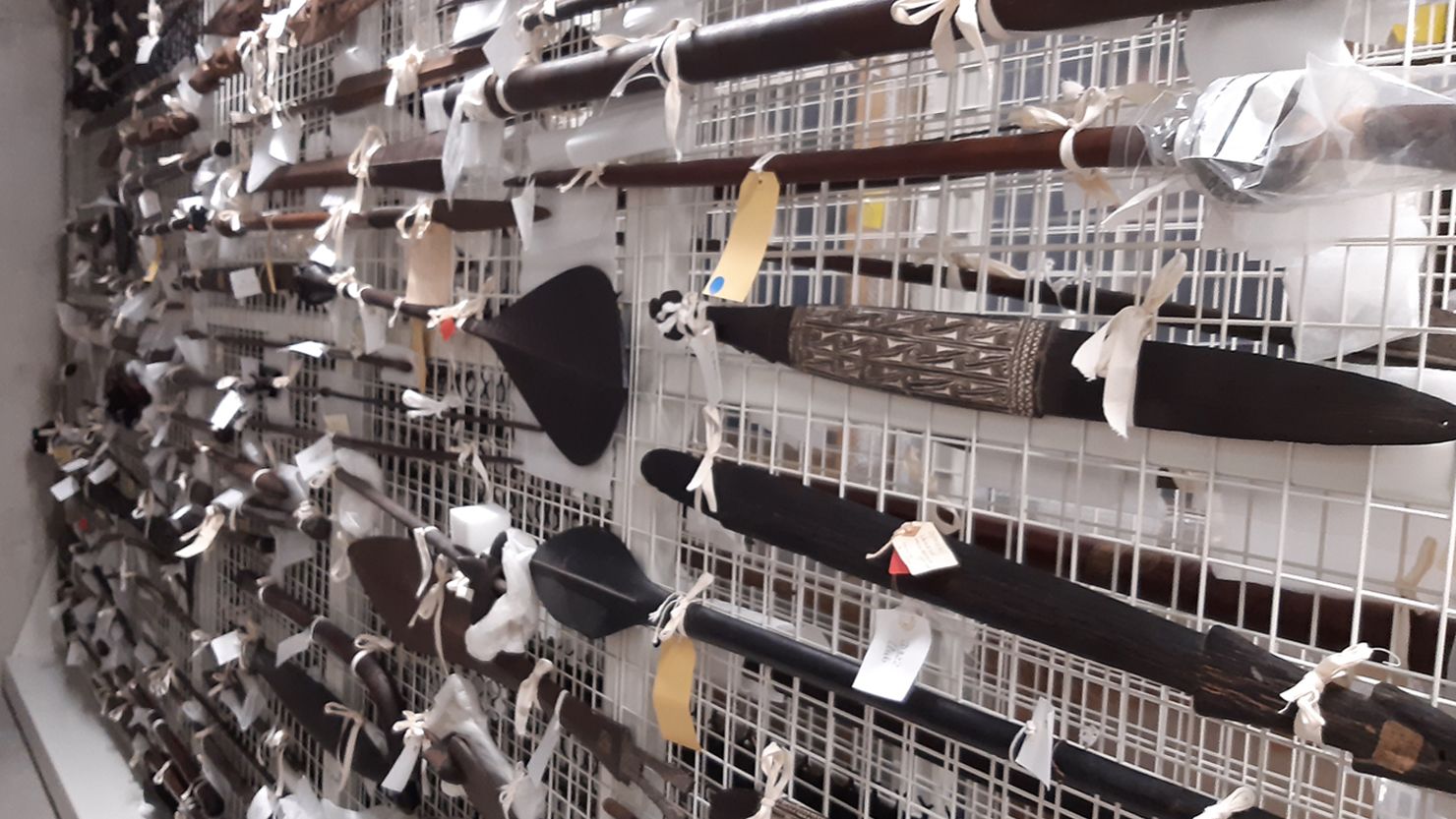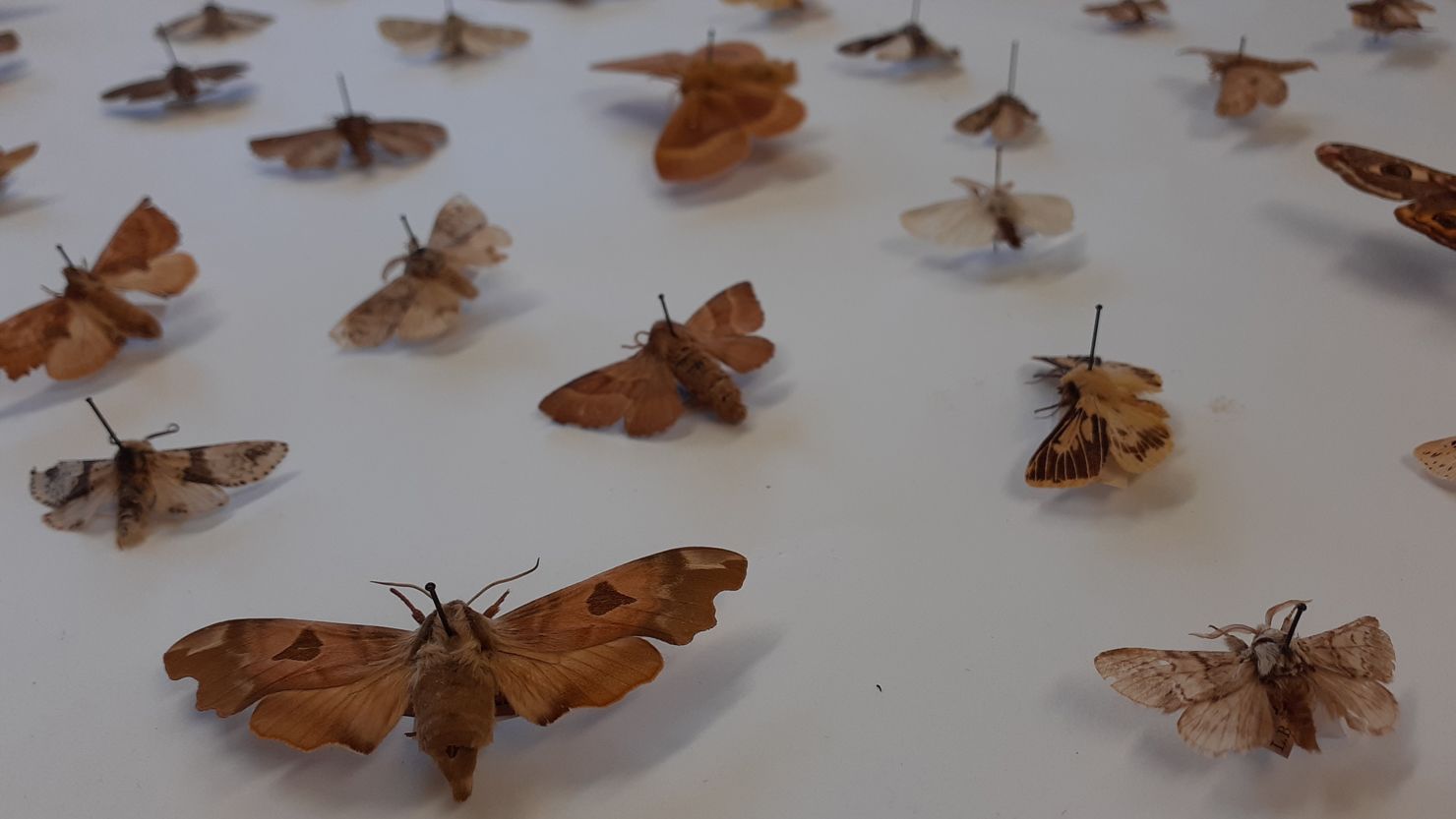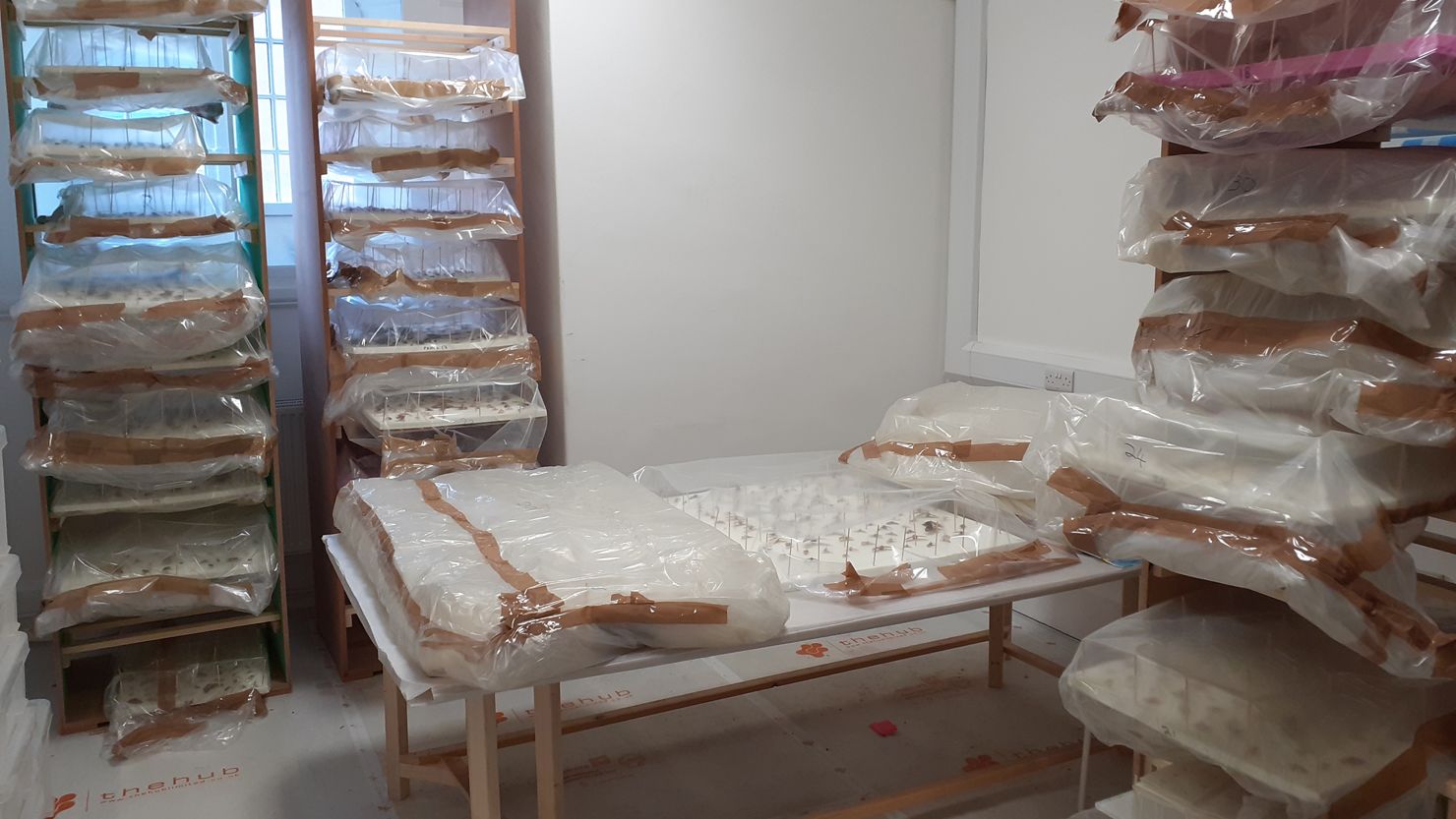 The object install in our Media Lab gallery included the arrival of a familiar face – you can see the infamous Gus Honeybun in his display case below! Some of our fascinating bone models had been installed in our Port of Plymouth gallery, and preparations for the building and installation of a mass display case featuring hundreds of objects from our decorative art collections were underway.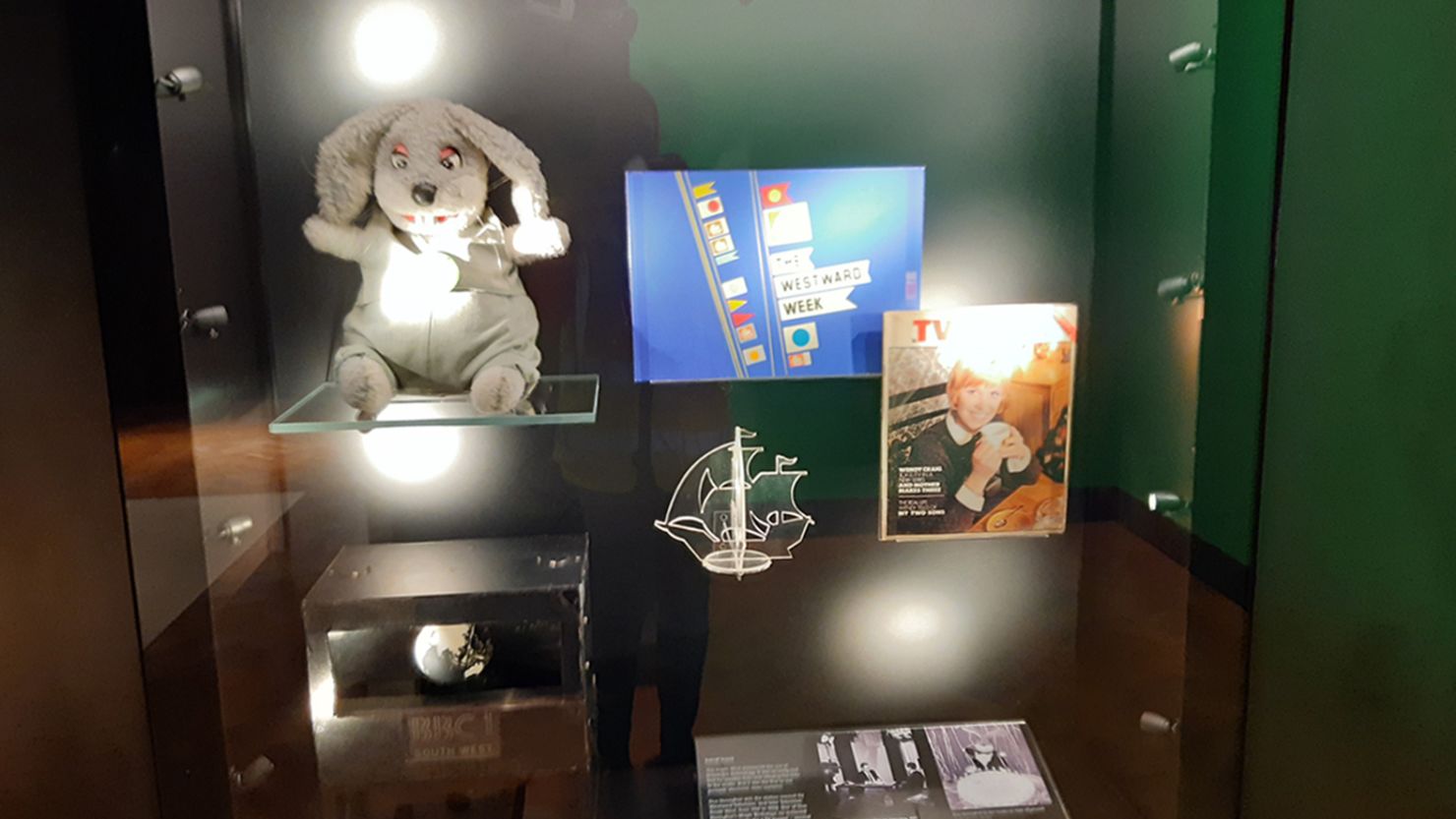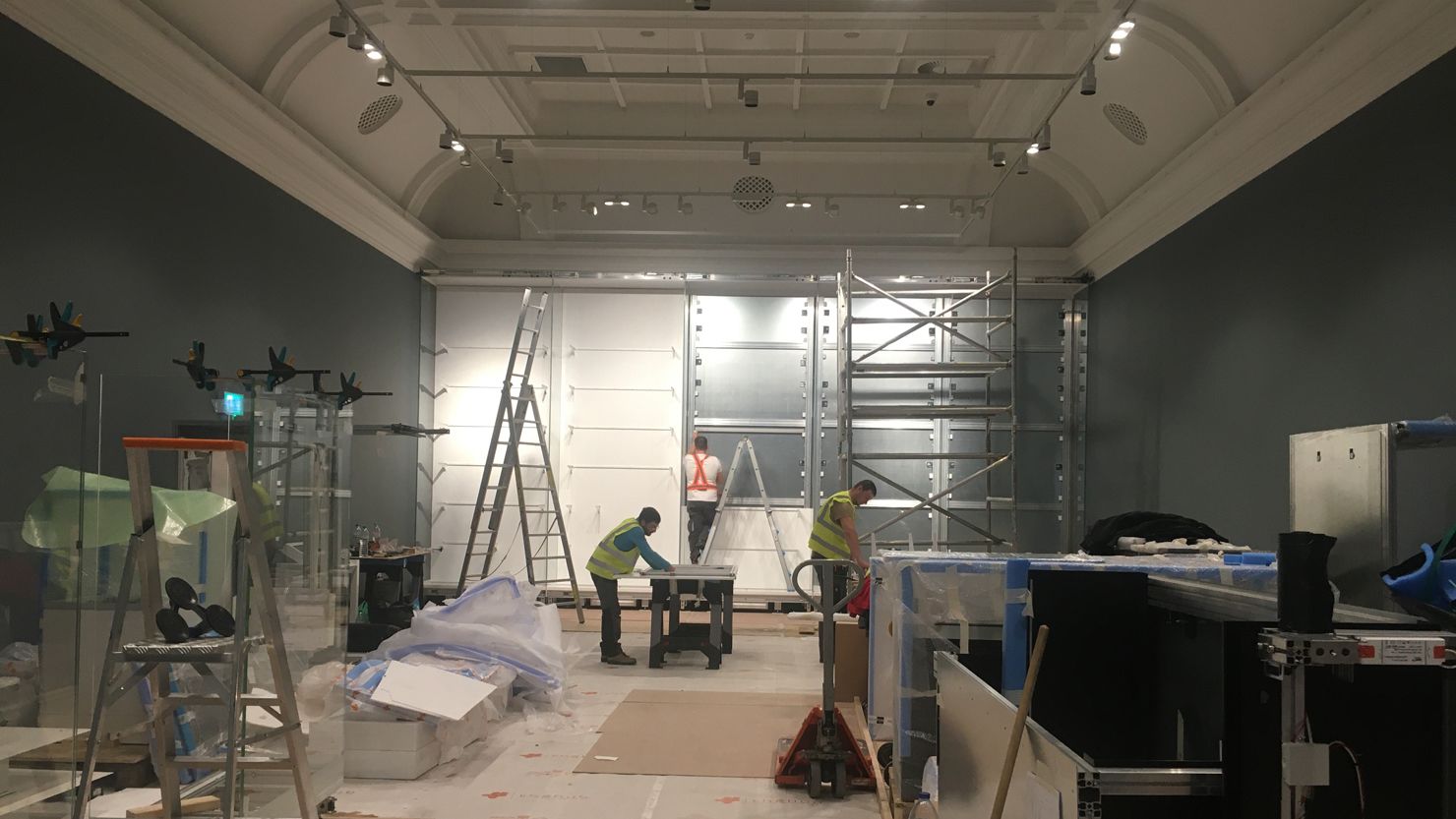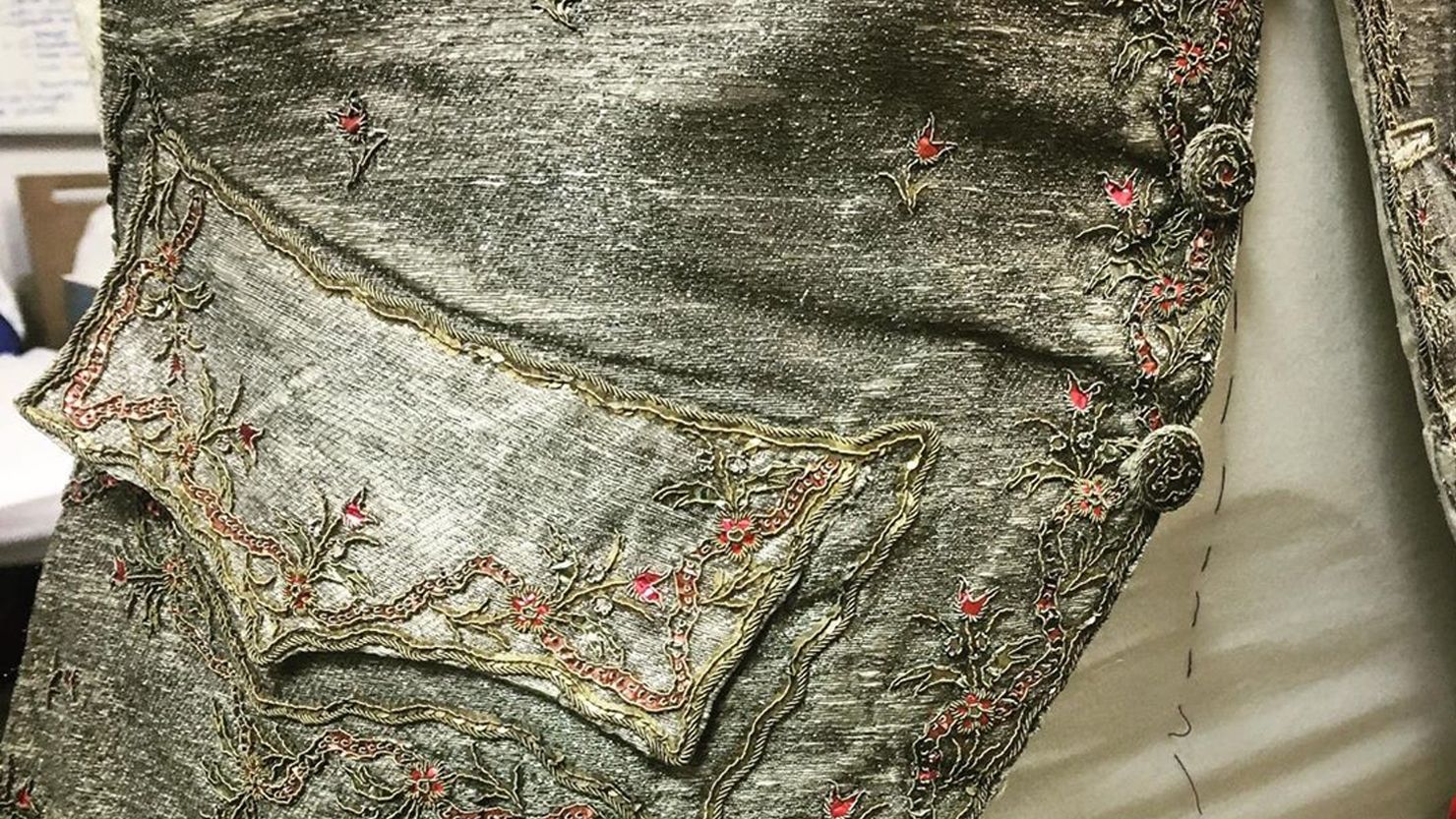 Elsewhere, the fit outs of our staff, teaching and retail spaces were making good progress. The development of our Kitchen & Bar had also begun and Executive Chef Nat Tallents, a former 'BBC MasterChef: The Professionals' contestant had been appointed to lead our catering team.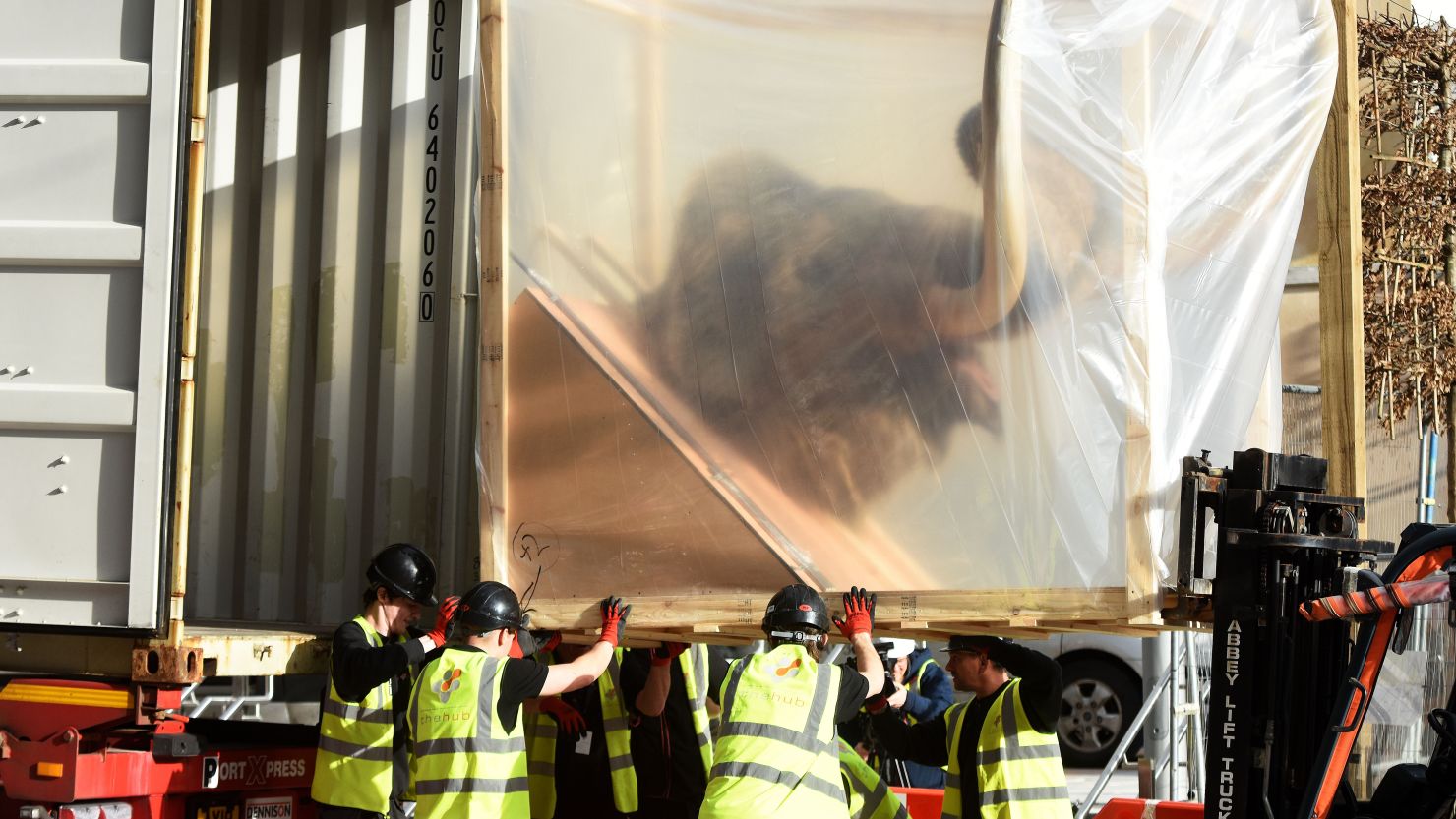 If you've been keeping tabs on our news announcements, you'll also know that a beautiful fused glass window by Portuguese artist Leonor Antunes had been installed. Our woolly mammoth had arrived and been assembled in our Mammoth gallery. We'd also revealed our fantastic flotilla of figureheads to the media and via our social media platforms to a great response.
We'd also undertaken filming at The Box, the Elizabethan House and Smeaton's Tower for two different television programmes. One will focus on the Elizabethan era and will be screened on Channel 4. The other is about lighthouses and will be broadcast on Channel 5. We'll share details of transmission dates and times as soon as they're confirmed.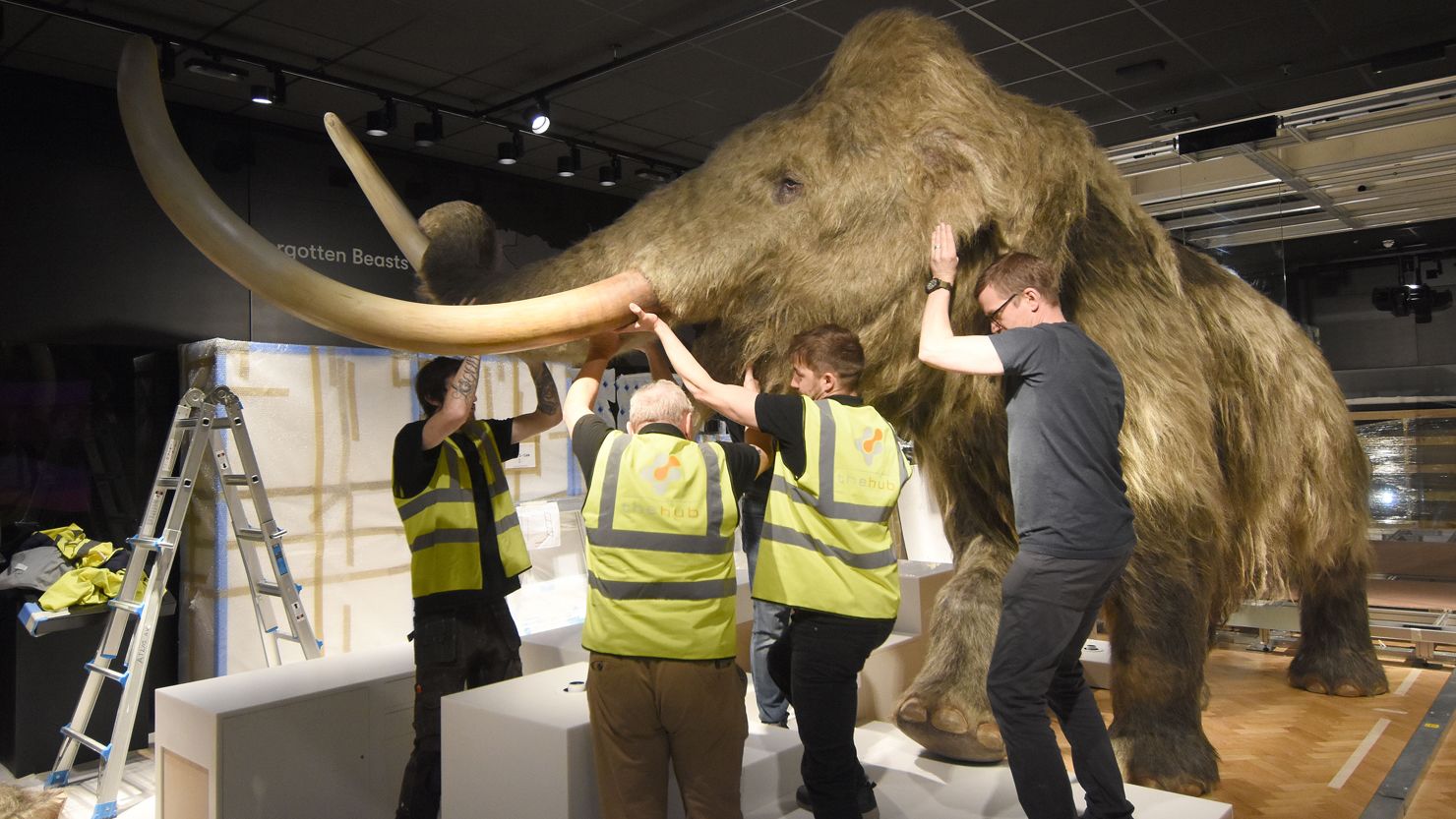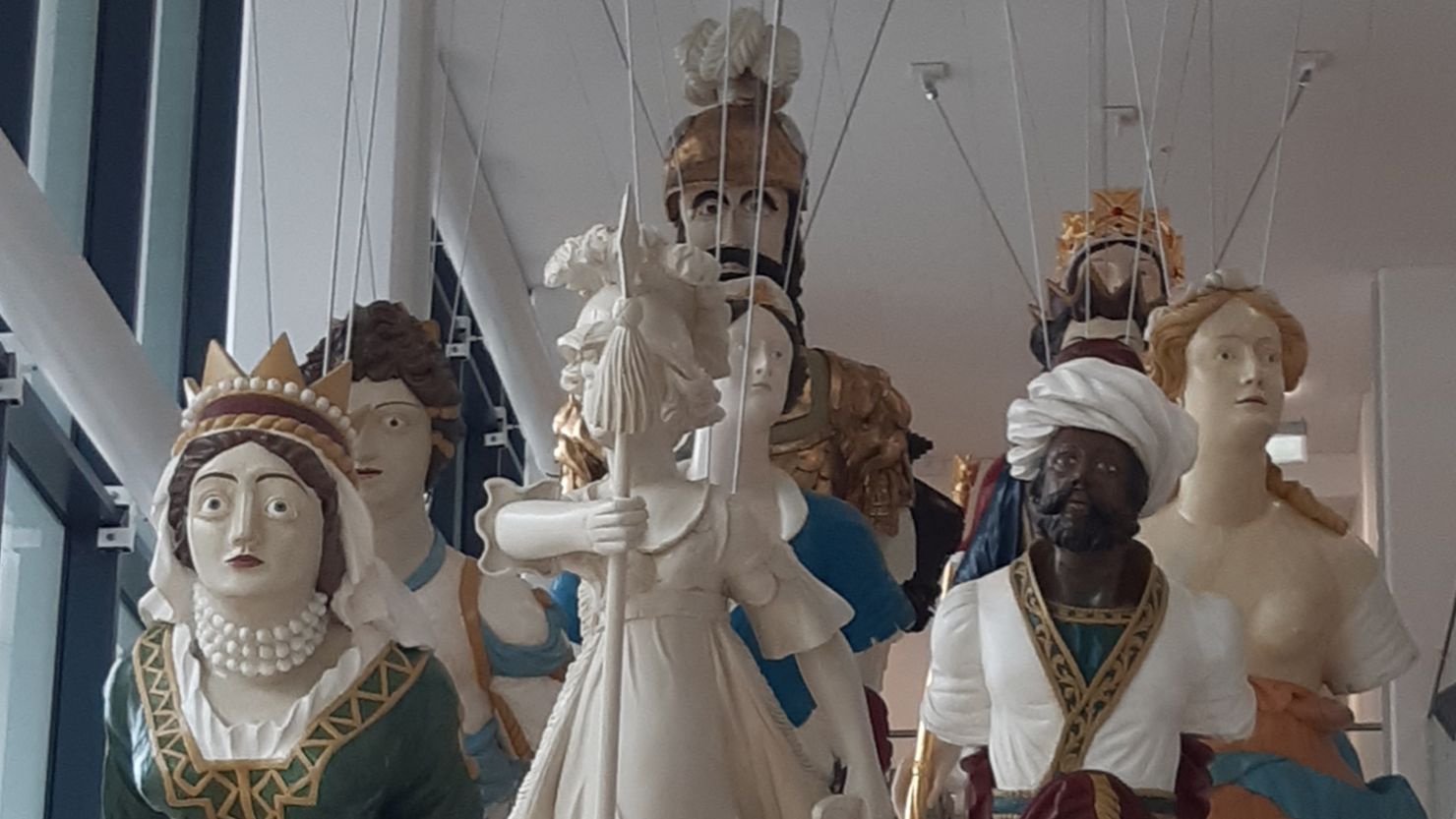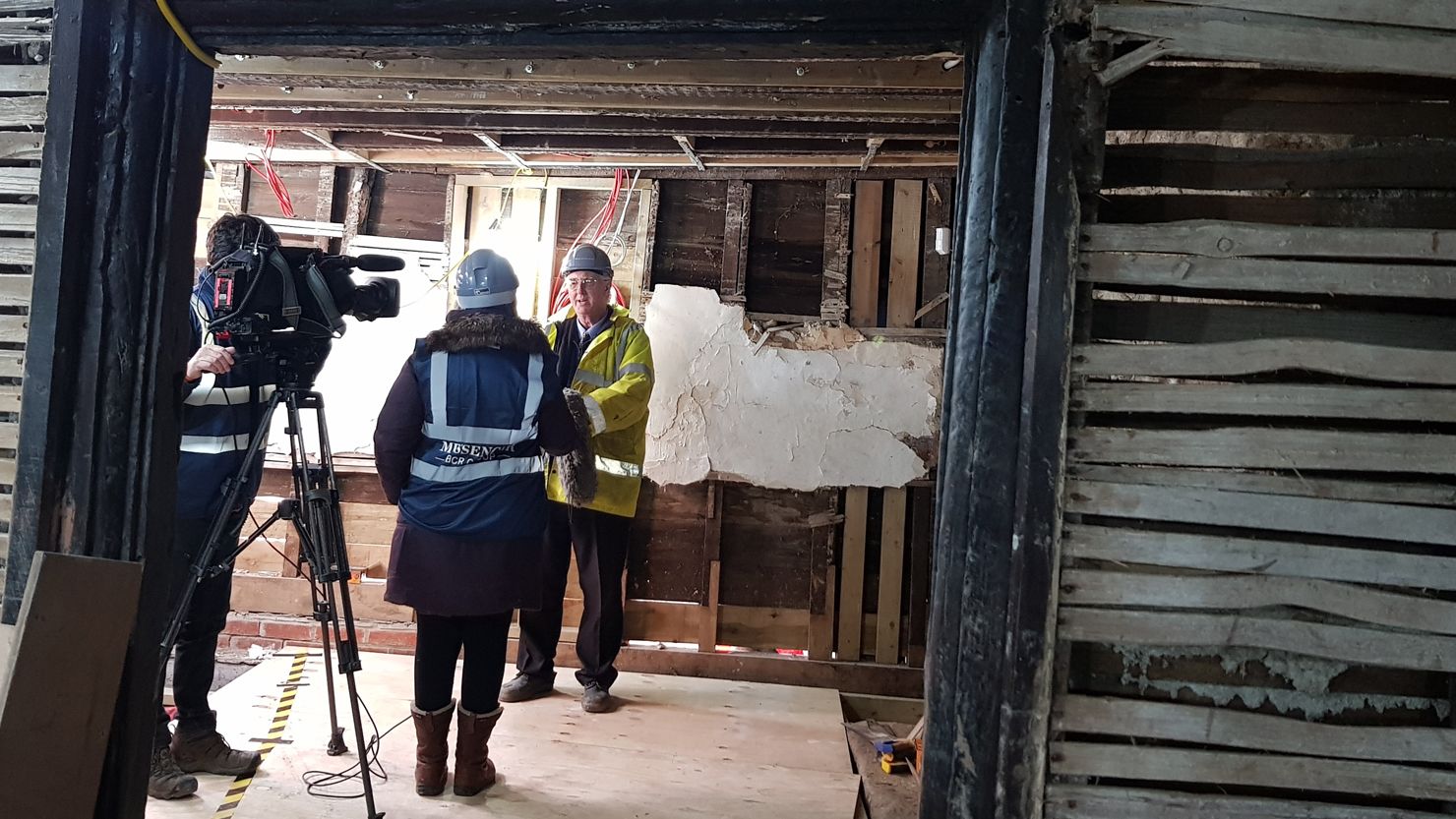 We're monitoring the ongoing health situation closely and look forward to being able to confirm our new launch date in due course. In the meantime, the huge effort from across the organisation and from our partners and supporters has helped us reach a great position to move forward again when the time is right.