Schools Update: Visits, workshops and online resources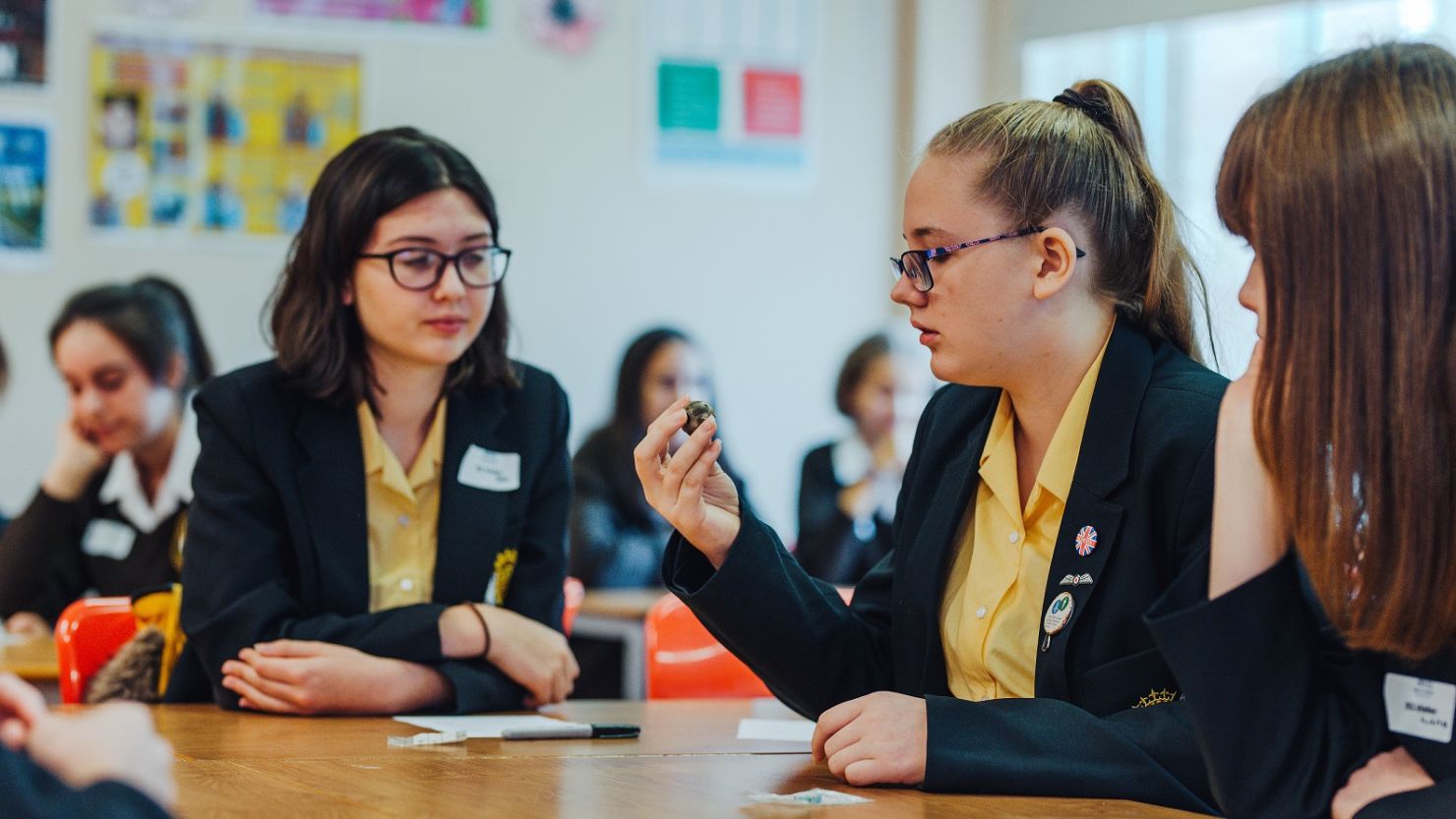 As schools return to the classroom, we're busy counting down to the opening of The Box. After a very unusual few months, it's a time for new beginnings. We're marking this by launching a suite of new resources and activities to support schools so they can explore the history of the voyage of the Mayflower.
Our Mayflower resources and activities put object-based-learning and enquiry at their heart, enabling schools to discover the story from a range of perspectives. A core principle has been ensuring that Native American voices are included.
We've achieved this by including new research conducted by Helen Chamberlain, a PhD student at the University of Plymouth. She visited Plymouth, Massachusetts last year to interview representatives of the Wampanoag Advisory Committee and find out how they wanted students in the UK to learn about their culture. Her research trip was generously supported by the Charlton Foundation.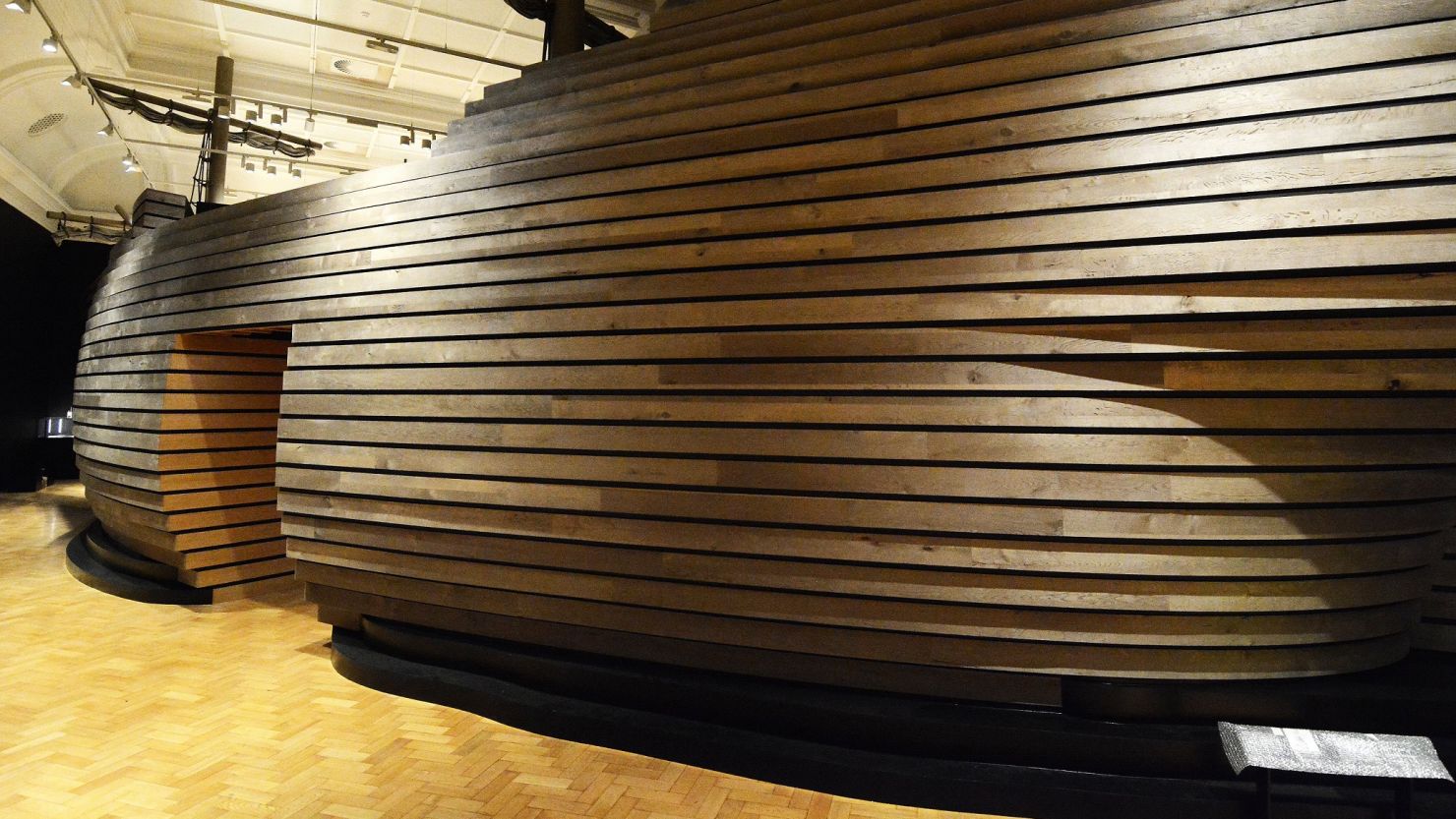 Here are the different ways schools can get involved.
Visit Us
We can't wait to welcome schools through our doors and you can book a Schools Visit from 10 September. Our Mayflower Workshop will enable groups to explore the Mayflower story with an expert Learning Facilitator and visit our 'Mayflower 400: Legend and Legacy' exhibition.
Join our Virtual Workshops
If you can't visit The Box in person, then why not bring The Box to your classroom instead? Sign up to our series of 'Mayflower Virtual Workshops' for Key Stage 2 and Key Stage 3. These monthly sessions will be transmitted straight to your smart board or computer. Each one explores the history of the Mayflower from a different perspective, all introduced by our Learning Officer.
Introduction to the history of the Mayflower
January 2021
With Jo Loosemore, Curator of the 'Mayflower 400: Legend and Legacy' and 'Wampum: Stories of the Shells of Native America' exhibitions.
Wampum belts and Native American craft
February 2021
With Paula Peters of the Wampanoag Advisory Committee.
'No New Worlds' - Artistic responses to the Mayflower history
March 2021
With Laura Hopes of Project Speedwell.
Teachers CPD
April 2021
A guided CPD workshop for teachers to extend your experience of teaching this and other sensitive histories.
To sign up to the 'Mayflower Virtual Workshops' and receive a reminder about them each month, please email us with:
Your name
Your school
Year group
How many students will be watching with you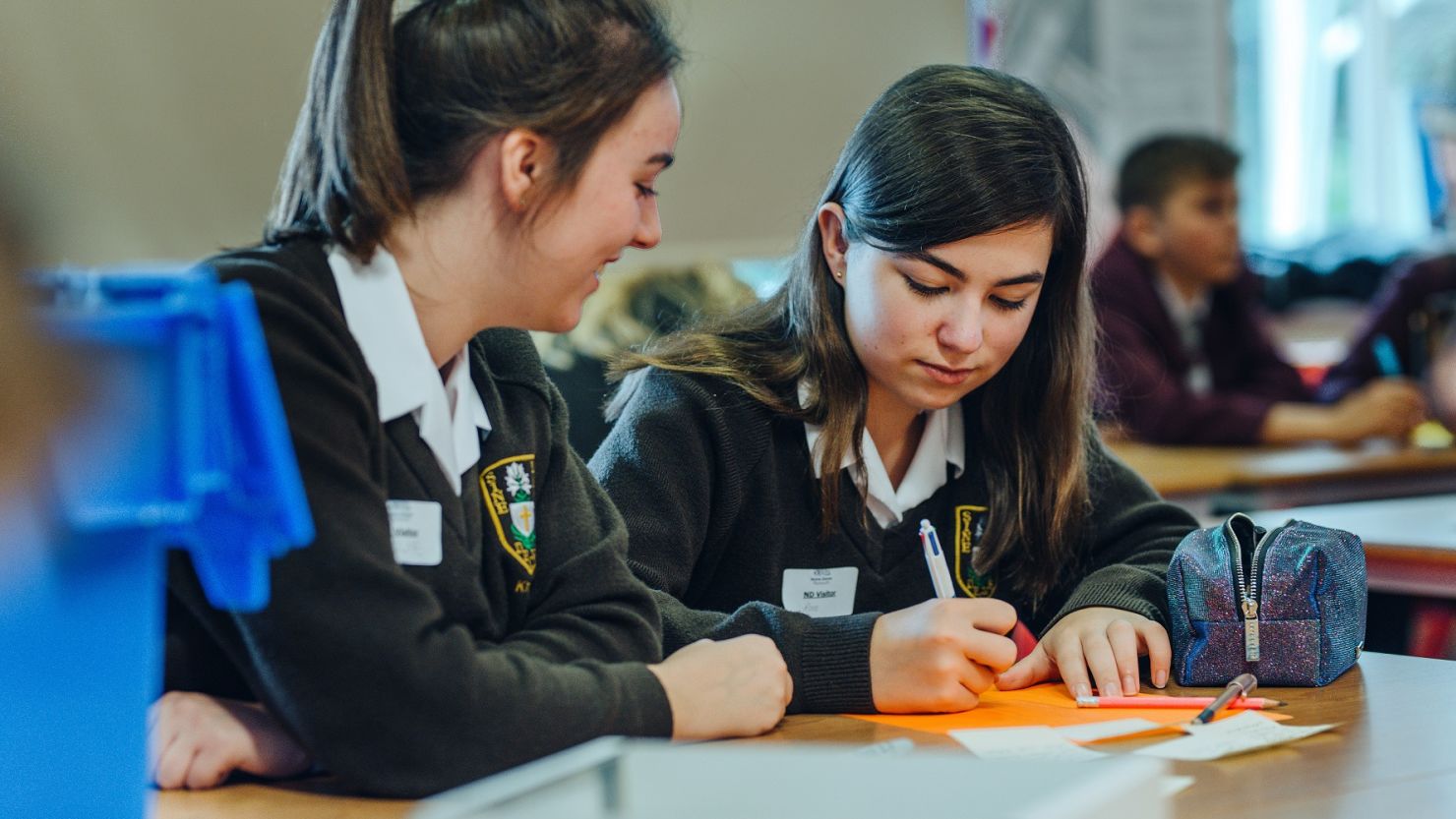 Free online resources
You can also access online resources to support your teaching of this subject. Our 'Mayflower 400: Legend and Legacy' pack focuses on five key objects from our exhibition. For an overview of the history of the Mayflower, watch our Turtle Island Animation, and use the supporting pack for activities that explore the animation in more depth.
If you want to ensure you're using language to describe this history in a respectful and accurate way, have a look at our The Words We Choose to Use resource.
Why not make and play a Native American game using our How to Play Hubbub resource? For podcasts, pdfs and more on this subject, go to our schools learning resources pages.
The history of the Mayflower voyage has and continues to touch the lives of many people, both in the UK and America. Let your school encounter these experiences for themselves, by participating in some of the activities we'll have on offer this autumn. We can't wait to explore this history with you.