Education programme spans Prehistoric mammoths to the present day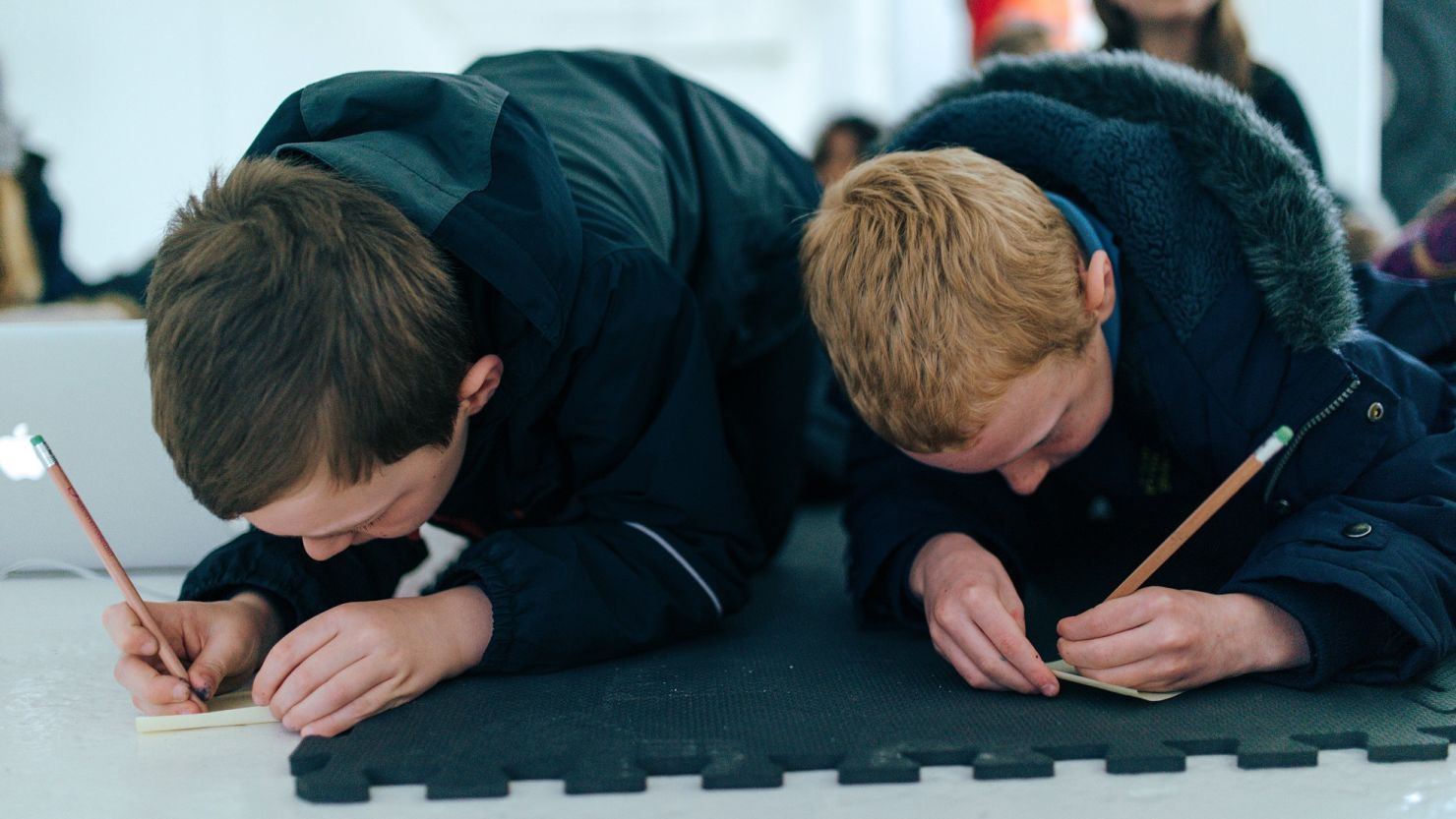 We're thrilled to be able to reveal more details about our innovative education programme, bookings for which go live from 10 September.
Designed in consultation with teachers and educators across the country, the programme features onsite workshops and artist-facilitated learning, take-away loan boxes, online resources and virtual sessions, offering a rich variety of creative learning experiences across the curriculum.
The sessions will take students on journeys around the world and back in time taking inspiration from The Box's remarkable collection of over two million artefacts, brand-new exhibition spaces and state-of-the art research and learning facilities. This object-based learning prompts students from Early Years Foundation Stage to Key Stage 5 to develop their skills in both creative and scientific enquiry, focussing their minds on topics of local, national, and international significance.
Students will be able to explore the life of prehistoric mammals, Ancient Egyptian culture, The Tudors, the Spanish Armada, the fantastic feats of engineering on view in Plymouth and, of course, the iconic ship the Mayflower, whose journey across the Atlantic to America 400 years ago is being commemorated over the next few months. There's even a STEAMpunk escape room designed to challenge students' ingenuity!
Every effort has been made to ensure onsite visits are a valuable experience for every child, from accommodating a range of learning styles – verbal, aural and kinaesthetic – to creating opportunities for them to study individually, in pairs and in groups, plus creating an entire strand of programming for children with special educational needs.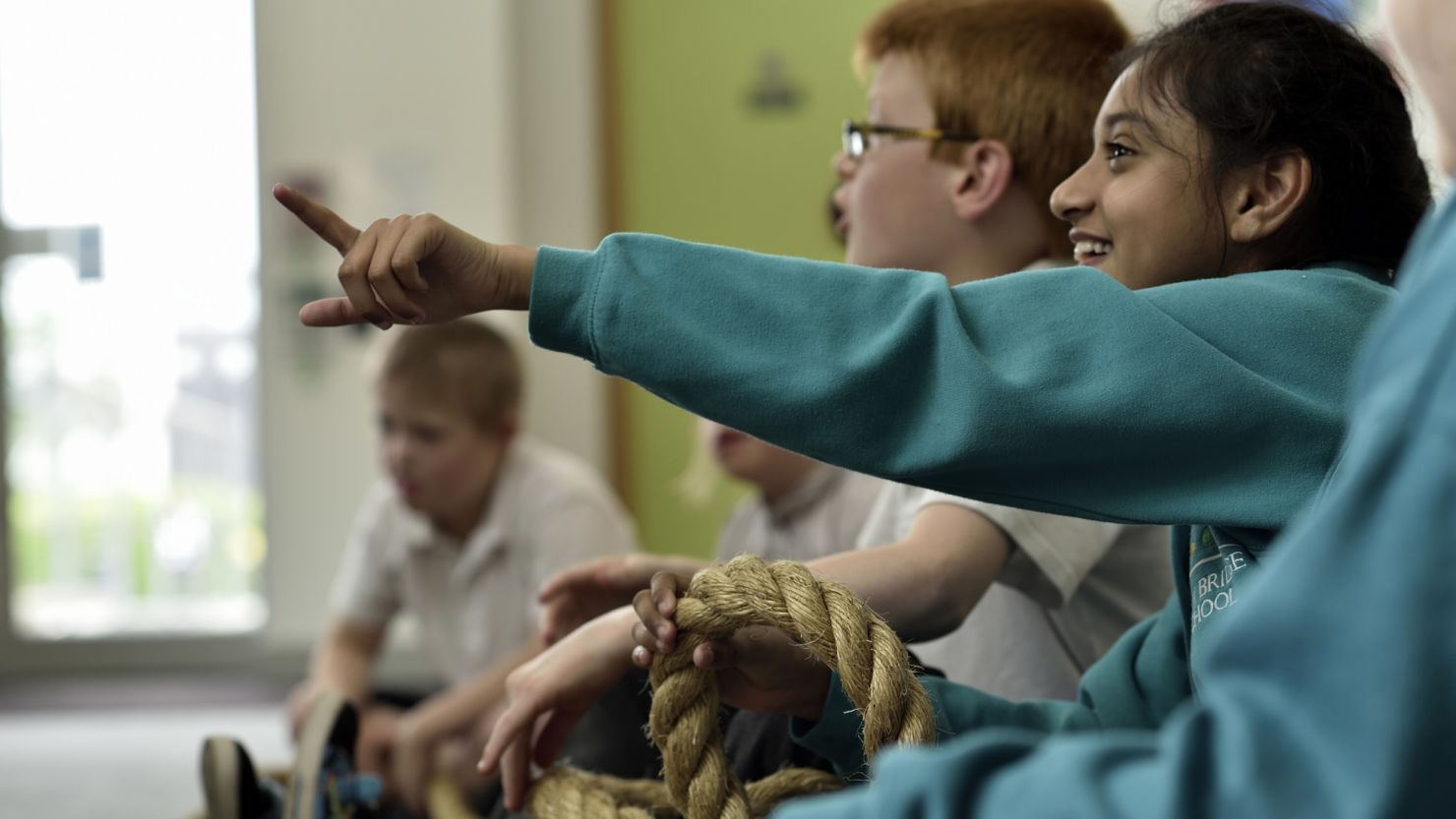 Councillor Pete Smith, Deputy Leader said:
It's been a strange few months for our young people who are now preparing for a return to the classroom under very different circumstances to before. The Box's brilliantly designed education programme will no doubt help to provide a roadmap for them to safely re-engage with the curriculum, as well as learn the creative and critical thinking skills that are so vital in an increasingly uncertain world.
Nicola Moyle, Head of Heritage, Art and Film said:
We can't wait to welcome schools to The Box, to share our wonderful collections via the tailor-made experiences we've worked so hard to develop and start their lifelong journey as cultural learners. We're thrilled with how we've been able to integrate the latest thinking on educational methods and experiences with object-based learning to inspire students' creativity and curiosity.
In recognition of the challenges faced by educators in 2020, The Box has introduced a series of safety and social distancing measures to ensure that its site is COVID-secure. These include: temporarily reducing visitor numbers, only allowing one school group onsite at any time, a separate site entrance and carefully planned one-way routes around the venue, hand sanitiser and sink in its learning room and enhanced cleaning of regular touch points. In line with government guidance, the wearing of face coverings will be mandatory for all visitors over 11 years.
Use these links to find out more about the different elements of the programme:
Throughout the autumn, we'll also be presenting a series of monthly virtual lessons delivered by a team of experts. Starting with the Mayflower, the sessions will explore history from a range of perspectives, including Native American voices.
The lessons have been made possible thanks to new research conducted by Helen Chamberlain, a University of Plymouth PhD student who visited Plymouth, Massachusetts to interview representatives of the Wampanoag Advisory Committee about how they wanted students in the UK to learn about their culture. The research trip was generously supported by the Charlton Foundation. Further details will be confirmed soon.