Always Welcome: Wellbeing Sessions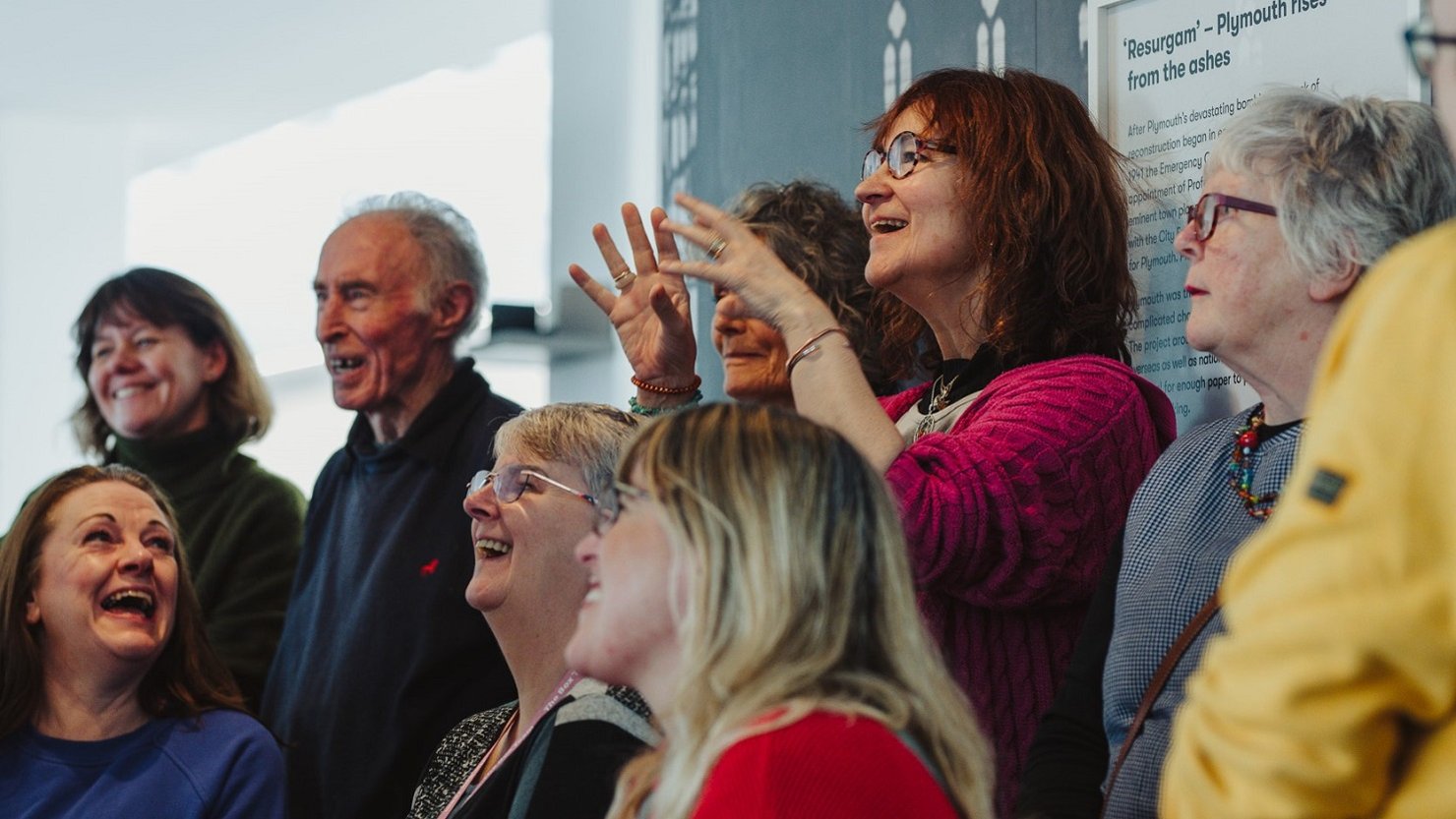 05 Dec 2023 - 05 Mar 2024
Come along to our free wellbeing sessions that invite you to find calm at The Box.
More info
We recommend you attend one or two sessions. Scroll down for more information about what you can expect from the sessions.
All sessions are free but booking is essential.
Our Always Welcome wellbeing sessions are aimed at people wishing to improve their mental wellbeing. Carly Seller, a professional artist, yoga instructor, mindfulness teacher, and group sound therapist, will guide you through the sessions, during which you'll engage closely with selected objects and works of art in our galleries.
We'll only try what feels comfortable for you, going at your pace and looking at the items on display in a more concentrated and deliberate way. You'll also learn simple techniques to develop your awareness through your senses, breathing exercises to help focus your mind, and creative exercises to explore new ways of responding to what you've seen.
Sessions start in our Simmons Learning Room, before we make our way to our galleries. Carly will introduce you to mindful ways of looking and thinking through colours, shapes, feelings, daily life, aspirations and calmness.
We then return to our peaceful Learning Room to practice simple mindfulness in this quiet space by using our handling objects or engaging in mindful making. This is followed by some guided breathing, meditation and relaxation, with tips on how you can continue these practices yourself at The Box and at home, to improve your wellbeing.