Eva Grubinger: in the process of [doing something]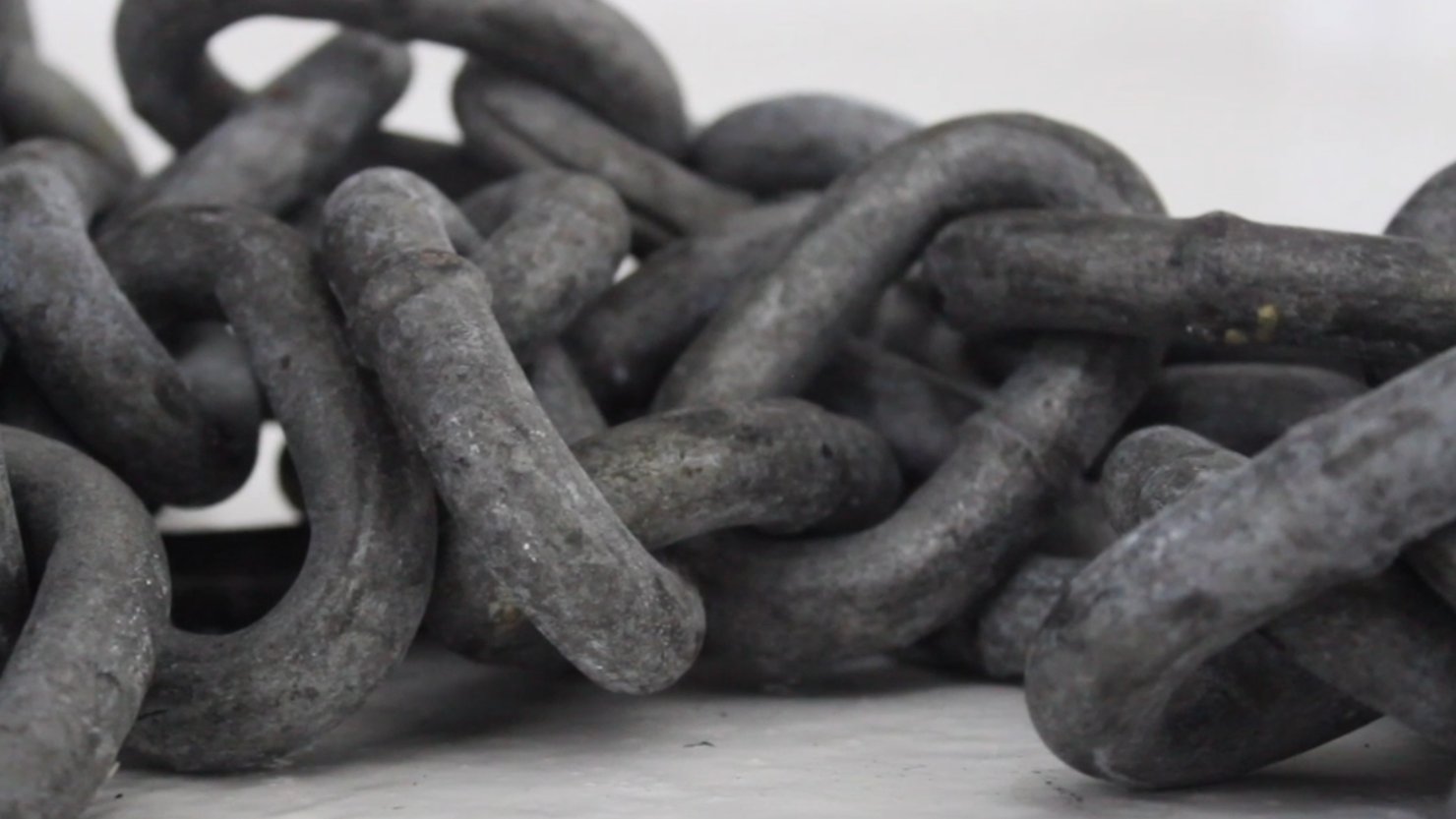 This series of filmed interviews offer an insight into the creative process of a range of artists and creative practitioners, from those represented within our collection, exhibition programme or commissioning process, to those who work in the region.
In this film, curator Ben Borthwick talks about the decisions and creative process behind his curation of an exhibition of work by the artist Eva Grubinger. Filmed in early March 2019, Ben makes reference to Brexit, which at the time was scheduled for March 31 2019.
Key Stage:

in the process of [doing something]
Curricula:

Art and Design,
Design and Technology
Topics:

Ben Bothwick,
Eva Grubinger