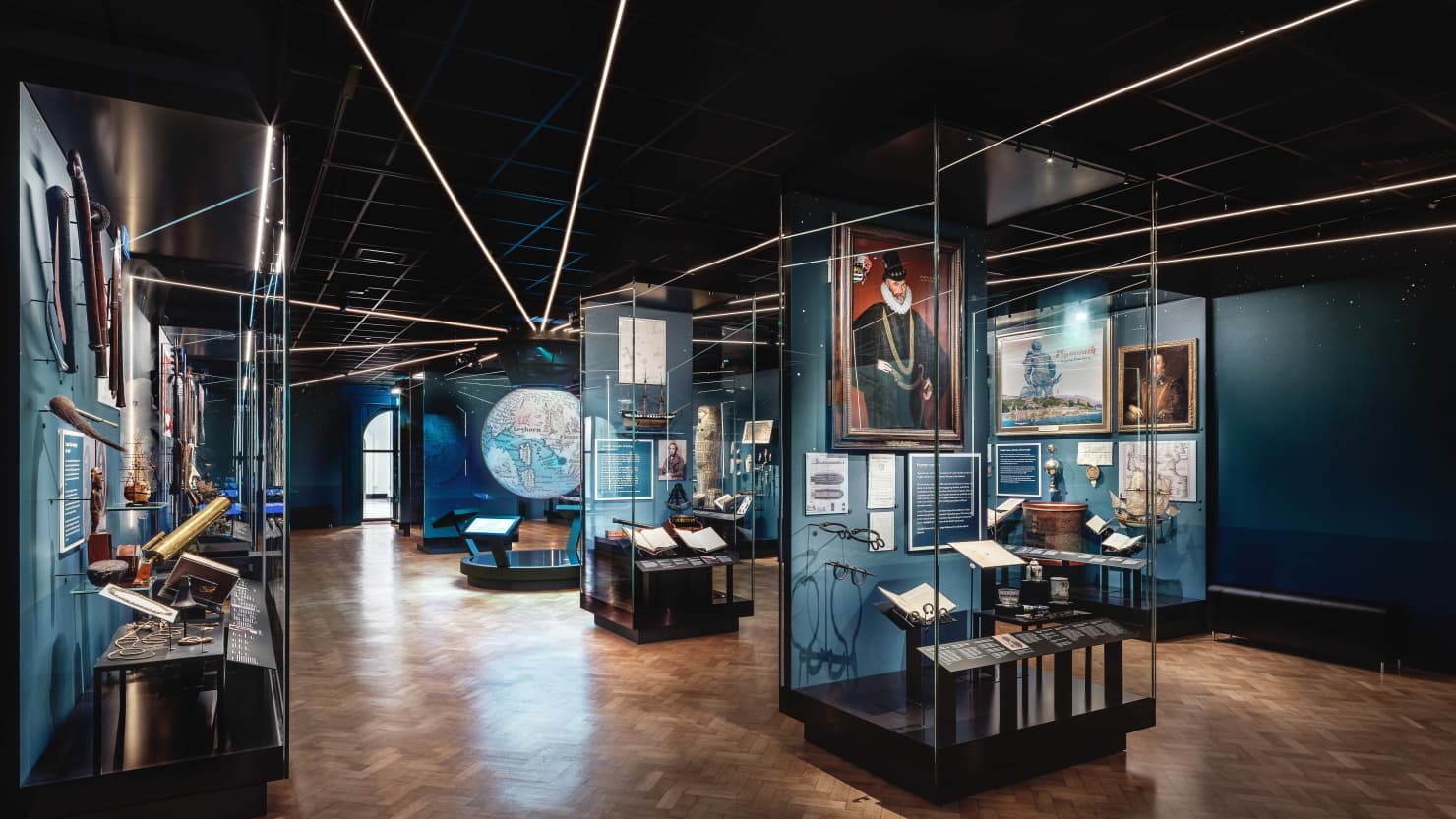 Over the last few weeks we've been sharing information about our collections, archives and public programme on our social media platforms to mark Black History Month. In case you missed any of our posts, here's a roundup of some of the key things we've published.
Kehinde Wiley
Artist Kehinde Wiley's work challenges conventional views of power and race.
Find out more about our 'Ship of Fools' exhibition, which is on display in The Levinsky Gallery at the University of Plymouth until 24 January.
Discover more in-depth information about the main themes in the exhibition in our dedicated learning resource.
Listen to a fascinating conversation between Kehinde Wiley and the Duke of Devonshire, originally filmed for Sotheby's 'Summer Talks' series.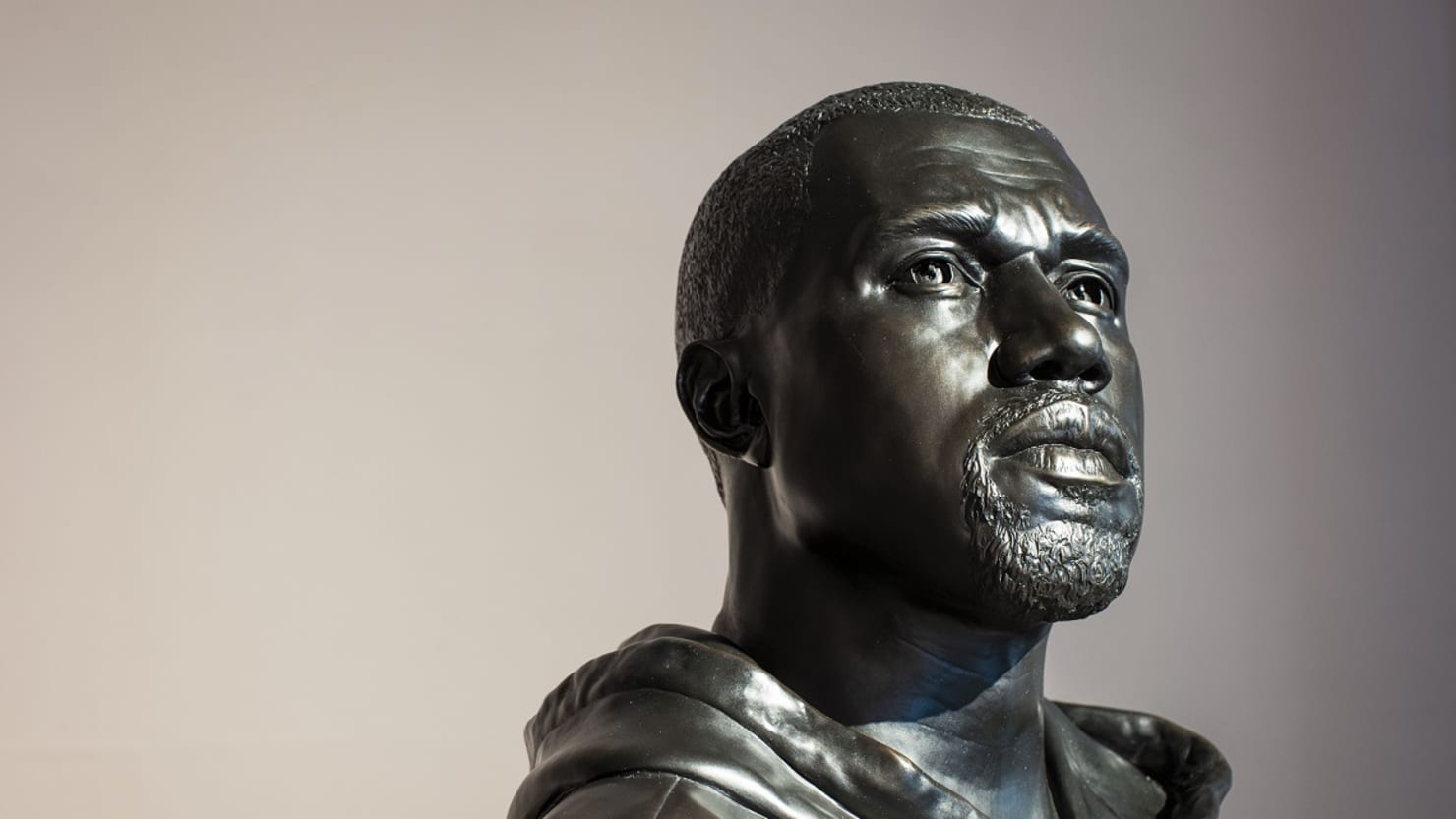 Local pioneers
Born in Stonehouse in 1890, Bill Miller was the son of a Sierra Leonean father and English mother. He was a local Councillor for many years.
Jimmy Peters was England's first black Rugby Union player. He played for Plymouth from 1902-1909 and is buried at Ford Park Cemetery.
Jack Leslie played for Plymouth Argyle from 1921-1935 and should have been England's first black footballer. We were thrilled to recently discover images of him in our archives.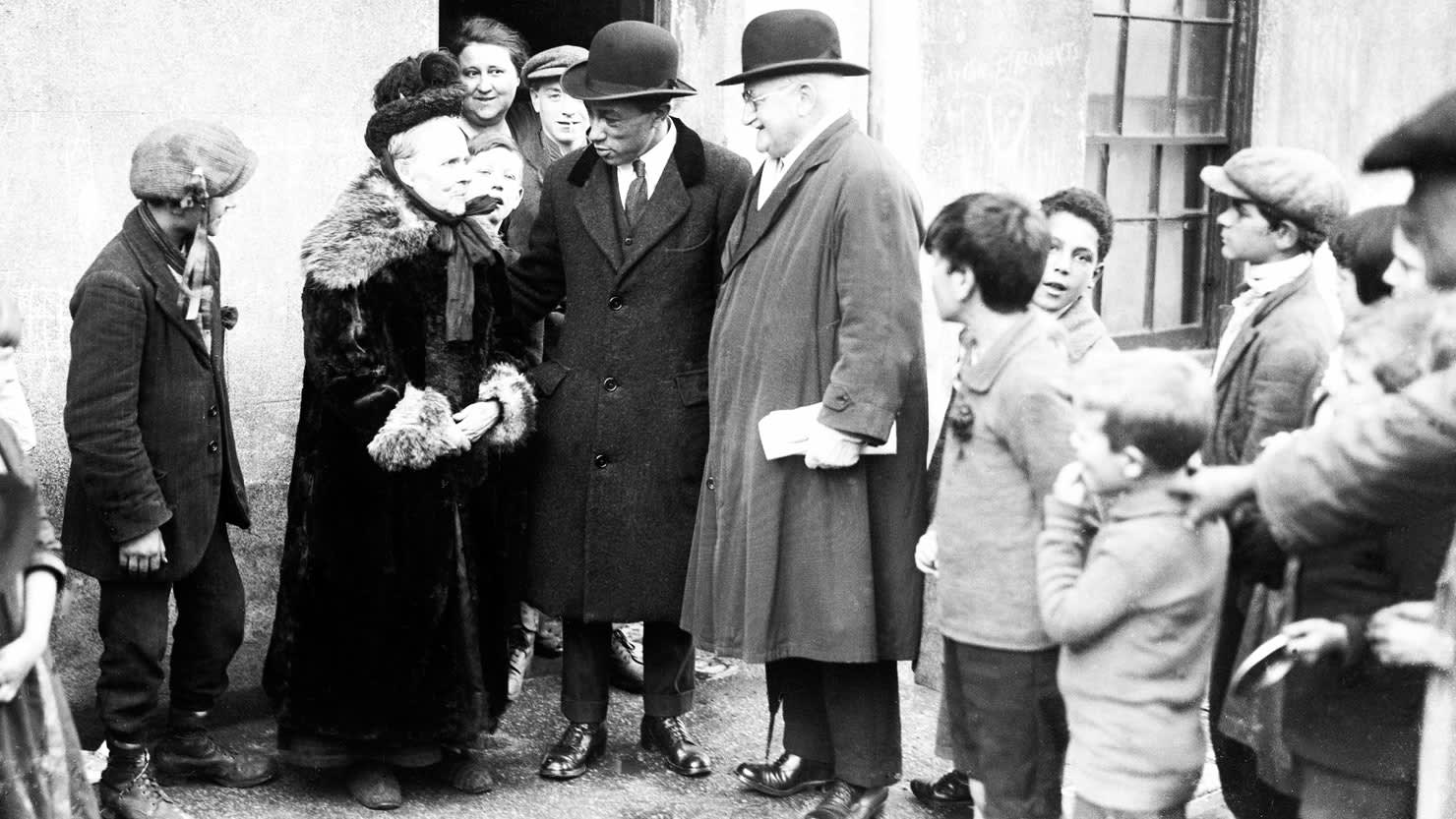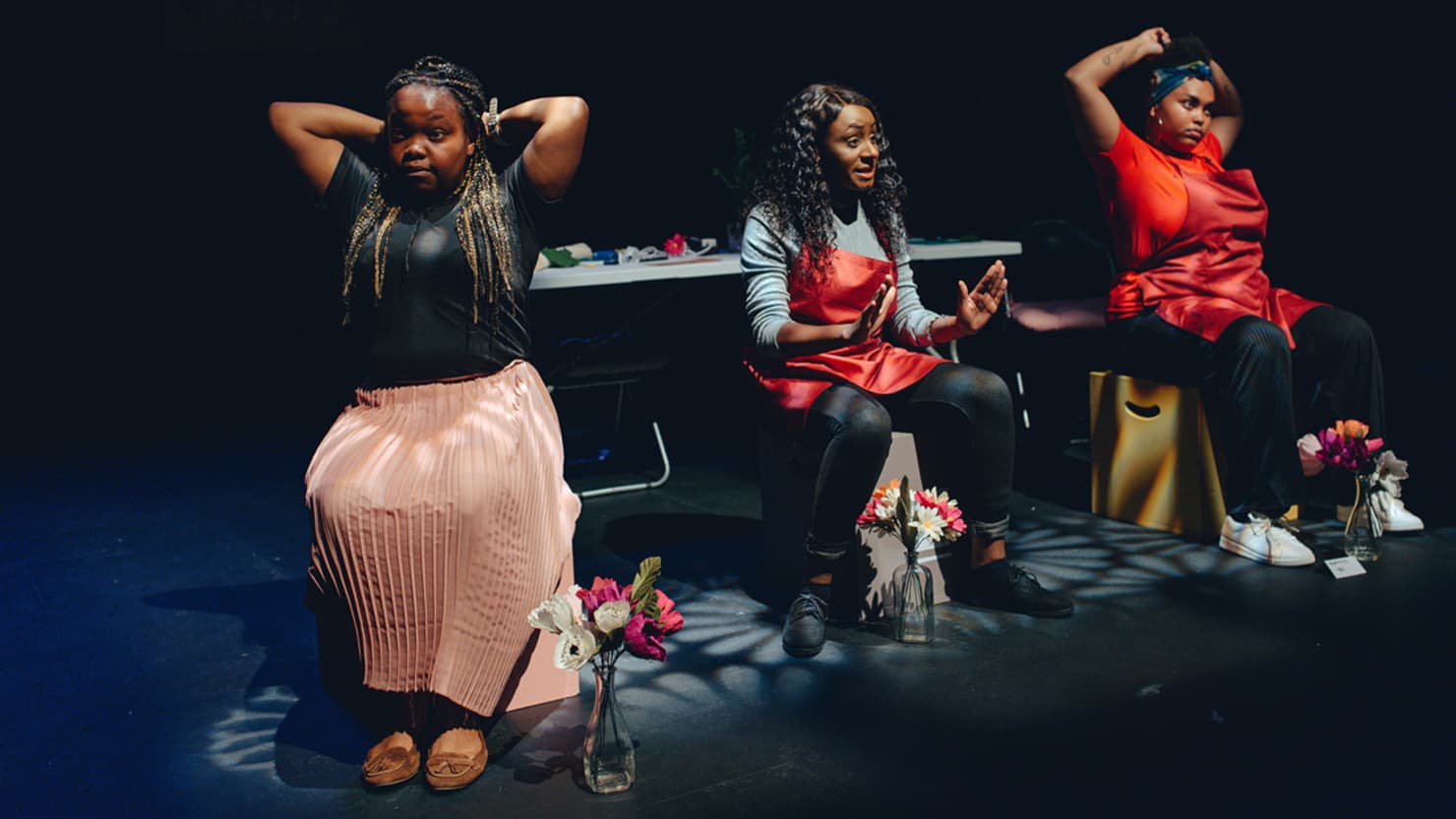 Galleries and Resources
Find out more about our 'Media Lab', which currently features a brand new film on its big screen created especially for Black History Month. The film was produced by Soundview Media with the support of The Jack Leslie Campaign, Plymouth Argyle Football Club, Plymouth Hope Football Club and Plymouth Community Homes.
Read the information about Sir Francis Drake and Sir John Hawkins in our '100 Journeys' gallery to better understand Plymouth's links with the development of the slave trade.
Take a look at our learning resource and timeline for more information about Plymouth's connections with the slave trade and the role it played in the campaign to abolish it.