The Box prepares for new season of exhibitions after success of British Art Show 9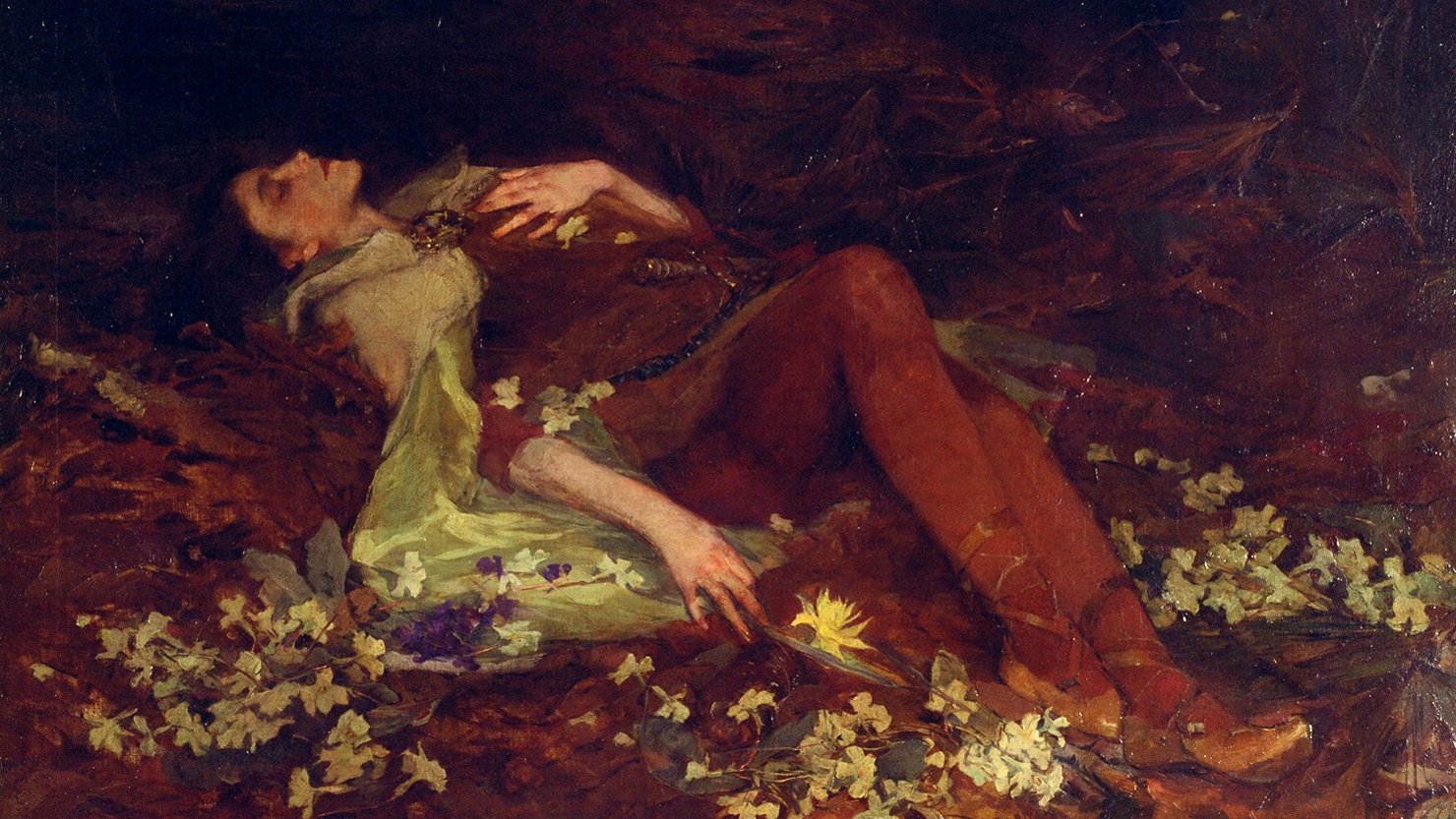 The Box, Plymouth's award-winning museum, art gallery and archive, is busy getting ready to launch its spring exhibition programme, which will shine a light on its extensive art collection plus a selection of female artists.
The new season comes hot on the heels of British Art Show 9, which completed its national tour in Plymouth. The multi-site exhibition, which was also displayed at KARST, The Levinsky Gallery at the University of Plymouth and MIRROR at Arts University Plymouth, welcomed over 80,000 visitors in total, nearly 68,000 of whom experienced it at The Box.
Throughout spring 2023, The Box's exhibition programme will feature:
Sue Williamson: Between Memory and Forgetting
4 February – 4 June 2023
Between Memory and Forgetting is an overview of the work of British-born South African artist and activist, Sue Williamson. Stretching from the 1980s to the present day, the exhibition will be displayed in the beautifully restored St Luke's church and will include mixed media portraits, photographs and a newly commissioned sculpture. Williamson's work highlights some of the many women who played key roles in South Africa's liberation struggle and in the years that followed. This show also reflects on the futility of war and the significance of memorials.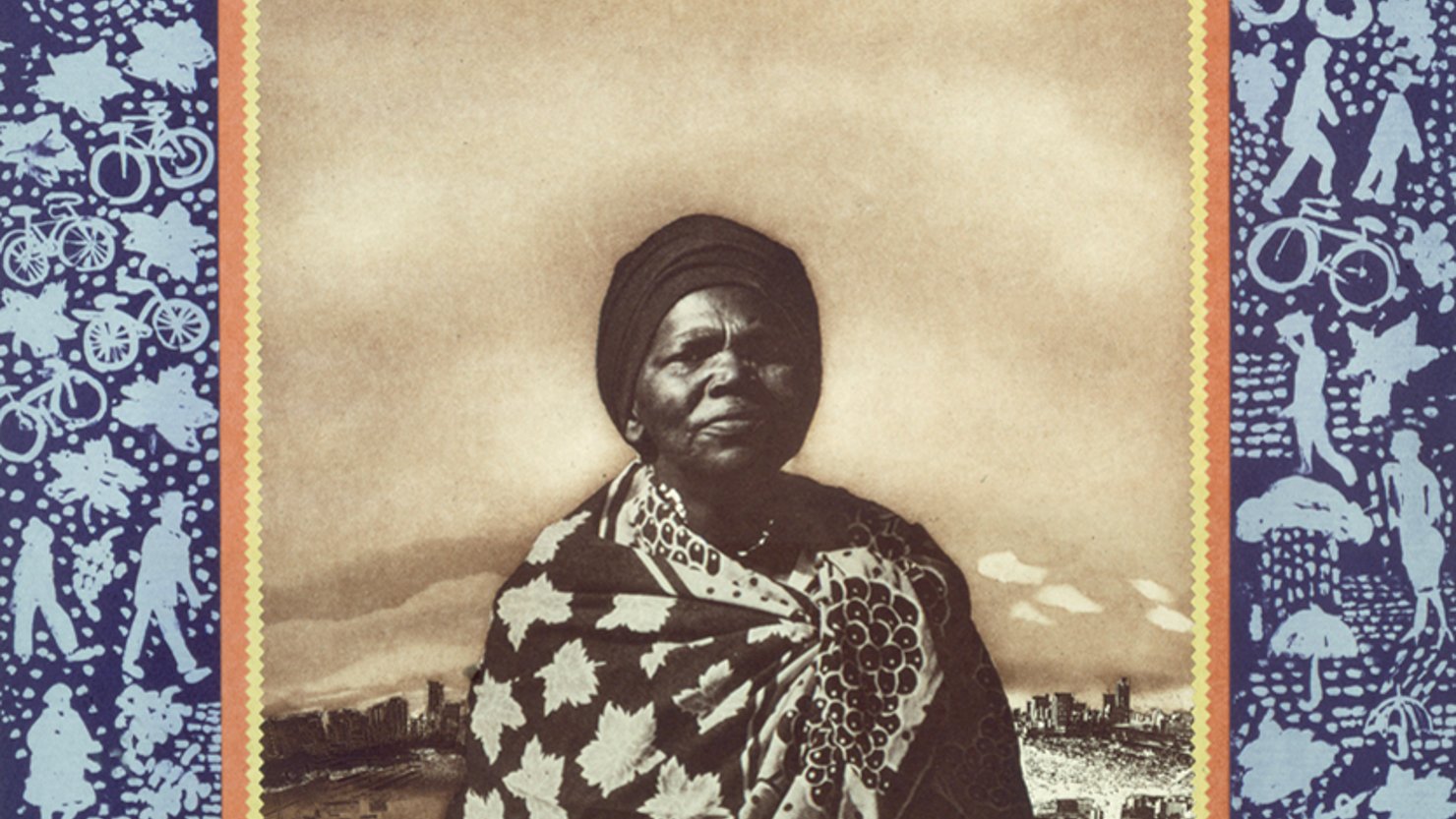 Hannah Quinlan and Rosie Hastings: Portraits
4 February – 4 June 2023
Portraits is an exhibition of drawings, etchings and films by artist duo Quinlan & Hastings, who are known for their thought-provoking work that explores ideas of belonging, institutional power and the safety of the LGBTQ+ community. Two of the highlights will be important works acquired by The Box in 2020/21: a Michelangelo-inspired drawing and a video work that explores the iconography, politics and relationships associated with gay culture.
Making a Mark: Dazzling Drawings from the Cottonian Collection
4 February – 4 June 2023
Making a Mark will highlight the methods, materials and centuries-old approaches to drawing that still inspire artists today. The exhibition will showcase 40+ drawings dating from the 1600s-1700s from Plymouth's most significant fine art collection – the Cottonian Collection – as well as a selection of plaster casts, ceramics and books.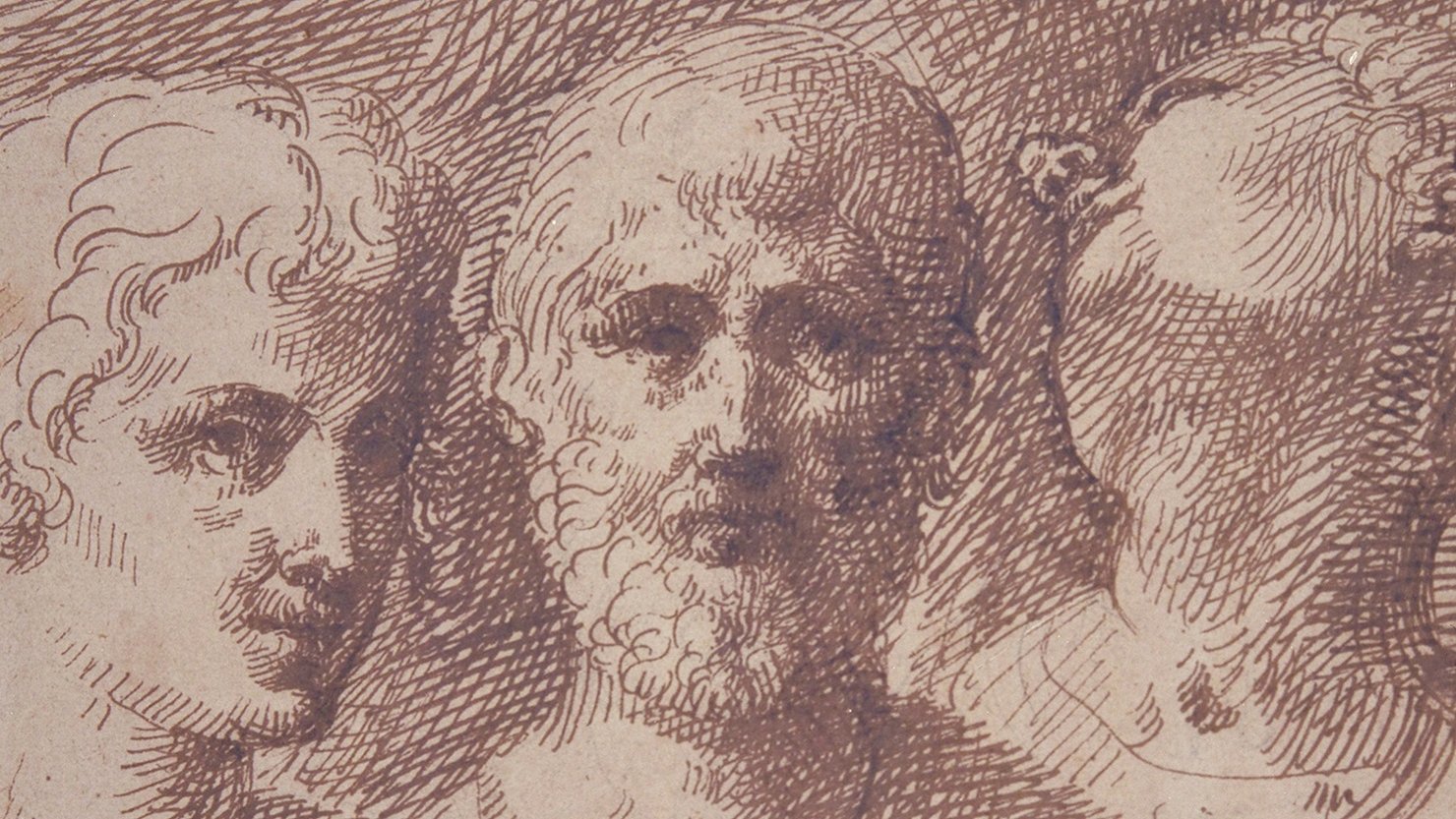 People and Place: Art Collection Showcase
4 February – 24 January 2024
This updated presentation from The Box's permanent art collection will include landscape paintings of Plymouth, over 300 pieces of decorative art and a new selection of works by female artists including Wilhemina Barns-Graham, Rose Hilton, Dame Barbara Hepworth, Beryl Cook and 2019 Turner Prize winner Tai Shani.
The Armada Portrait of Elizabeth I
11 February – 7 January 2024
The Armada Portrait of Elizabeth I is possibly the most recognisable portrait of our famous Tudor Queen, and one of the three known surviving versions will be on display in The Box's 100 Journeys gallery from 11 February. The portrait commemorates the defeat of the Spanish Armada in 1588 and is on loan from Woburn Abbey, the home of the 15th Duke and Duchess of Bedford.
The Box will be running a great series of events in connection with its spring exhibitions, including a special 'In Conversation' event with artists Sue Williamson, Hannah Quinlan and Rosie Hastings on Friday 3 February, 'Bitesize' gallery talks, 'Archives Insight' presentations about Plymouth's connections with the Boer War (1899-1902) and family-friendly activities for February half term. Full details can be found in our what's on section.