Still/Moving: in the process of [doing something]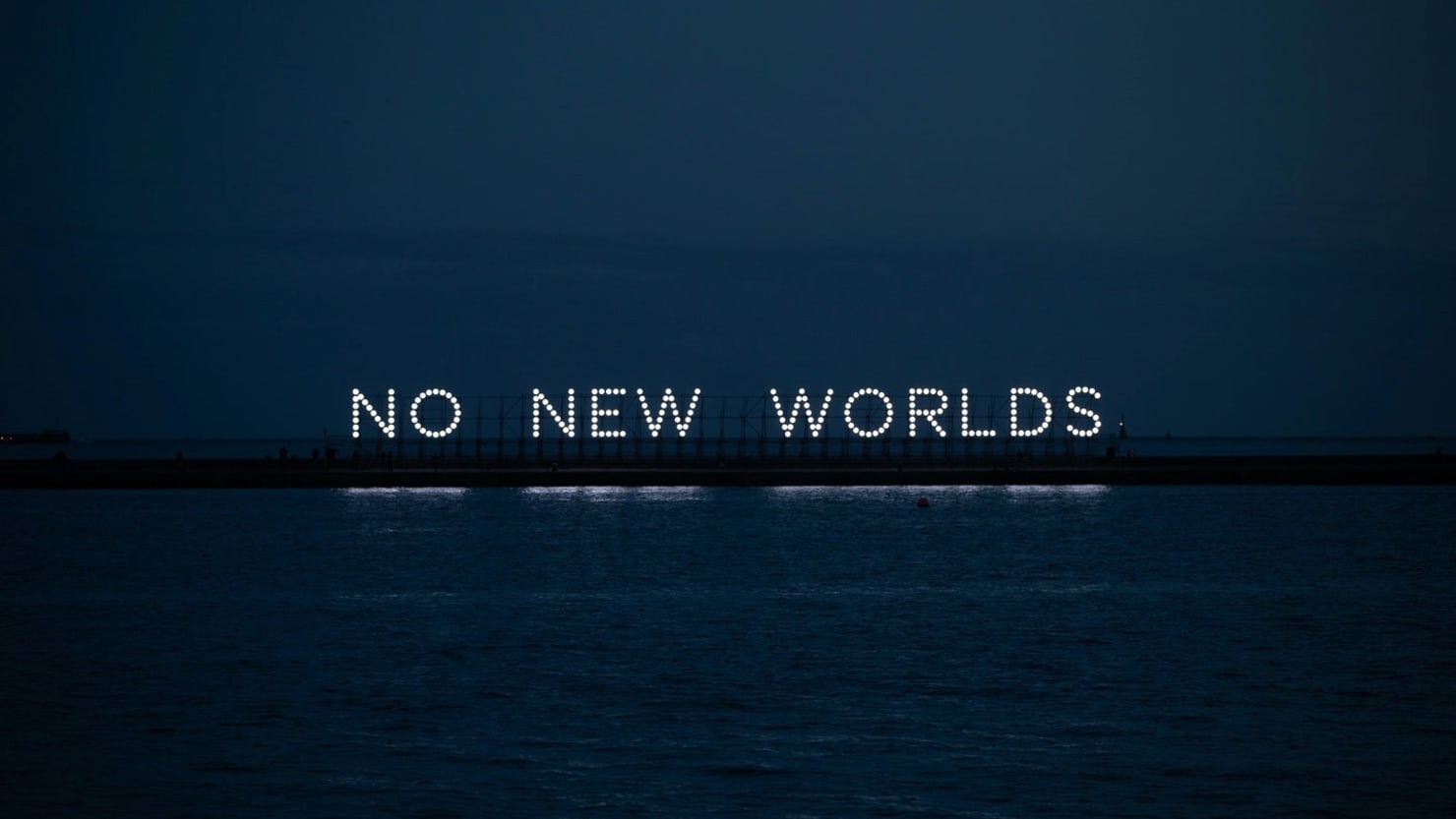 This series of filmed interviews offer an insight into the creative process of a range of artists and creative practitioners, from those represented within our collection, exhibition programme or commissioning process, to those who work in the region.
In this film by Hatty Bell, artist collective Still/Moving talk about their installation 'No New Worlds', that was installed on Mountbatten Pier in 2020.
Key Stages:

Key Stage 3,
Key Stage 4,
Key Stage 5,
Higher/Further Education
Curricula:

Art and Design,
Design and Technology
Topics:

Mayflower,
Still/Moving
You can also download a Teachers Resource 'The New Language of Light' for activities and images connected to this work.