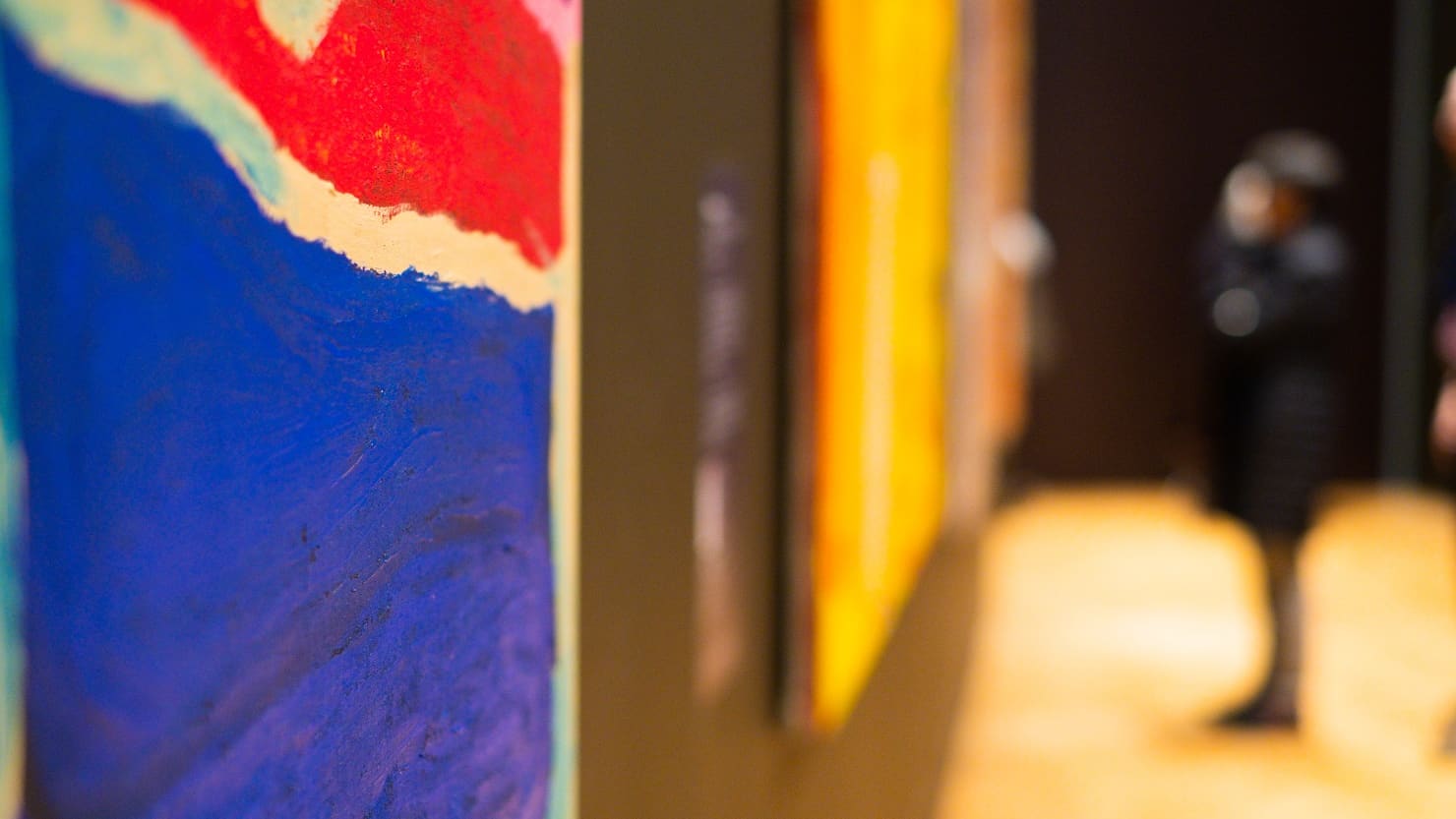 'Songlines: Tracking the Seven Sisters' is a huge exhibition which is displayed across a number of galleries and spaces at The Box and in The Levinsky Gallery at the University of Plymouth. We've put together a suggested route to help you get the most out of your visit.
Arrive at The Box and scan or book your tickets at the Welcome Desk
Watch the 'Virtual Welcome' by the Elders in South Hall, near the Kitchen & Bar
Follow the feet up the stairs, through the shop to the North Hall
Immerse yourself in the 'Walking Through a Songline' floor projection then follow the feet upstairs to the first floor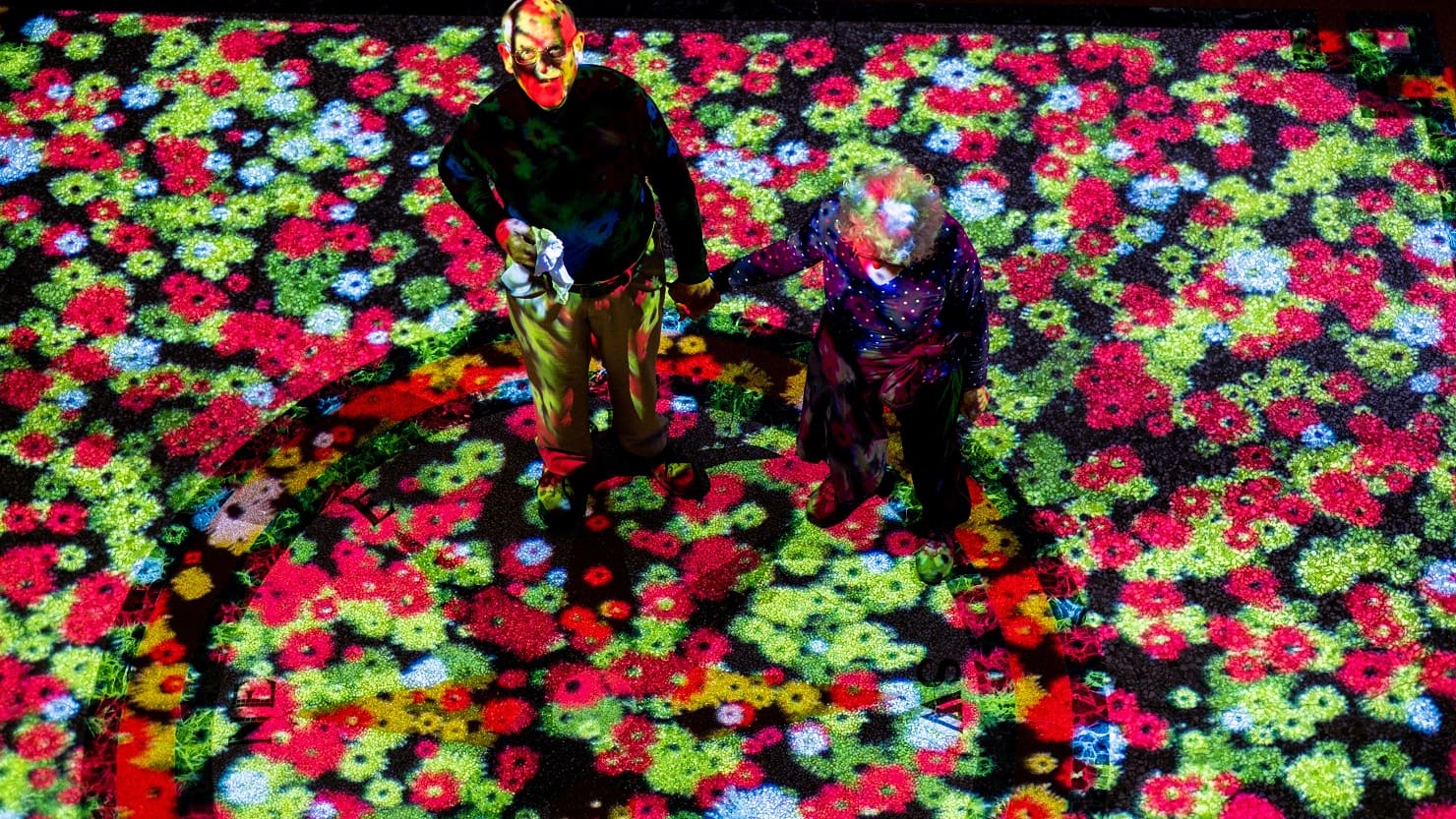 Once you're up on the first floor the footsteps will guide you through three different galleries
First, get an introduction to 'Songlines'
Second, take a left and wander through Martu Country
Third, cross the balcony and walk through our 'Media Lab' so you can continue your journey through APY Country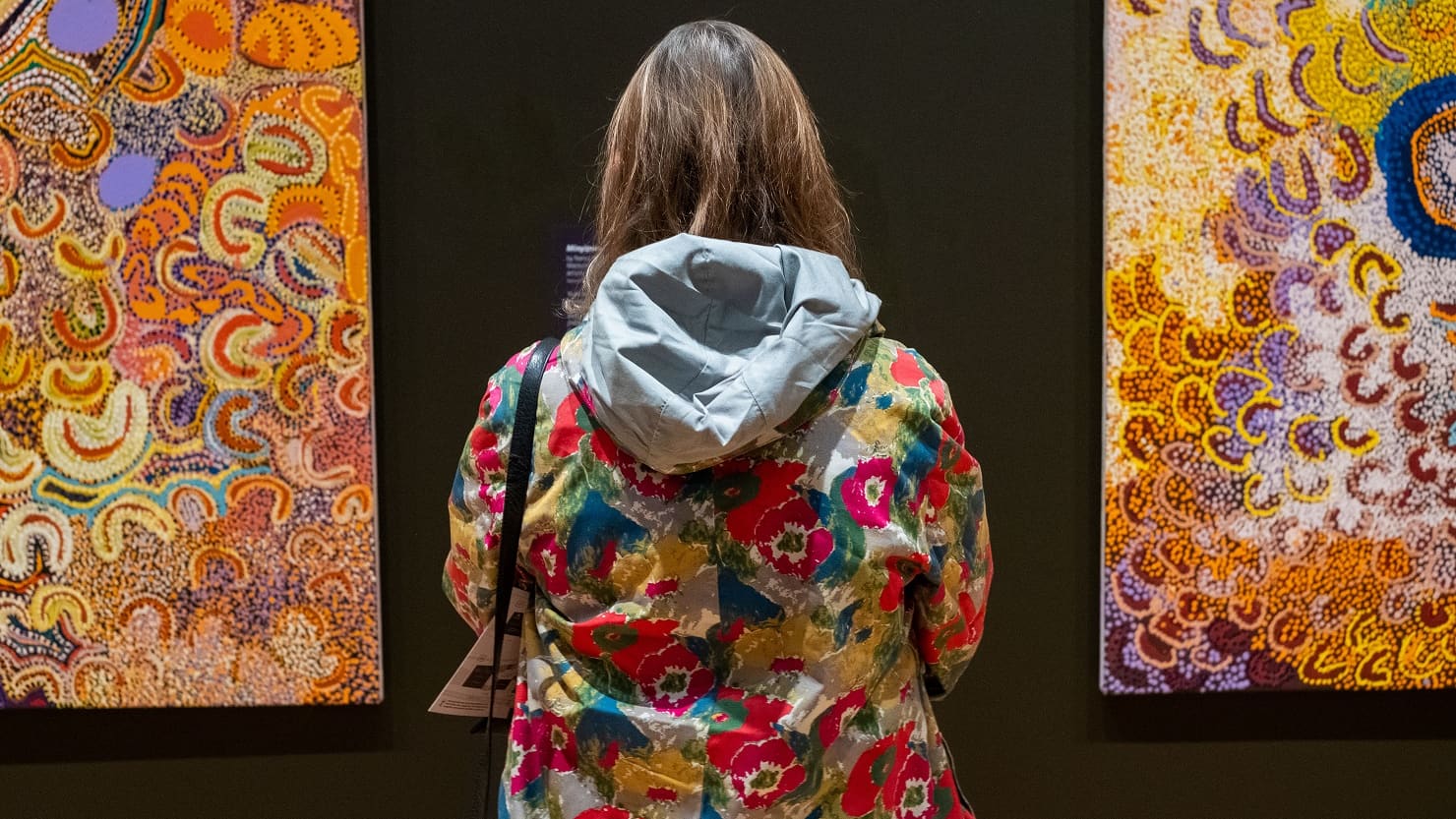 After this it's time to make your way outside
Stop first at the immersive Dome on Tavistock Place and then head into St Luke's church
Finally, slither with the serpents on the ground to finish your experience at The Levinsky Gallery, just across the road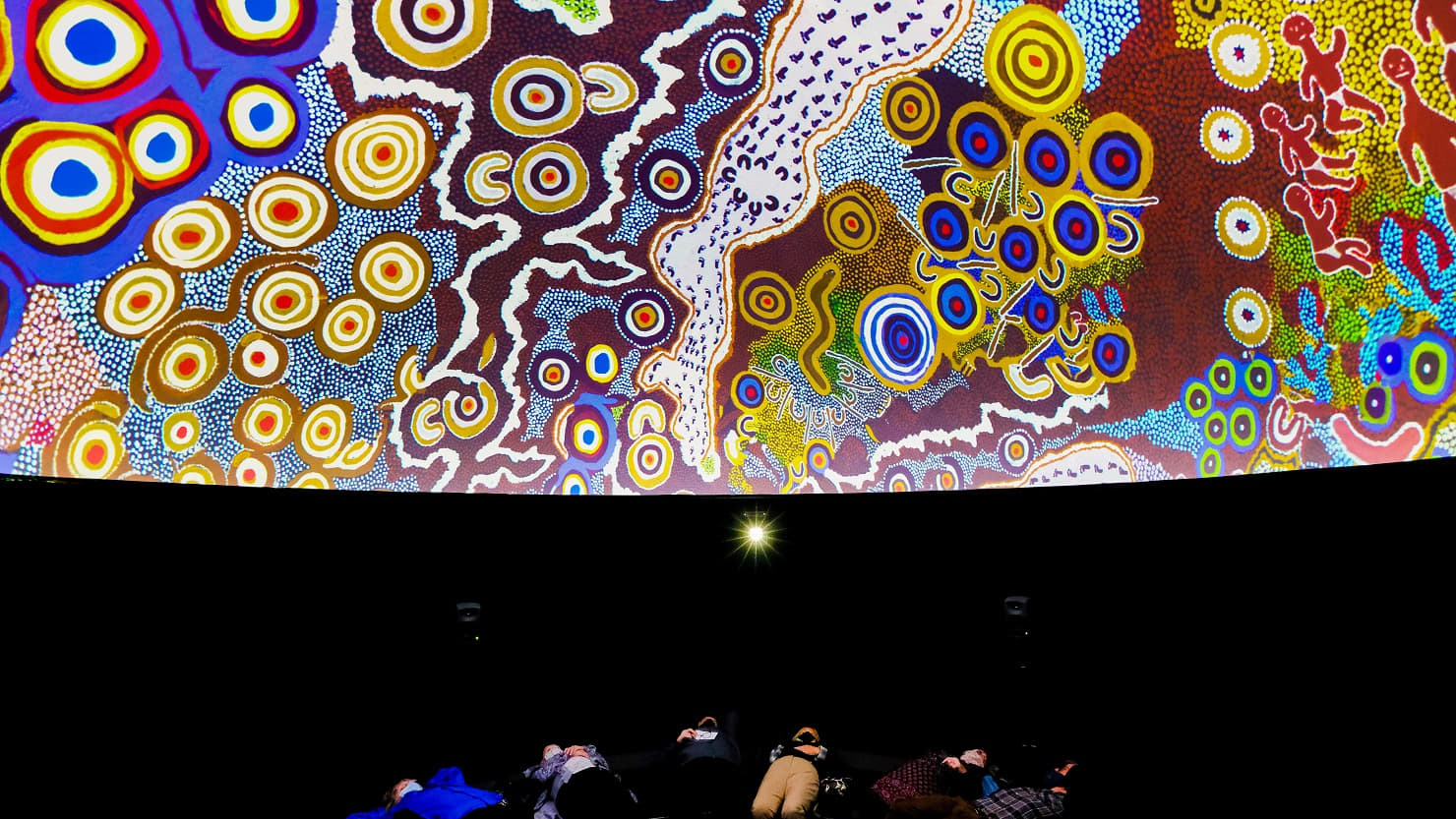 To really immerse yourself in the exhibition we'd recommend you make sure you've got at least 2-3 hours to visit. It's definitely worth it!
All images © Getty.
Links to more information