International Women's Day: Top Ten
In honour of this year's International Women's Day, here's a female-themed 'top ten' for you to look out for next time you visit The Box.
1. Sue Williamson: Between Memory and Forgetting
There's a quiet power to this exhibition in St Luke's church and many of our visitors who've seen it have been moved by the works on display. Sue Williamson has spent the last 40 years highlighting the stories of South African women whose achievements have been ignored. Women who played a vital role in the country's liberation movement and the aftermath that followed. Women whose lives were hugely affected by the Boer War and apartheid but were still brave enough to fight for what they believed in.
Take a look at a new sculpture inspired by an obelisk on Plymouth Hoe which questions who and why we memorialise people, and see two wonderful series' of photographic and mixed media portraits. Why not write a message about an important or influential woman in your life on the boards in the gallery before you leave?
2. Sybilla by Leonor Antunes
The vibrant fused glass window in St Luke's was commissioned as part of The Box's opening programme in 2020 and is the work of Portuguese artist Leonor Antunes. The pattern is inspired by the marbled end papers in a book by Dutch naturalist and scientific illustrator Maria Sybilla Merian.
3. The Light Follows Everyone by Laura Horton
While you're admiring the window why not head over to our Soundcloud page to listen to a brand new audio performance written by Plymouth's Laureate of Words, Laura Horton? Recorded on location in St Luke's with professional actors from Devon and Cornwall, The Light Follows Everyone is inspired by the window and follows an imagined day in its life.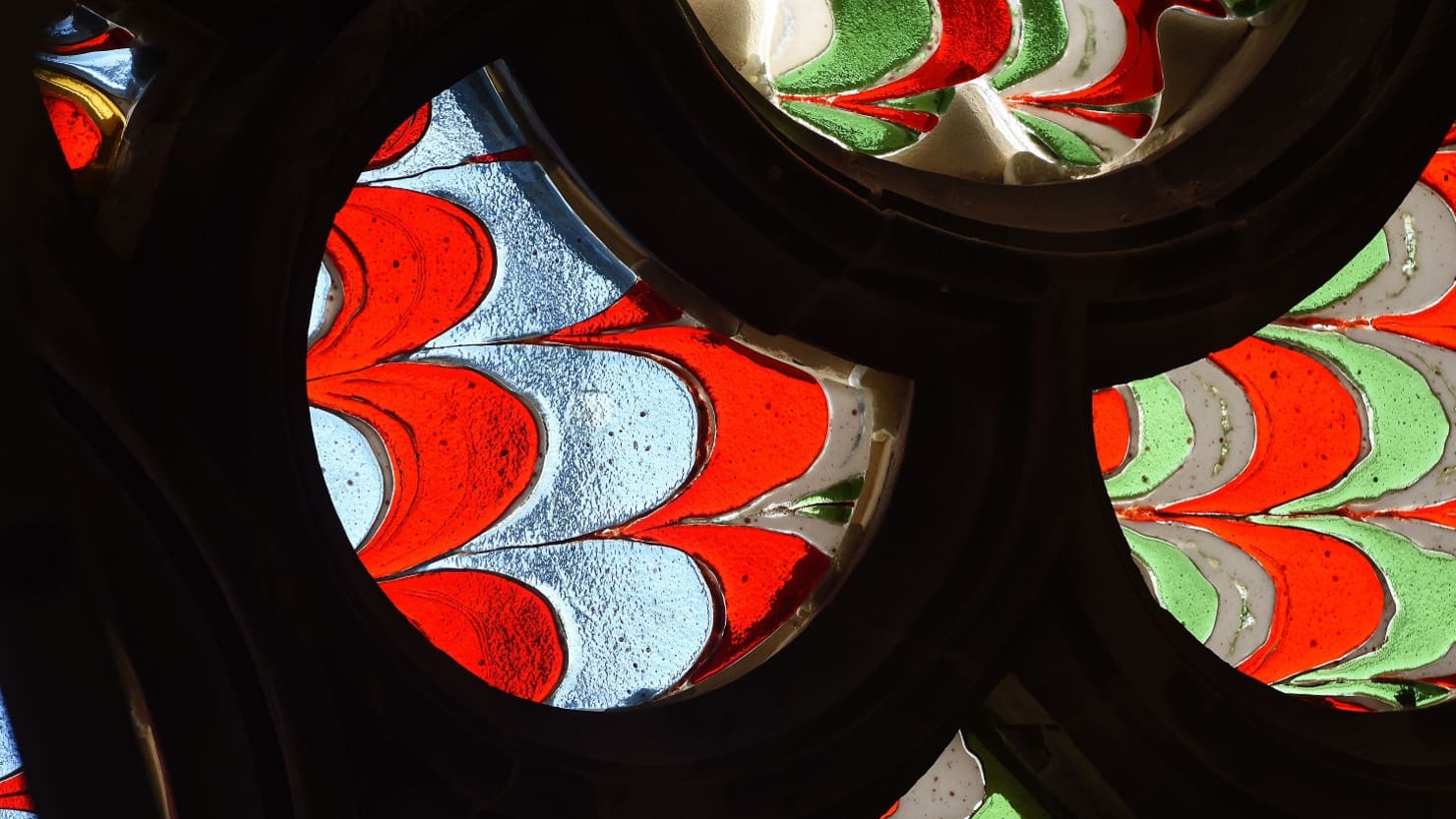 4. Whitehorse Hill finds
When a burial chamber was revealed on a remote spot on Dartmoor in 2011, it proved to be a significant moment for the archaeological community. The contents of the chamber are thought to have once belonged to a young female of high status. Take a look at some of them on display in our Port of Plymouth gallery. They include a bear pelt, an amber bead and jewellery made with finely worked tin. Could she have been a Bronze Age princess?
5. Gertrude Benham
In our 100 Journeys gallery you can find out more and see some of the many objects donated to Plymouth by explorer and mountaineer, Gertrude Benham. Benham trekked around the world multiple times during the 1920s and 1930s, but was never given as much recognition as her male counterparts. Did you know she was the first female to ascend Mount Kilimanjaro in Tanzania, and she has a mountain range in the Canadian Rockies named after her? The mountains are known as the Truda Peaks.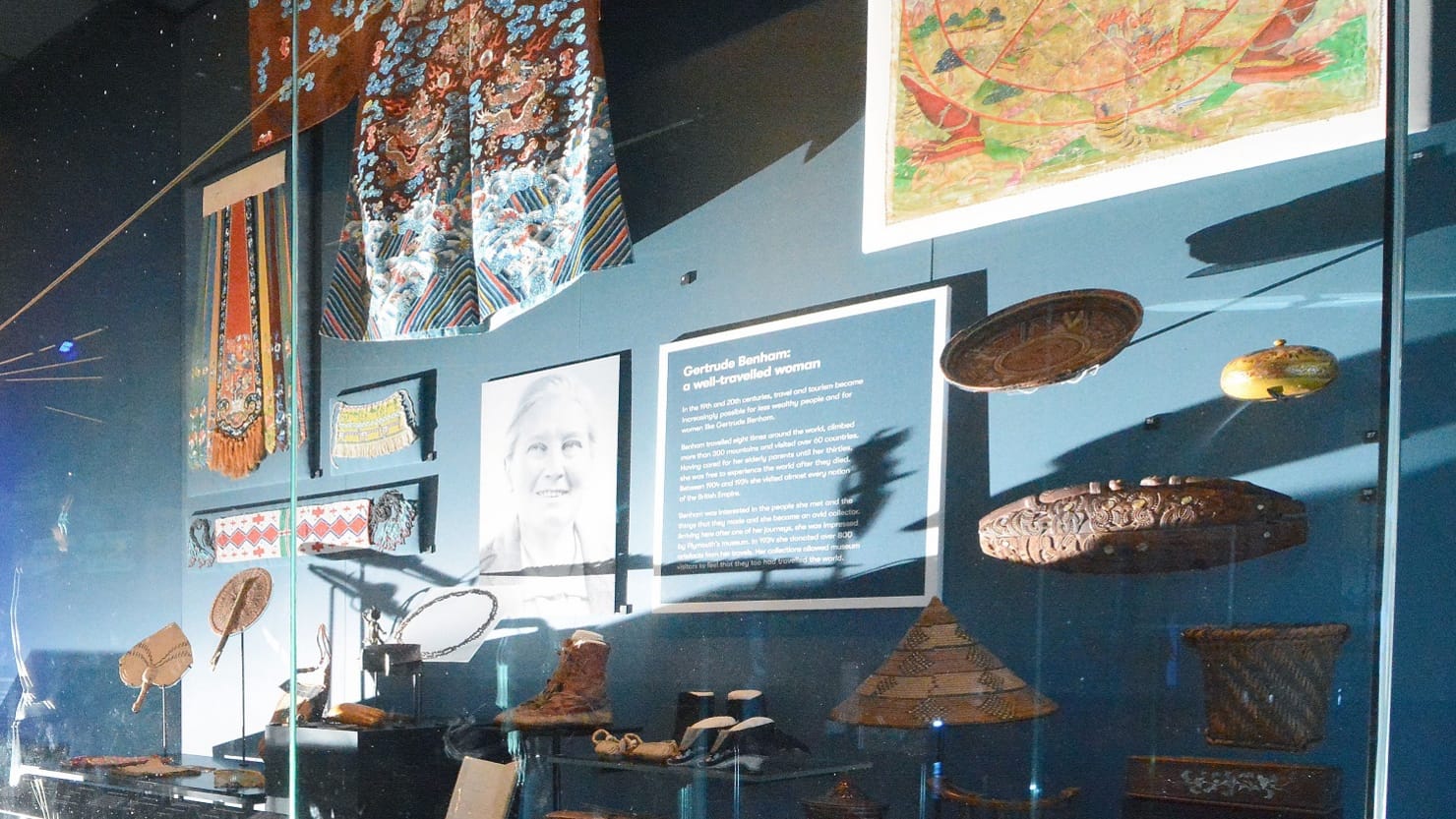 6. The Armada Portrait of Queen Elizabeth I
A famous portrait of a famous Tudor Queen….. This beautiful painting is packed with symbolism and shows the daughter of Henry VIII and Anne Boleyn in triumph after the defeat of the Spanish Armada. It's on loan to The Box throughout 2023 from The Woburn Abbey Collection and this is your chance to see it up close. Find it in our 100 Journeys gallery alongside historic materials relating to Sir Francis Drake and some new interpretation that will hopefully make you think.
7. Mildred the Mammoth
The large furry female in our natural history gallery is a visitor favourite – but she also comes with an important message. Woolly mammoths were a hugely successful species but ultimately died out due to hunting and climate change, making Mildred an important symbol not only for the power, but also the fragility of nature. Her name was chosen for this very reason: Mildred is an old Anglo-Saxon word meaning 'gentle strength'.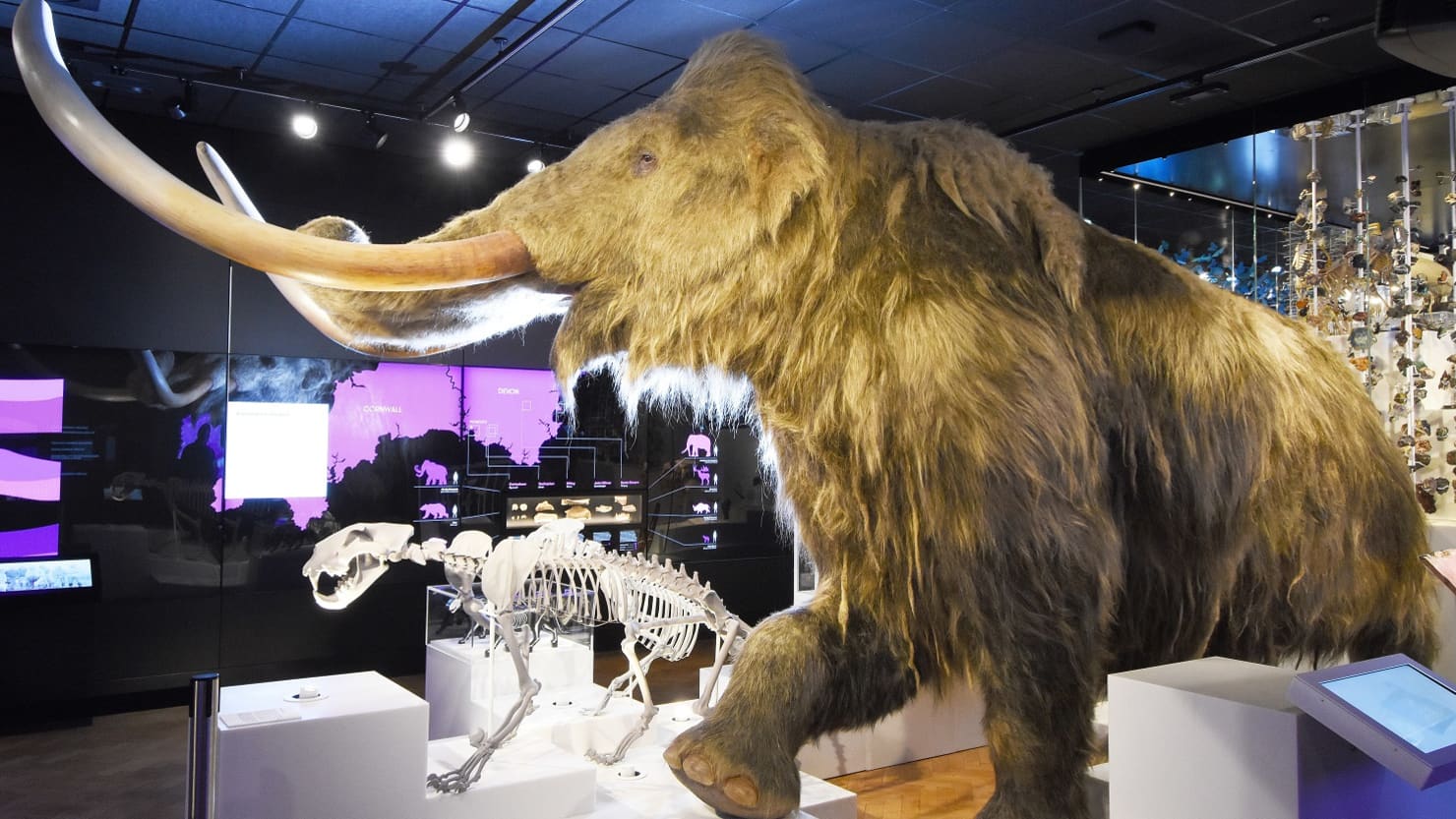 8. Making a Mark: Dazzling Drawings from the Cottonian Collection
This exhibition includes over 50 drawings from our nationally important fine art collection, the Cottonian Collection. The artists in it have been inspired by a wide range of subjects – including women. See if you can spot Head of a Woman by Andrea del Sarto, Study of a Head of a Woman by Francois Boucher, Study of a Woman, after Watteau by Phillipe Mercier and Portrait of a Lady after Rubens by Anthony van Dyck. Better still, look for the beautiful Virgin and Child by Elisabetta Sirani. This Italian artist trained many other women artists in her home as they were barred from formal training.
9. Hannah Quinlan and Rosie Hastings: Portraits
This female artist duo have a collaborative practice that has seen them work across a range of art forms including drawings, etchings, frescos and film. Spend some time looking around and appreciating the detail and quality of their current Portraits exhibition. Although contemporary, much of the work connects with our historic collections.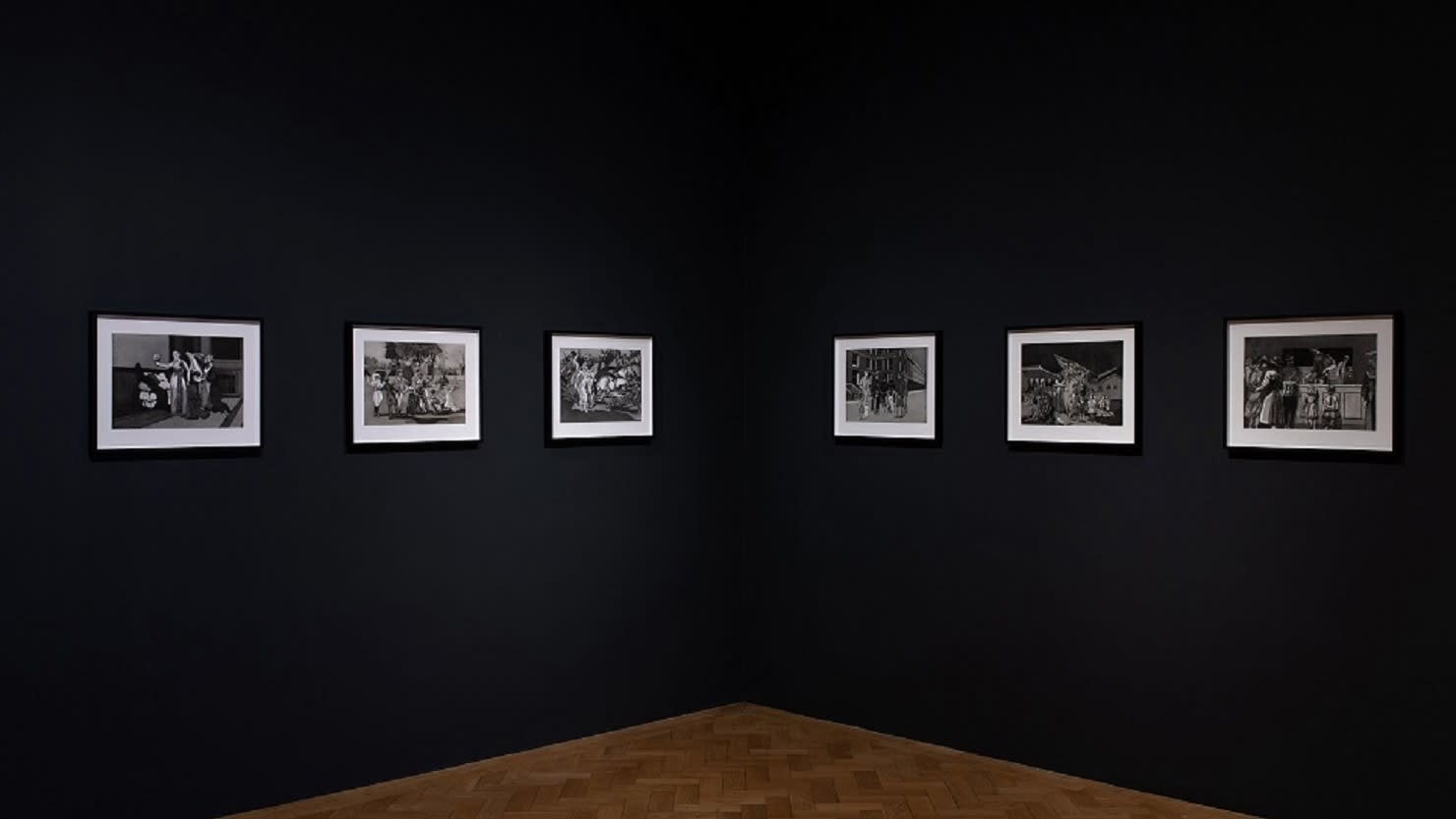 10. Women artists in 'People and Place'
Our People and Place: Art Collection Showcase includes a new presentation of works by female artists. Many of them were overlooked during their lifetimes: excluded by historians, critics and peers or expected to give up painting after marrying or having children. Yet they never gave up. They found ways to pursue their art, teach others and become founding members of creative communities that have helped shape the cultural ecology of the South West over the last 200 years. Enjoy their work and take a look at the large print label document at the front of the gallery to discover their stories.