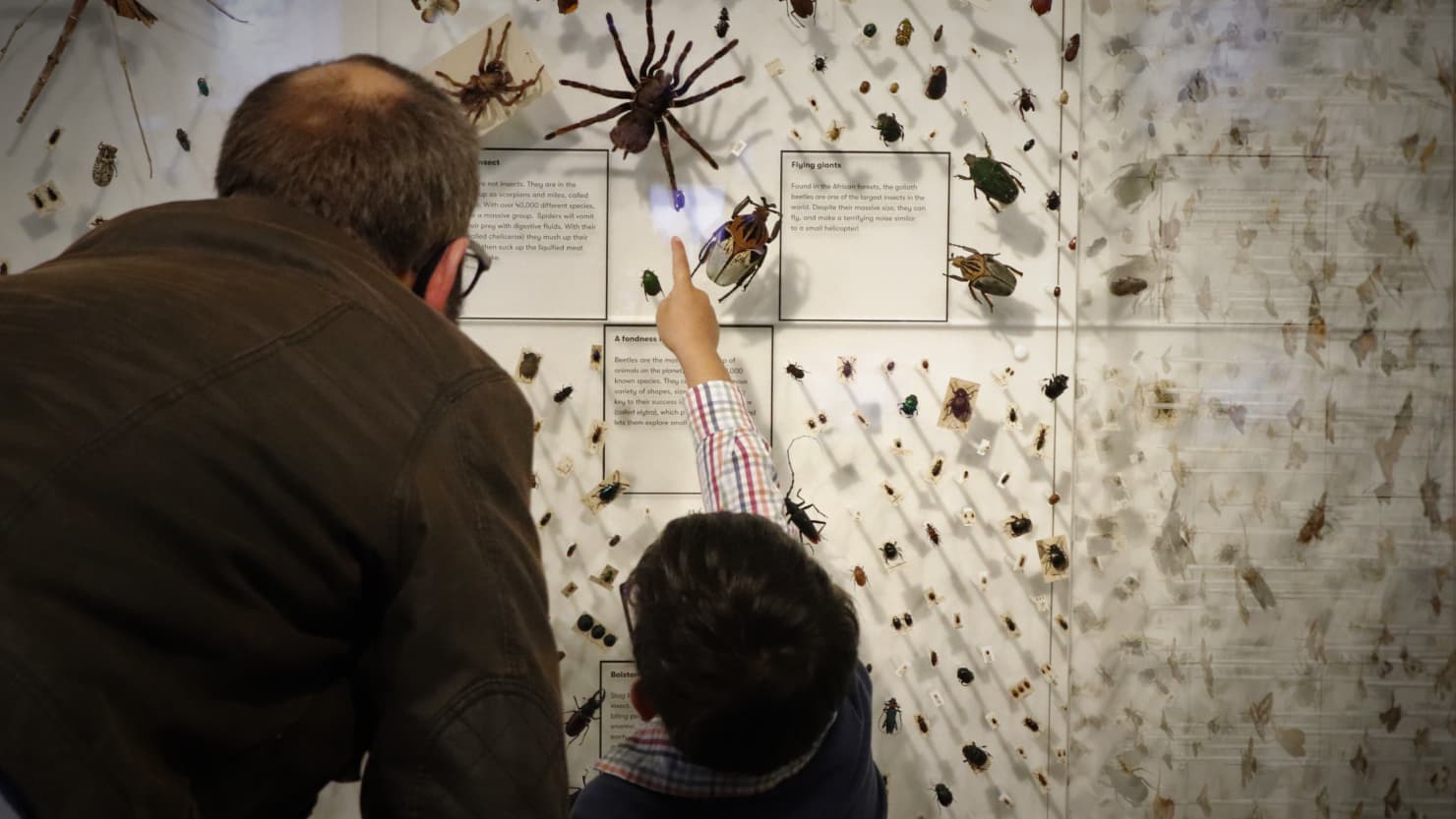 Natural History - Oct 2020
We have over 100,000 insects in our collections at The Box, and we wanted to reflect this in the new natural history gallery, Mammoth.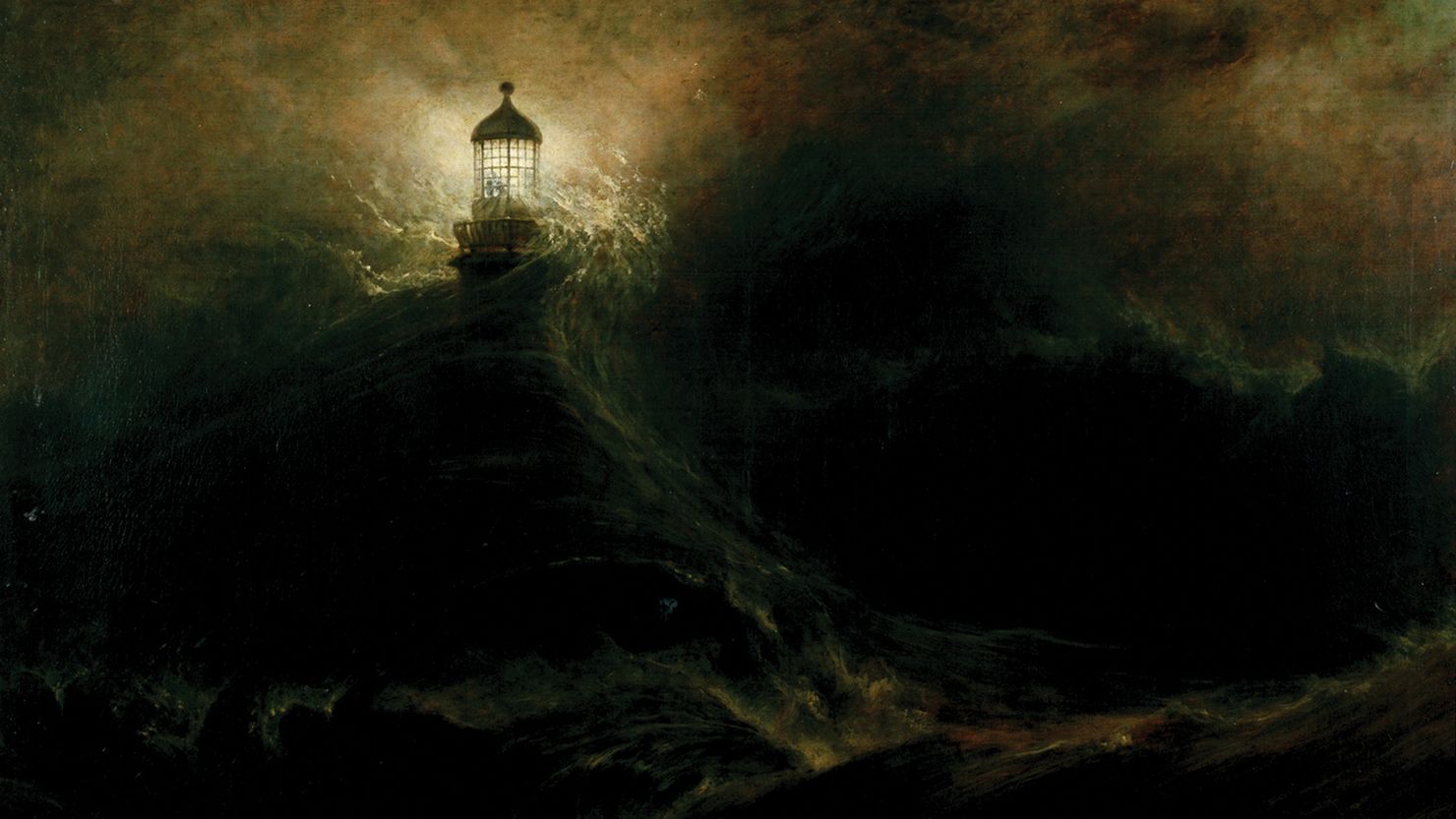 Art - May 2020
A few weeks ago we set down our tools, halted our installation and put collections back into storage as we prepared for lockdown. Although these are uneasy times, it's also a chance for us to reflect on how far we've already come and look ahead. One of our works perfectly captures that search for light in the darkness. It's William Daniell's 'Eddystone Lighthouse, During a Storm', and it's one of many works of art to undergo special conservation in preparation for our opening.