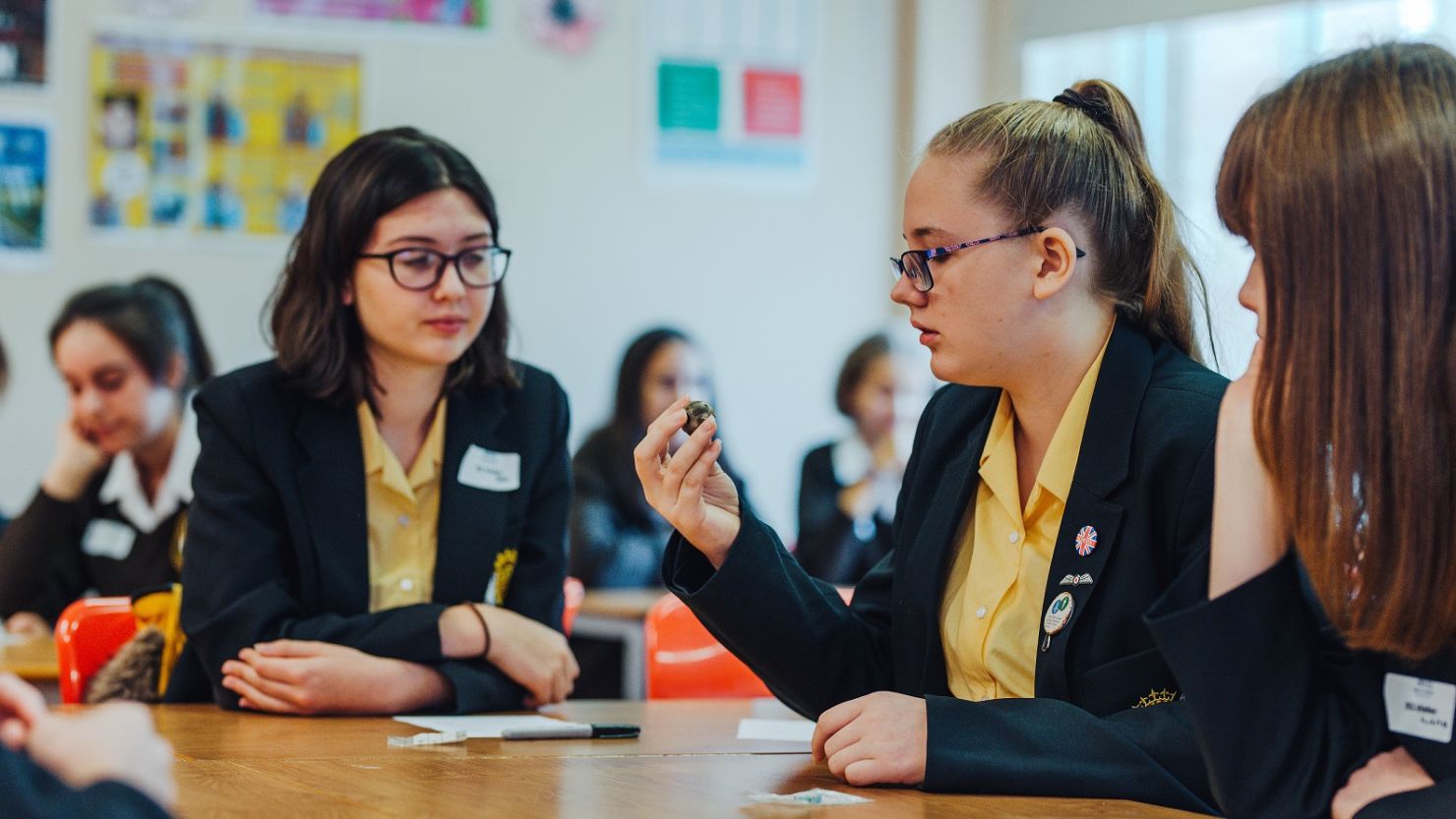 News - Sep 2020
As schools return to the classroom, we're busy counting down to the opening of The Box. After a very unusual few months, it's a time for new beginnings. We're marking this by launching a suite of new resources and activities to support schools so they can explore the history of the voyage of the Mayflower.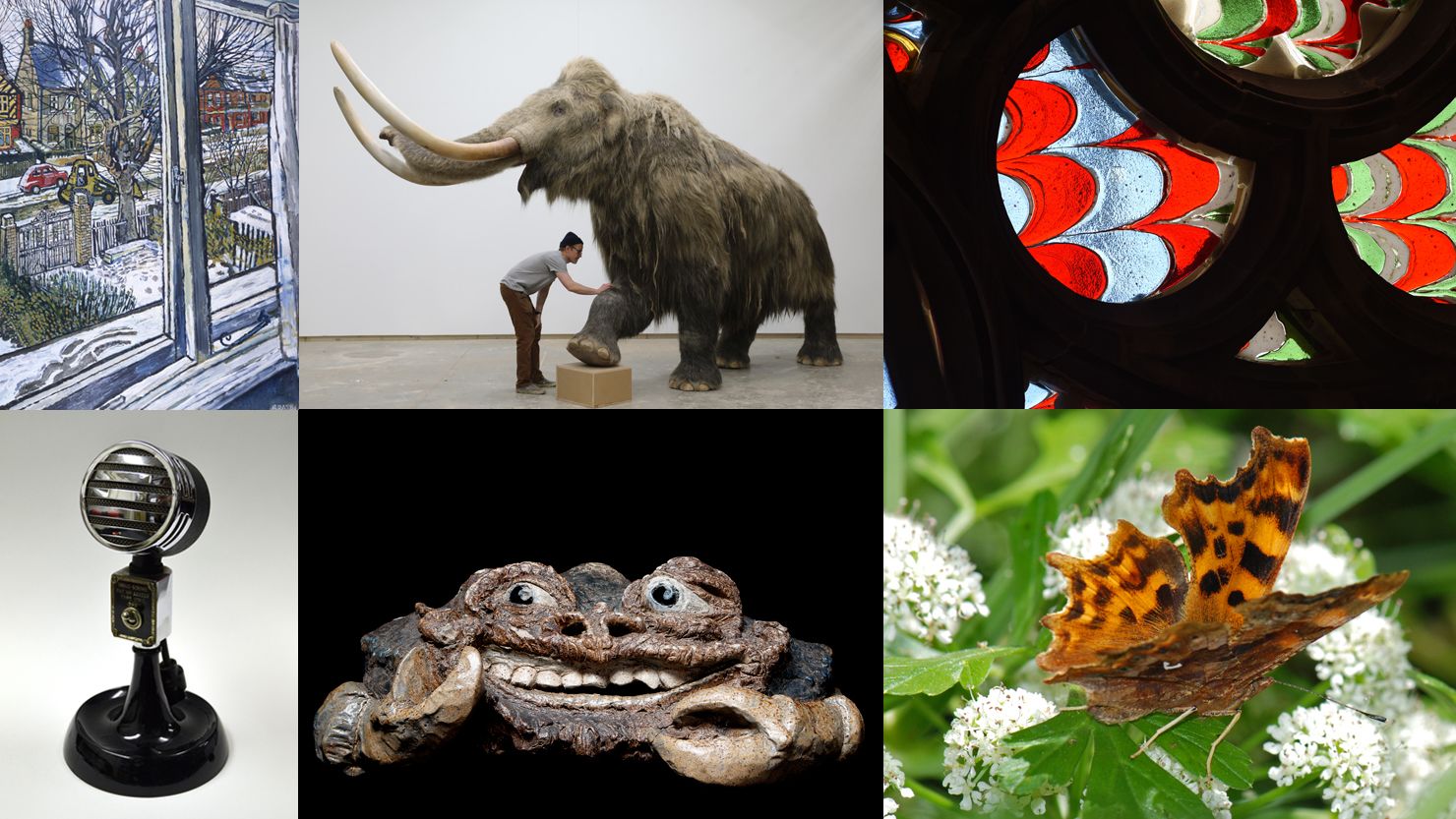 News - May 2020
Welcome to our weekly 'Creative Curriculum Challenges', designed to support home schooling during these unprecedented times.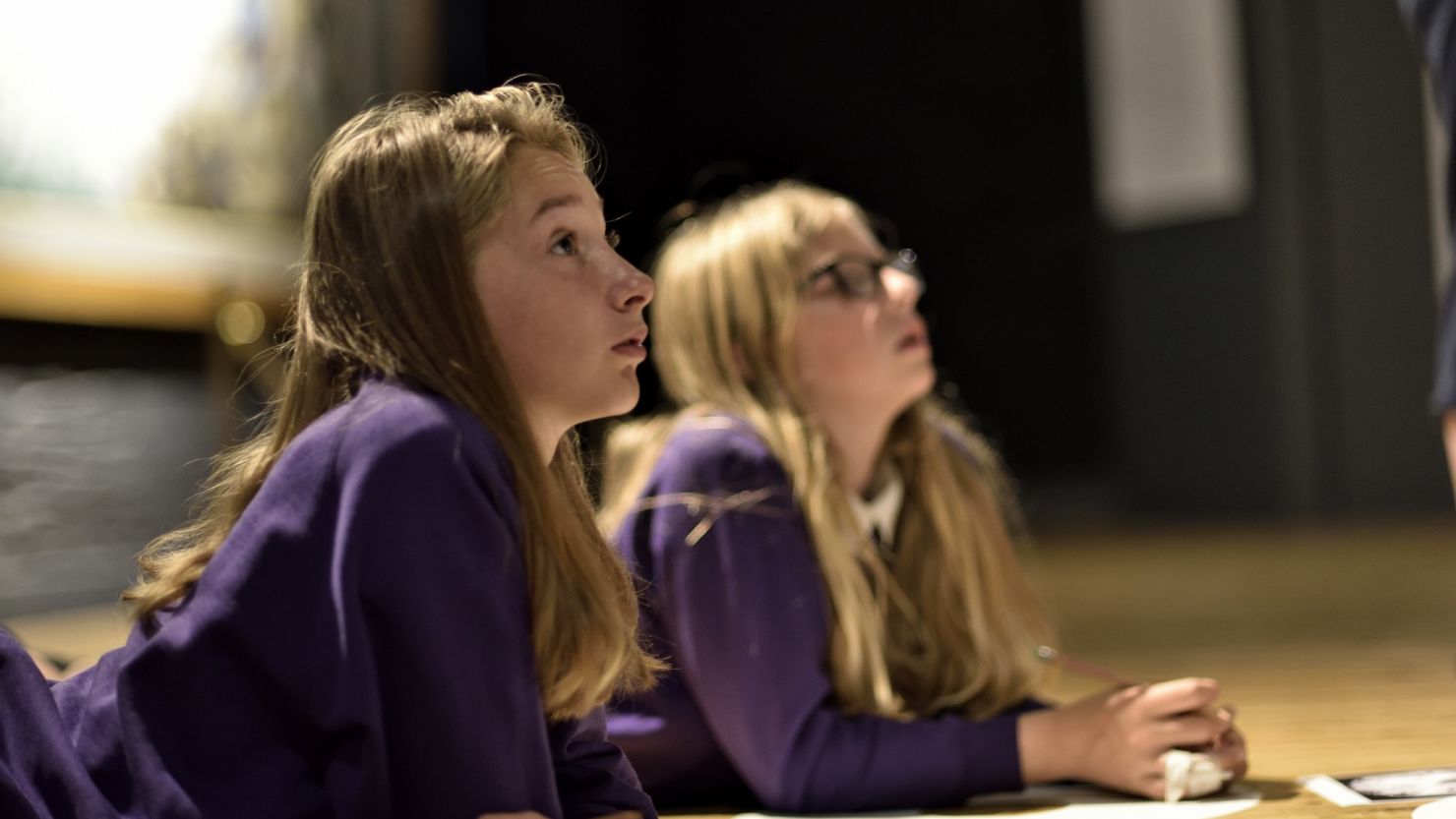 Press Release - Feb 2020
Teachers and students can start planning their visits to The Box – thanks to a new schools programme which has launched today.