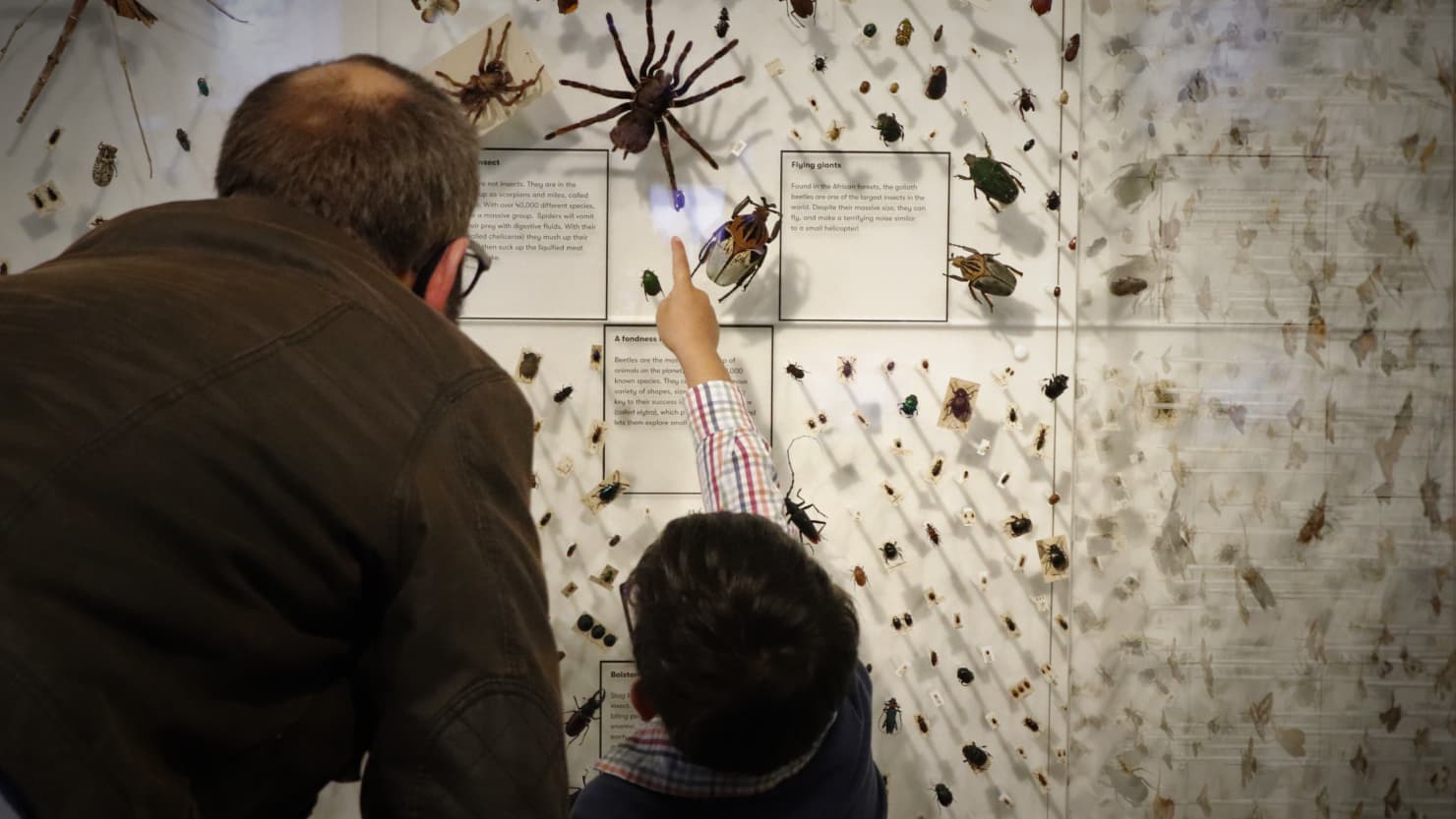 Natural History - Oct 2020
We have over 100,000 insects in our collections at The Box, and we wanted to reflect this in the new natural history gallery, Mammoth.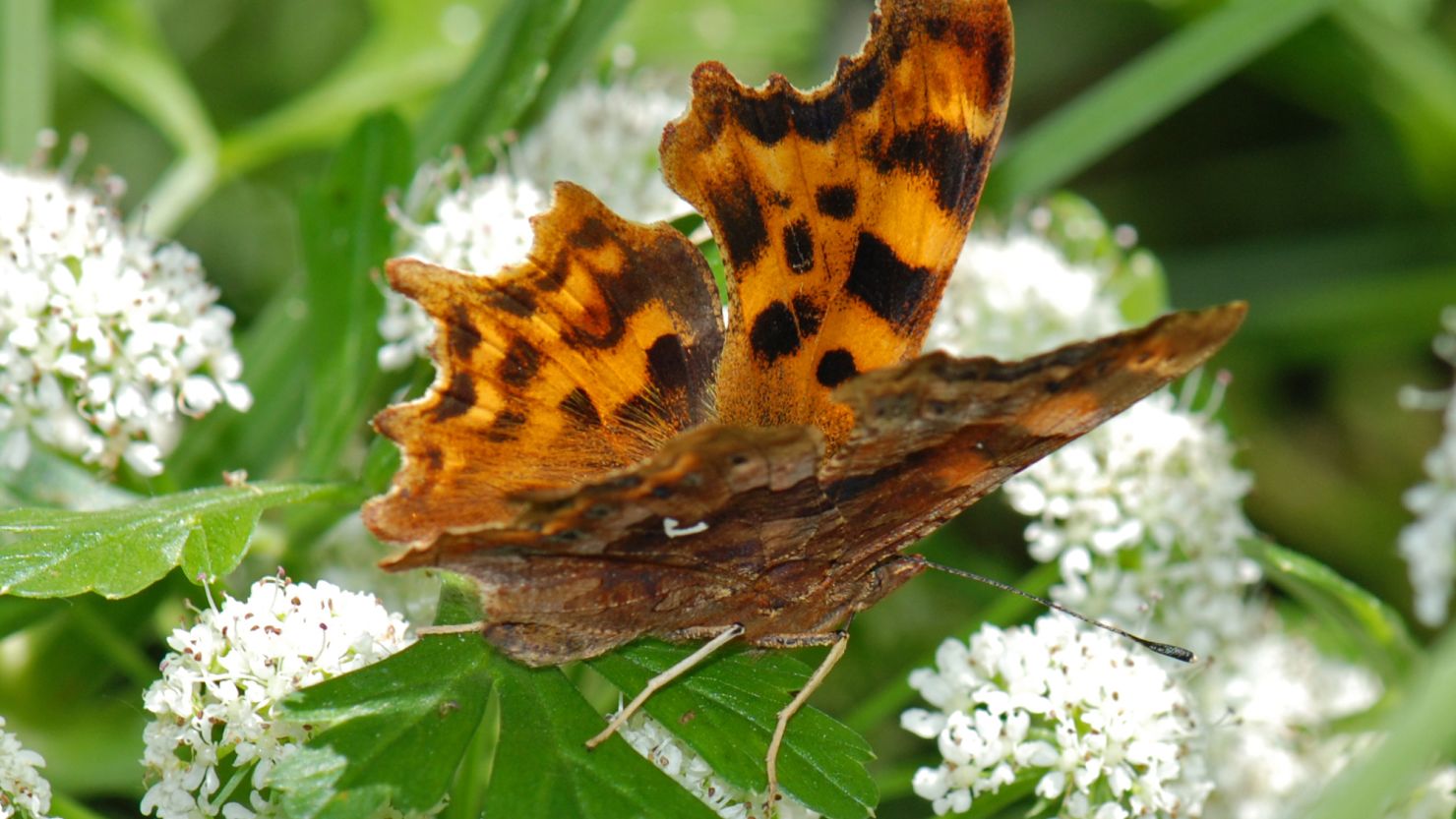 Natural History - Apr 2020
Today is the 50th anniversary of Earth Day - an international celebration of life on earth that aims to highlight the importance of protecting our environment. It's marked in over 190 countries across the world.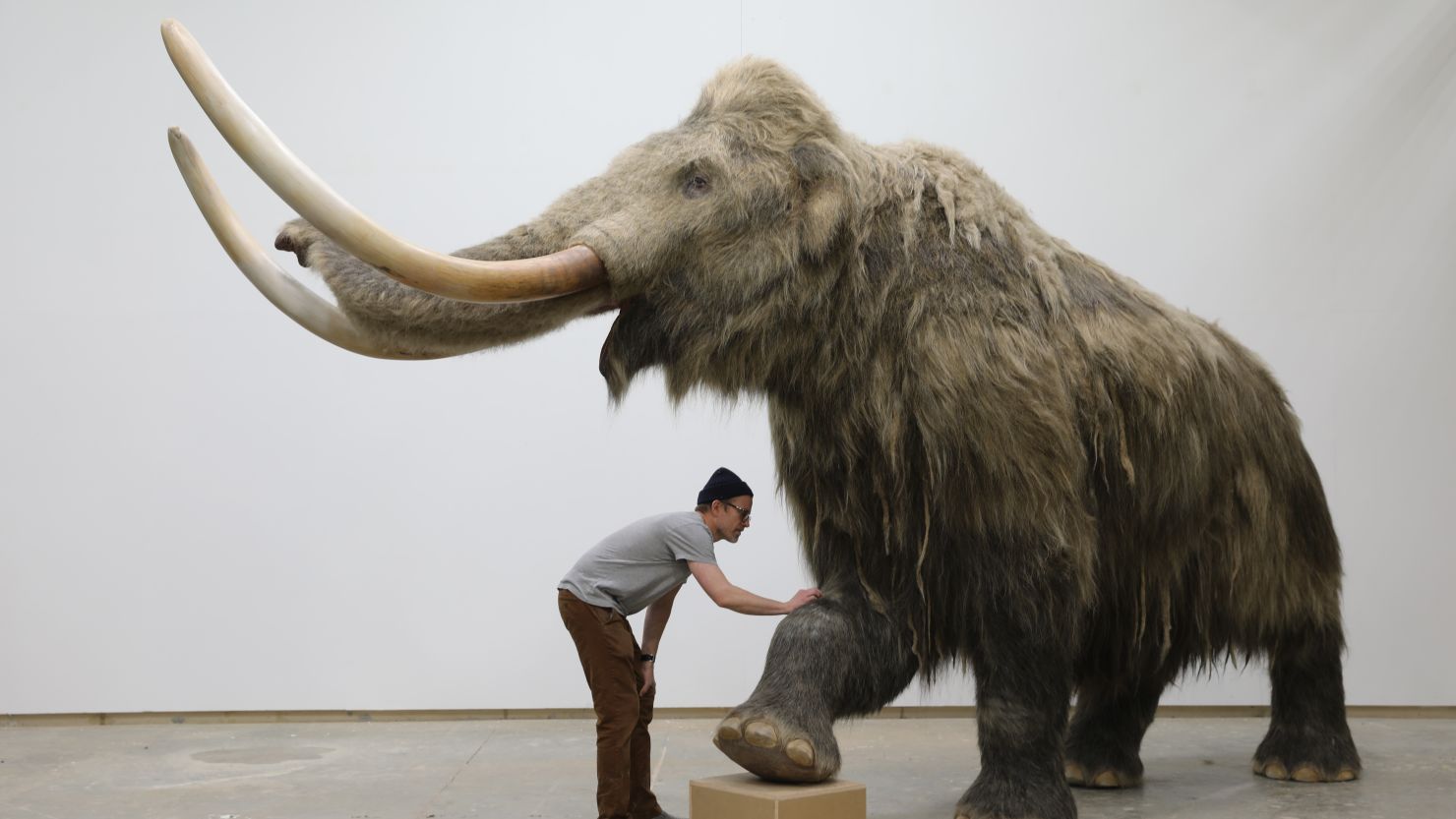 Press Release - Feb 2020
It was another 'huge' moment for The Box today as our fully assembled woolly mammoth was revealed for the first time.