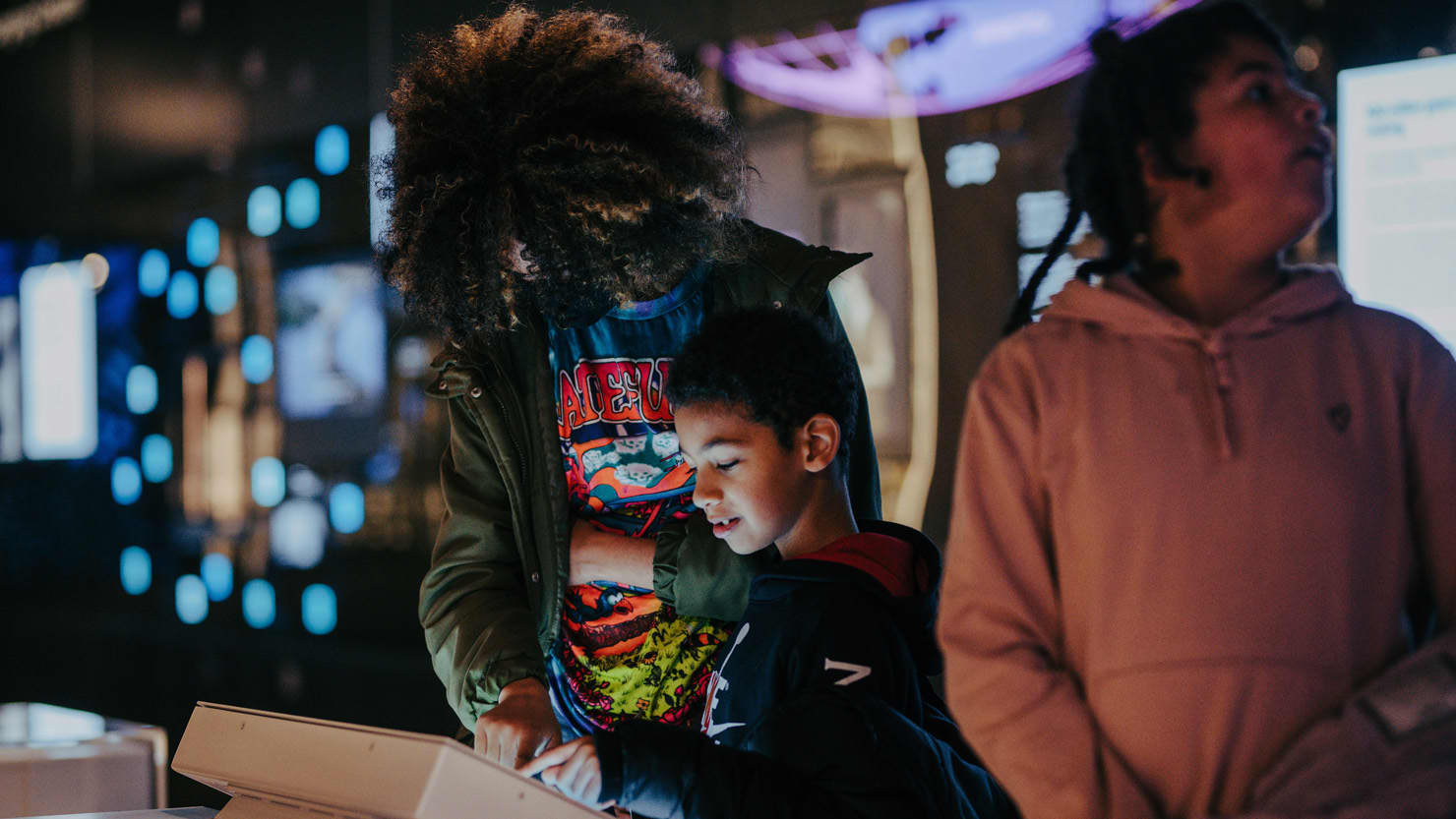 Press Release - Jul 2021
The Box has been shortlisted for the Kids in Museums Family Friendly Museum Award.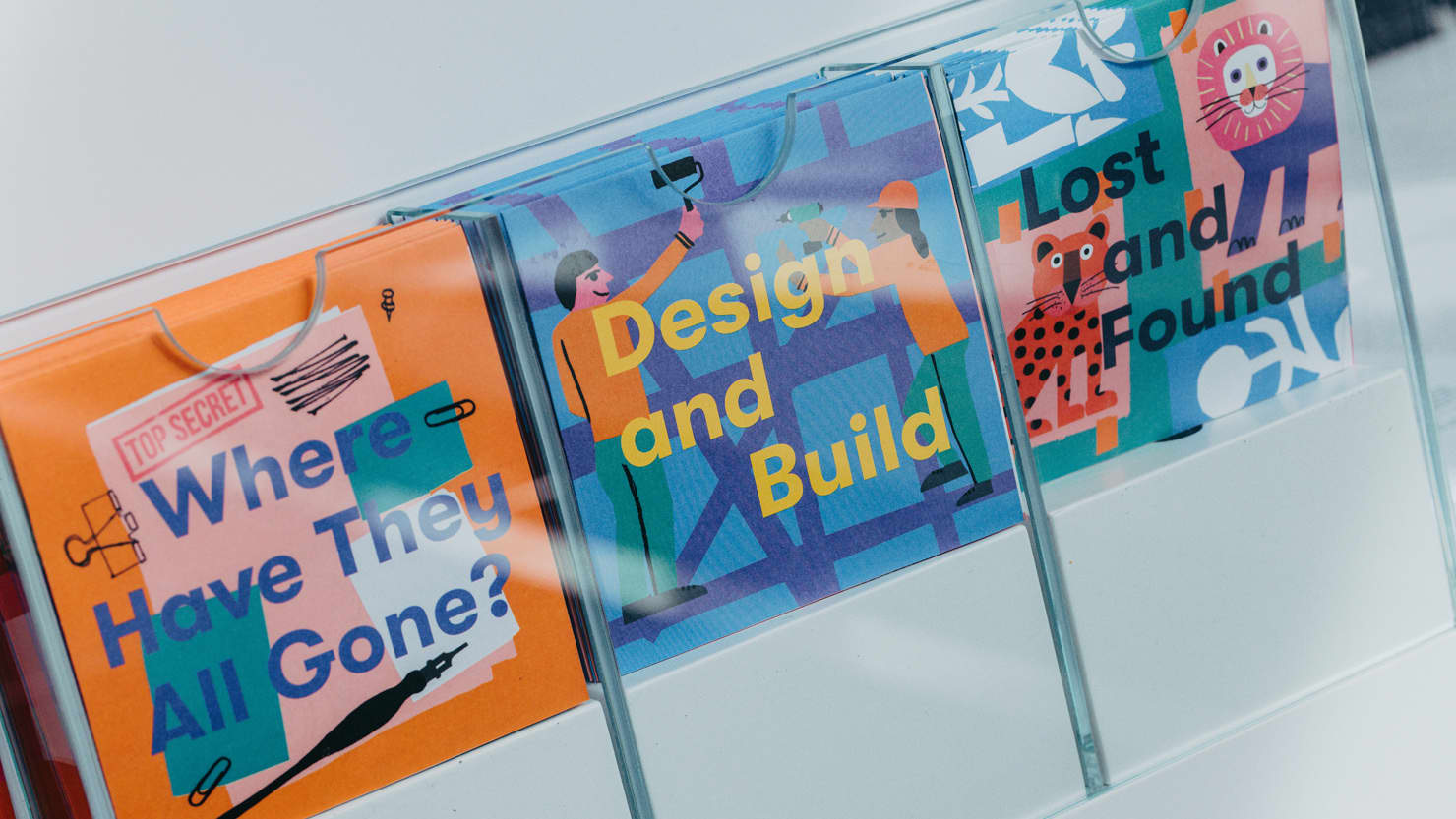 News - Jun 2021
Visiting The Box with young children? Our trails are designed to encourage families to experience our collections and galleries together. Here, our Senior Engagement and Learning Officer explores the process of creating them.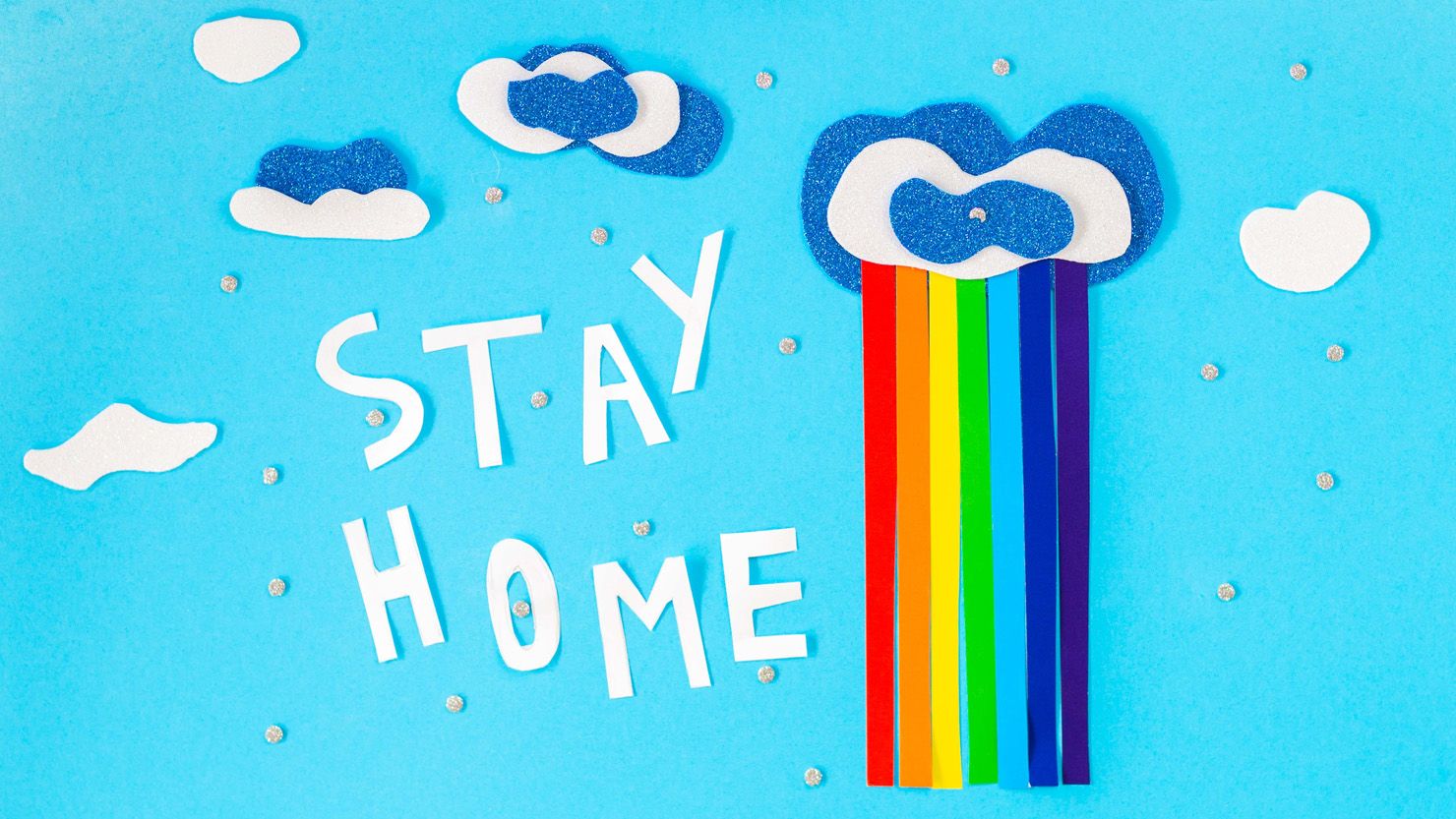 News - Apr 2020
Since lockdowns began around the world many cultural venues have moved their content online. Some have also developed new digital initiatives. Many of these are aimed at children and families and there are some great resources and activities on offer. Here's a roundup of the some of the best ones.