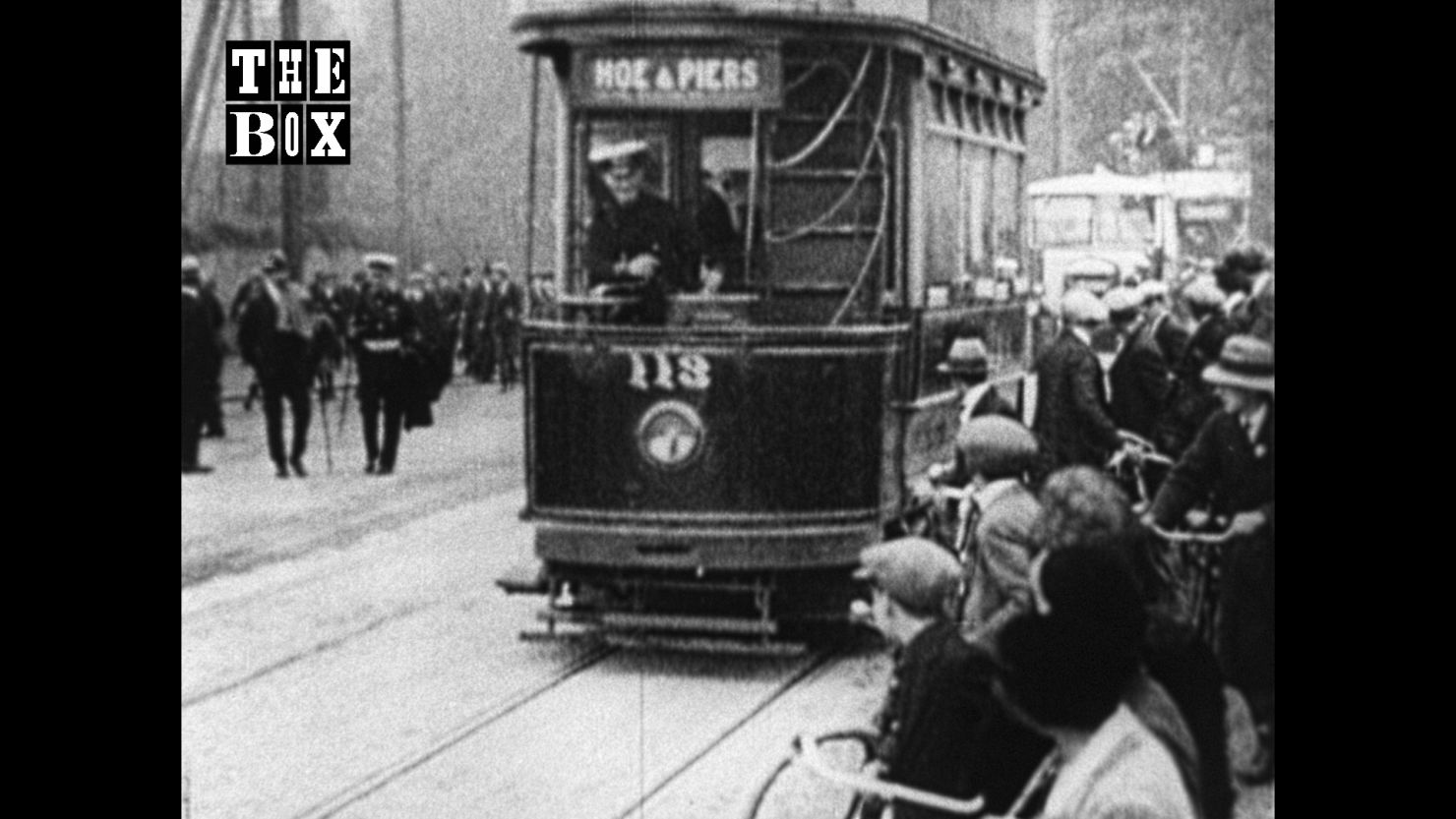 Press Release - Jun 2020
We've launched a free live streaming service for care homes in and around Plymouth.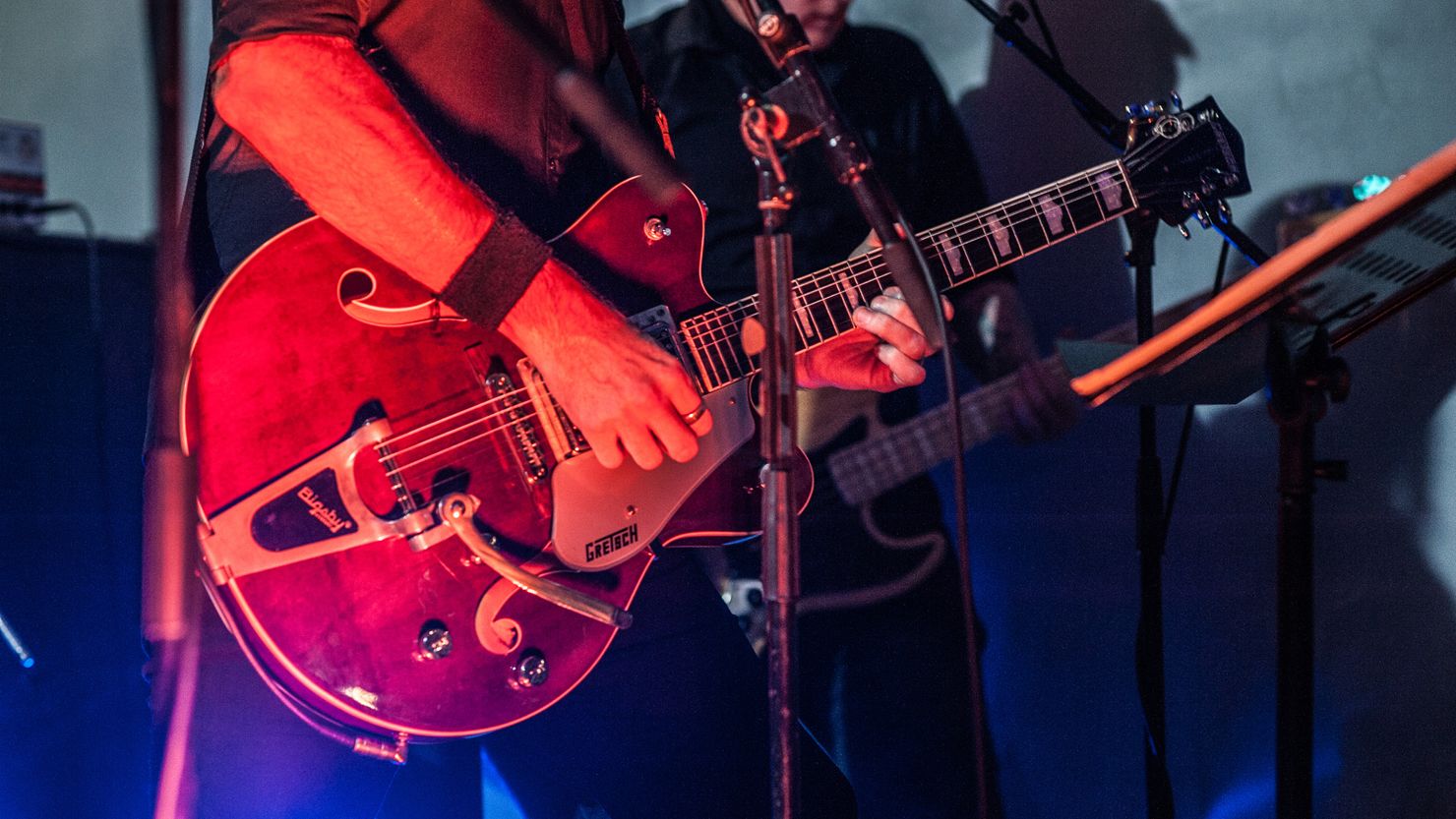 Press Release - Apr 2020
We've announced four music commissions of £500 each as part of our response to the ongoing health crisis. 'A week in the life of a locked down musician' will form part of our major Plymouth After Dark project, as well as support some of the local musicians whose livelihoods have disappeared since government restrictions began in March.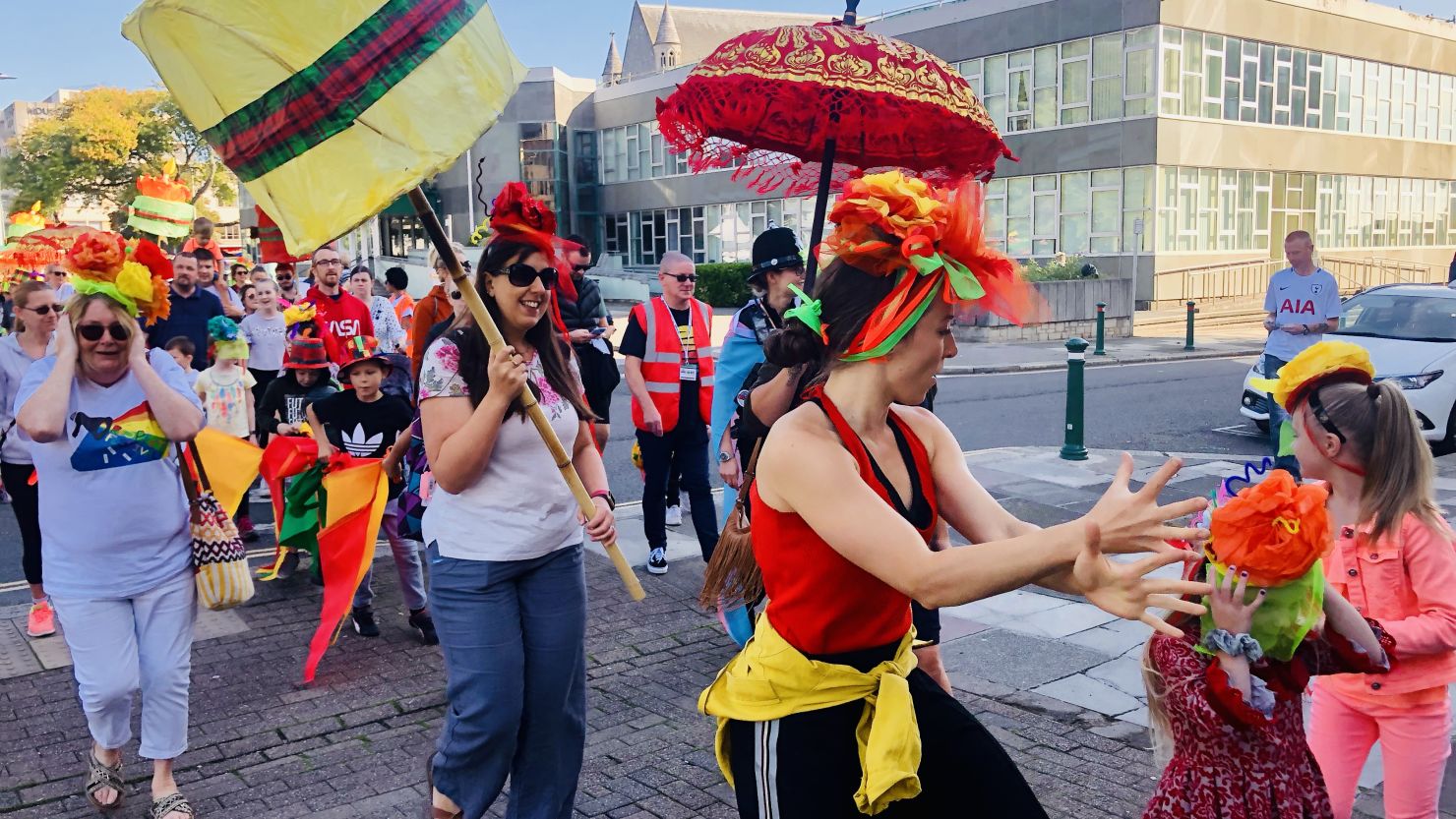 Press Release - Mar 2020
17 Plymouth-based projects have been successful in the final funding round of Mayflower 400 Community Sparks.