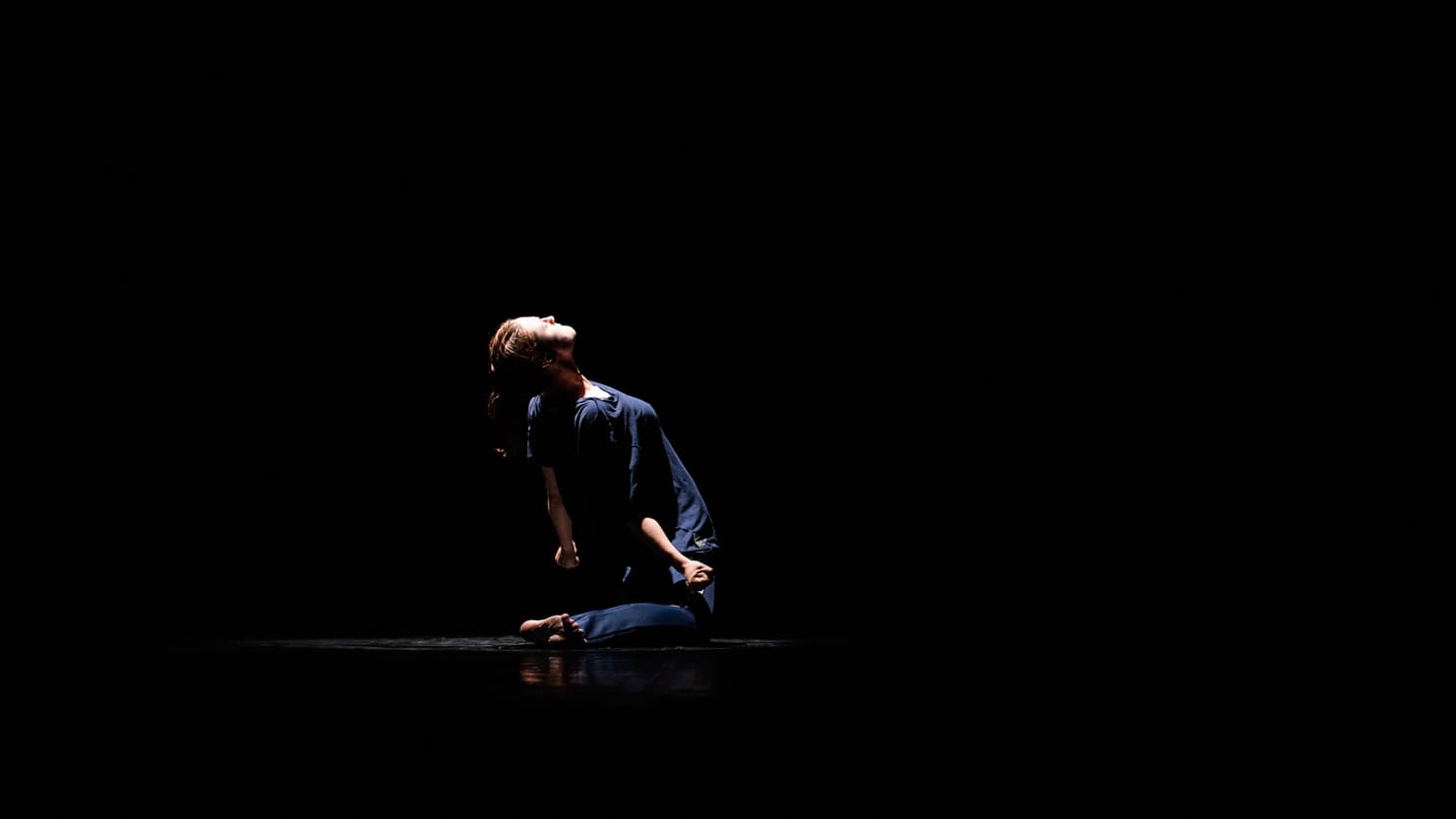 Press Release - Feb 2021
New dates for the UK's most influential contemporary art exhibition, 'British Art Show 9' (BAS 9), have been confirmed today. The nationwide tour will culminate in Plymouth from 8 October to 23 December 2022. Prior to this, the exhibition will be displayed in Aberdeen, Wolverhampton and Manchester.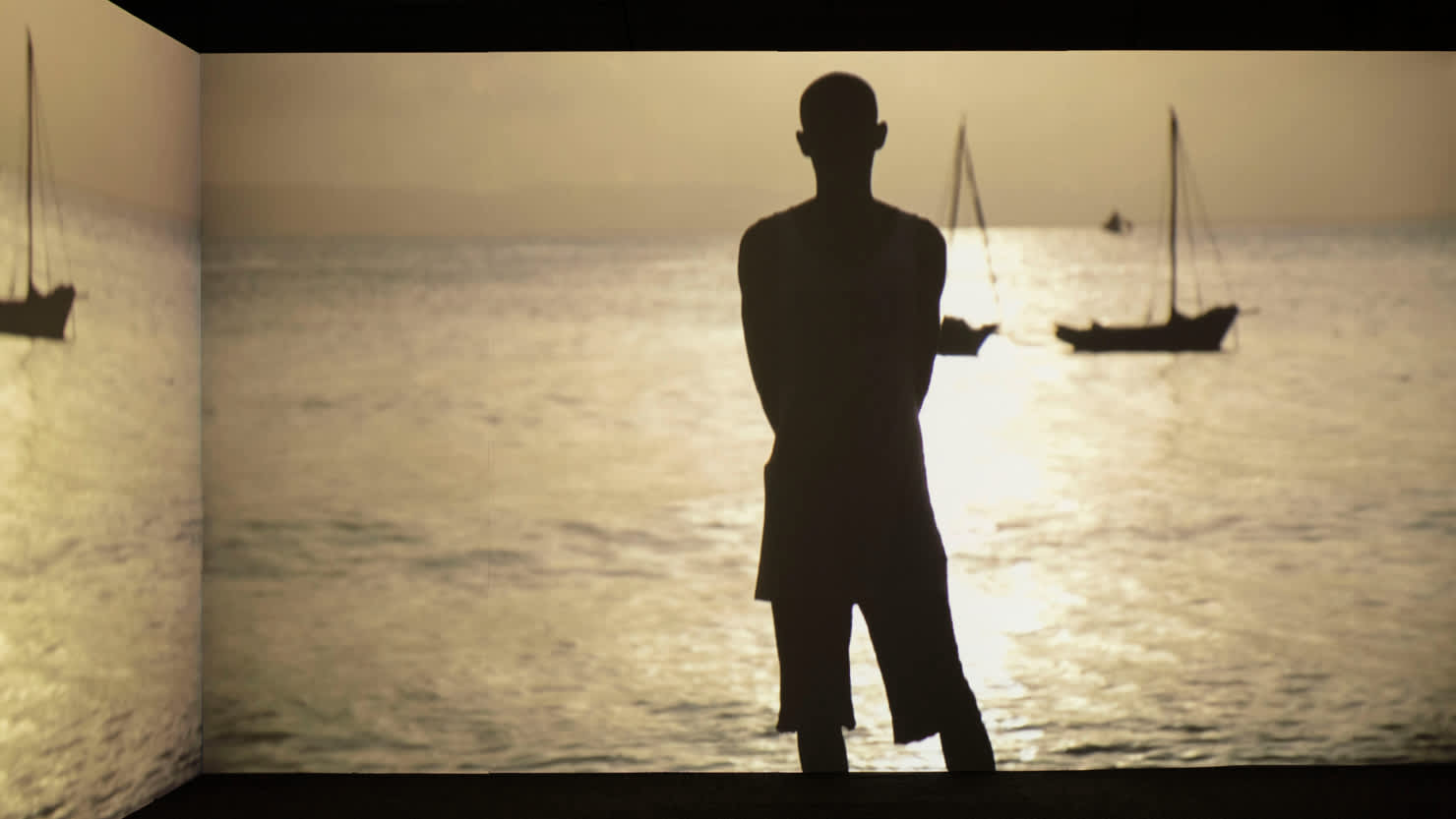 Art - Feb 2021
Enjoy this poetic text/meditation by award-winning poet and writer, Vanessa Onwuemezi. It connects to the themes in Kehinde Wiley's 'Narrenschiff' as well as some of her current reading on the modern history of the diaspora.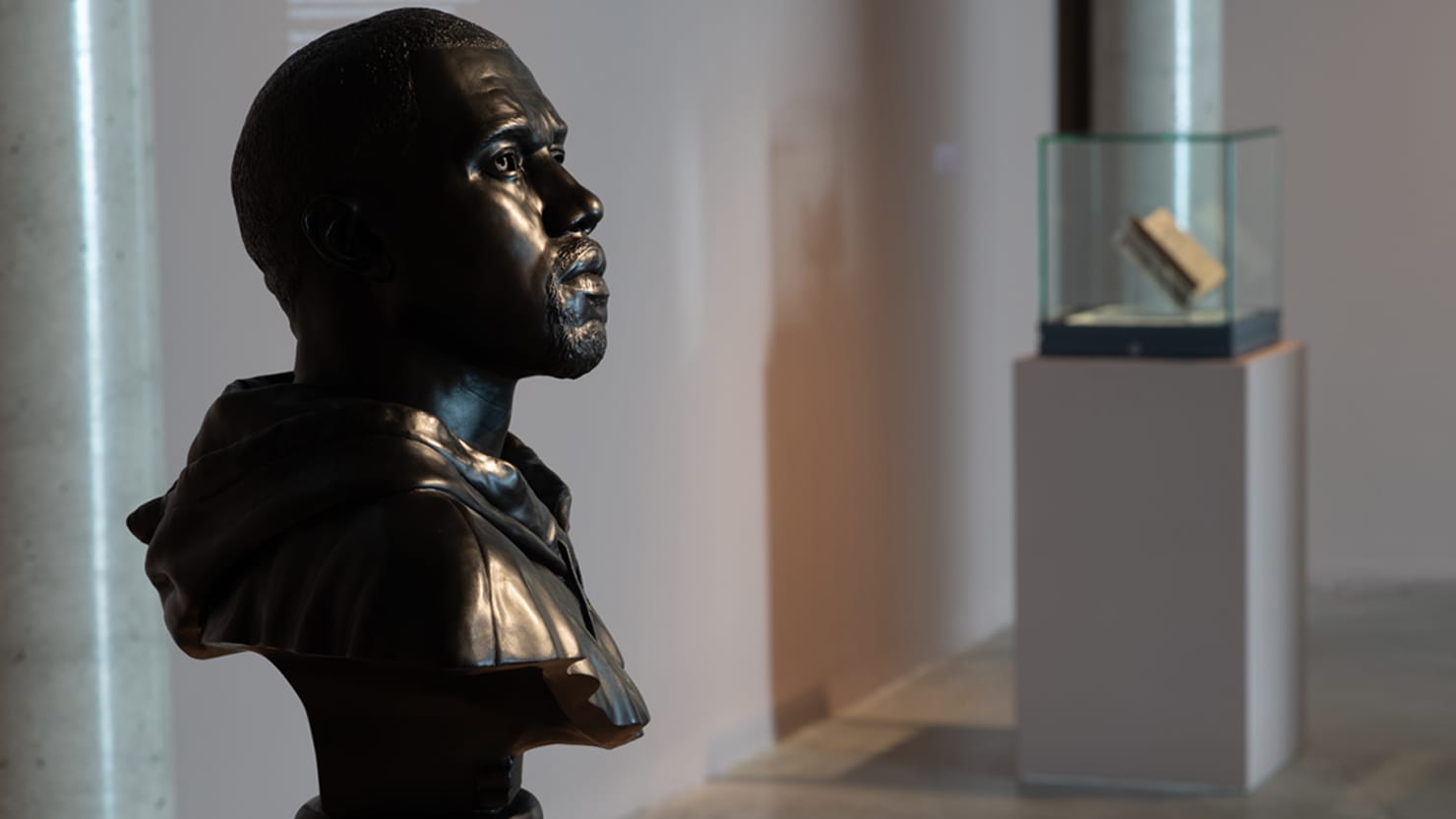 Art - Feb 2021
Discover more about 'Kanye, 2015' by Kehinde Wiley - a bronze bust depicting the American hip-hop artist which was recently displayed in our 'Kehinde Wiley: Ship of Fools' exhibition.