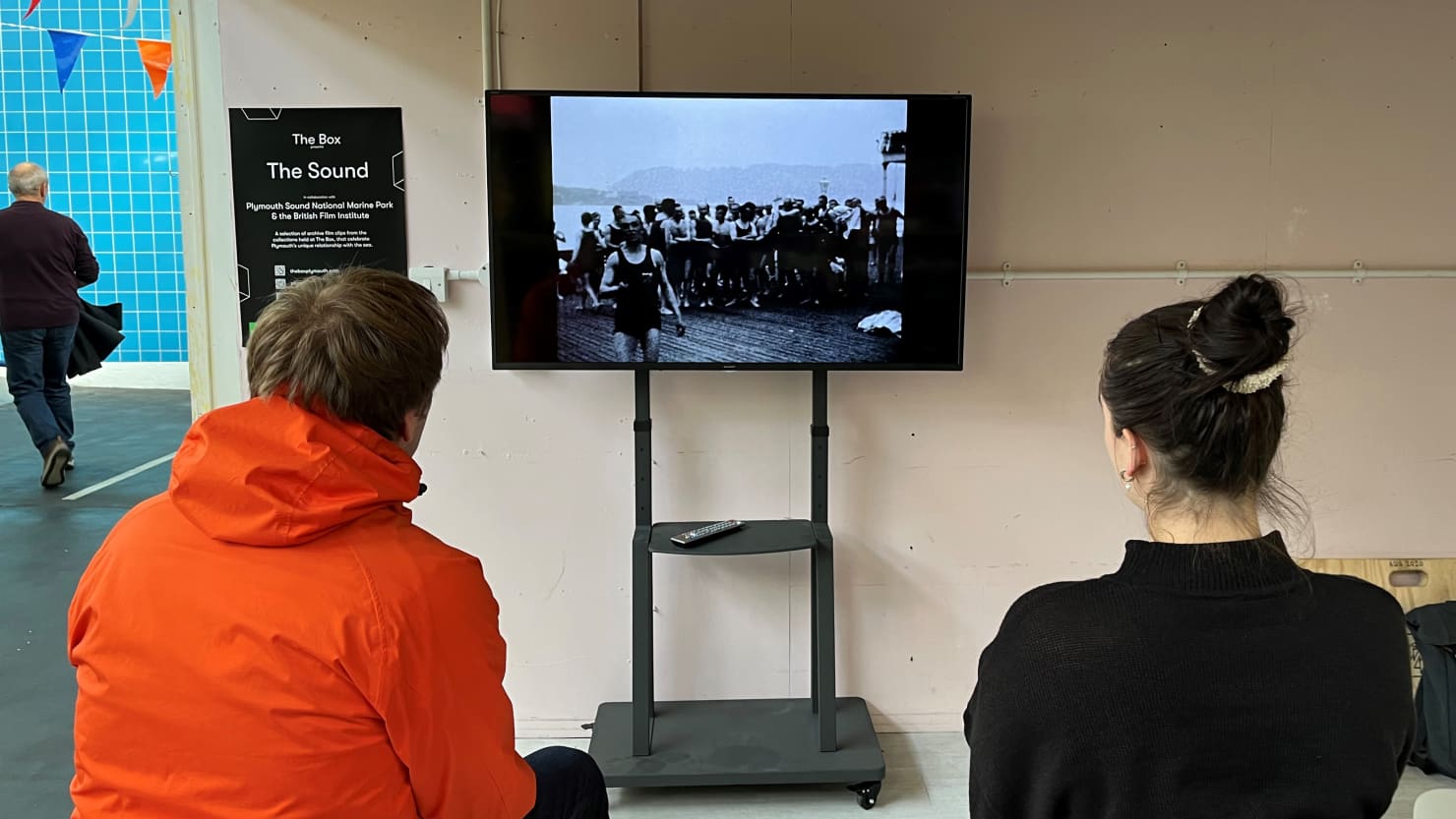 Press Release - Oct 2022
The Box has collaborated with Plymouth Sound National Marine Park and the British Film Institute to show a selection of archive films inspired by the sea in locations across the city.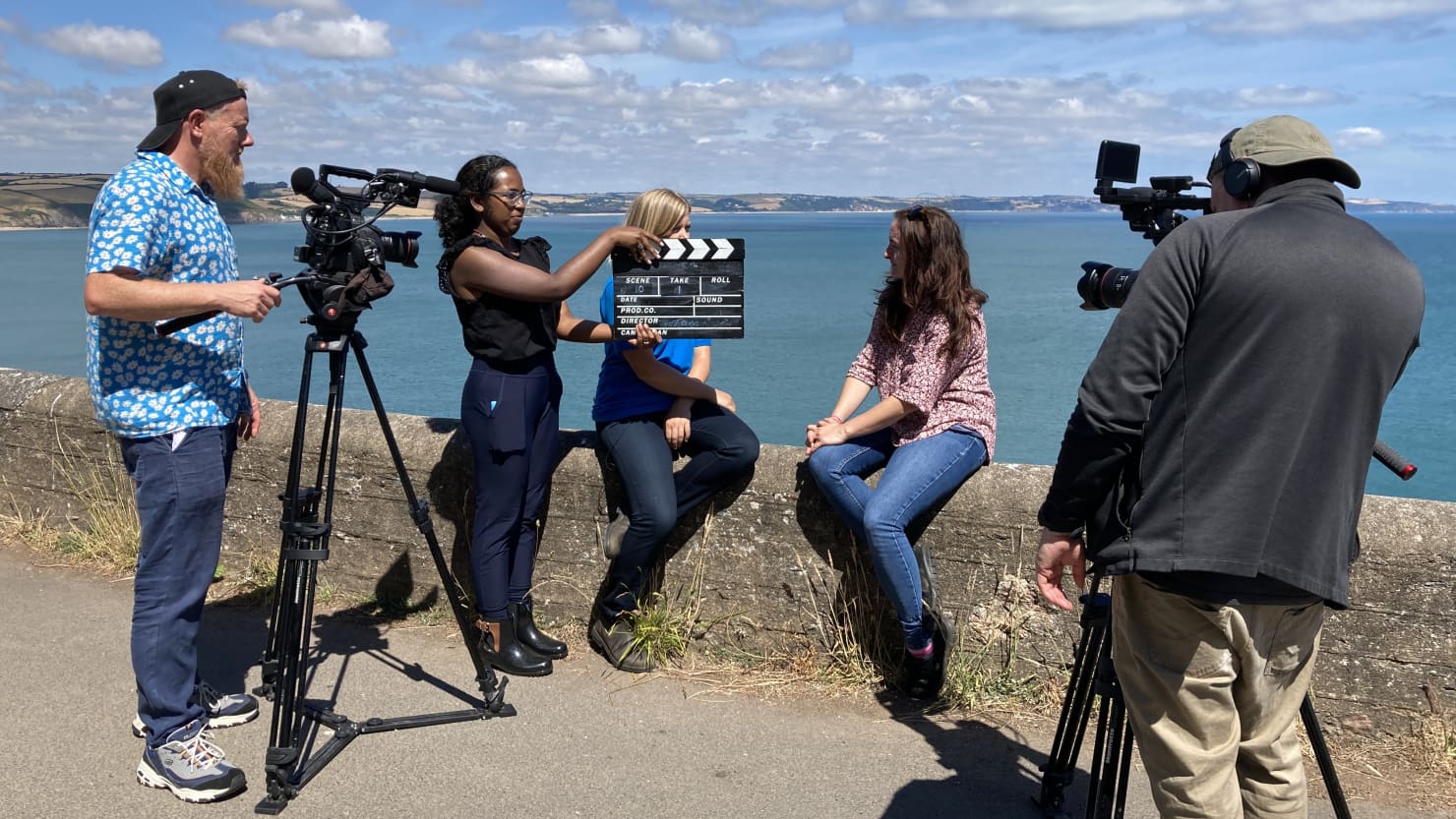 News - Sep 2022
Over the last year and a half our 'The Box on Screen' series has been using our archive film collection to highlight a range of different themes. Our most recent episode explored the increasingly important issue of the climate emergency. Thanks to video production company, Soundview Media, who we work with on the series, and their Low Carbon Devon Intern, Kelsey Parsons, we were thrilled to learn that it's their first certified carbon neutral production!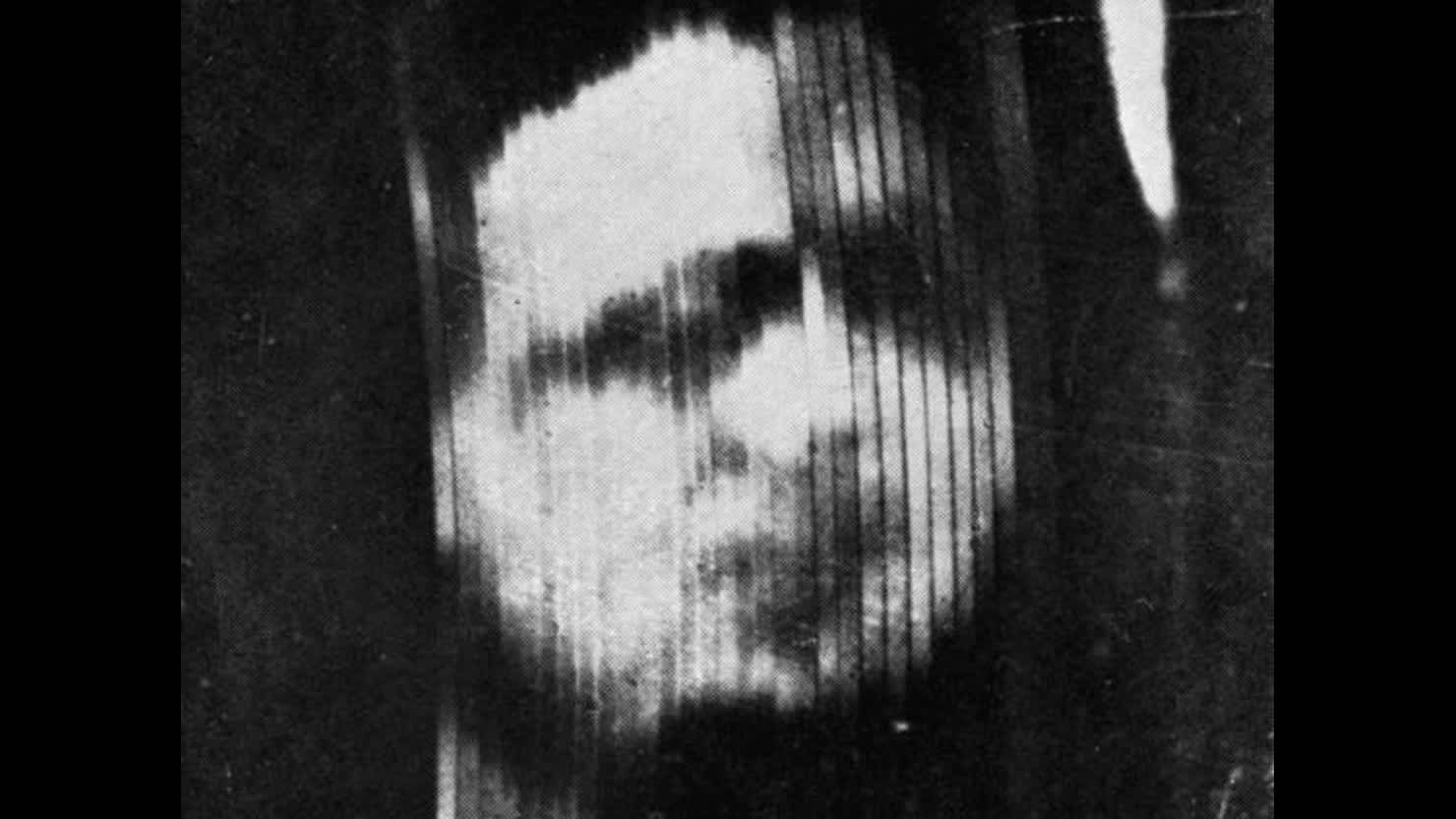 News - Nov 2020
On 2 November 1936, the BBC began the world's first 'high definition' television broadcast service. Back then, high definition was classed as a minimum of 240 horizontal lines rather than the 1080 horizontal lines of today's digital high definition television. It was however, very much high definition when compared to earlier systems, like the one pictured above, which were only 30 lines.