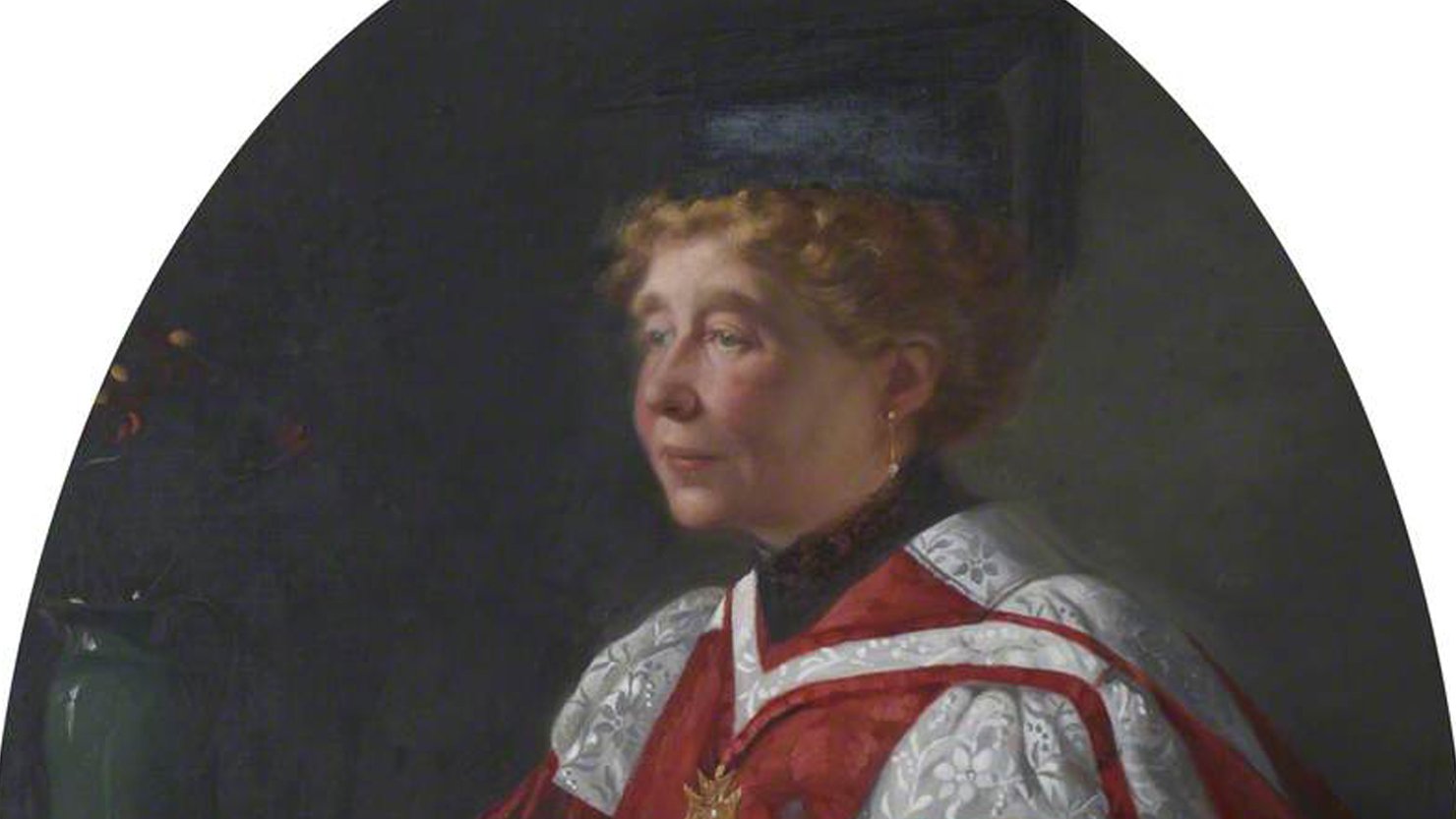 Art - Feb 2022
A volunteer has secured a special research bursary awarded by The Box each year in memory of a former long-serving curator.
News - Nov 2021
Did you know we have a new research table located on our first floor, just outside the Cottonian Research Room? If you, or anyone you know, would like some help with family or local history research it's a great place to start.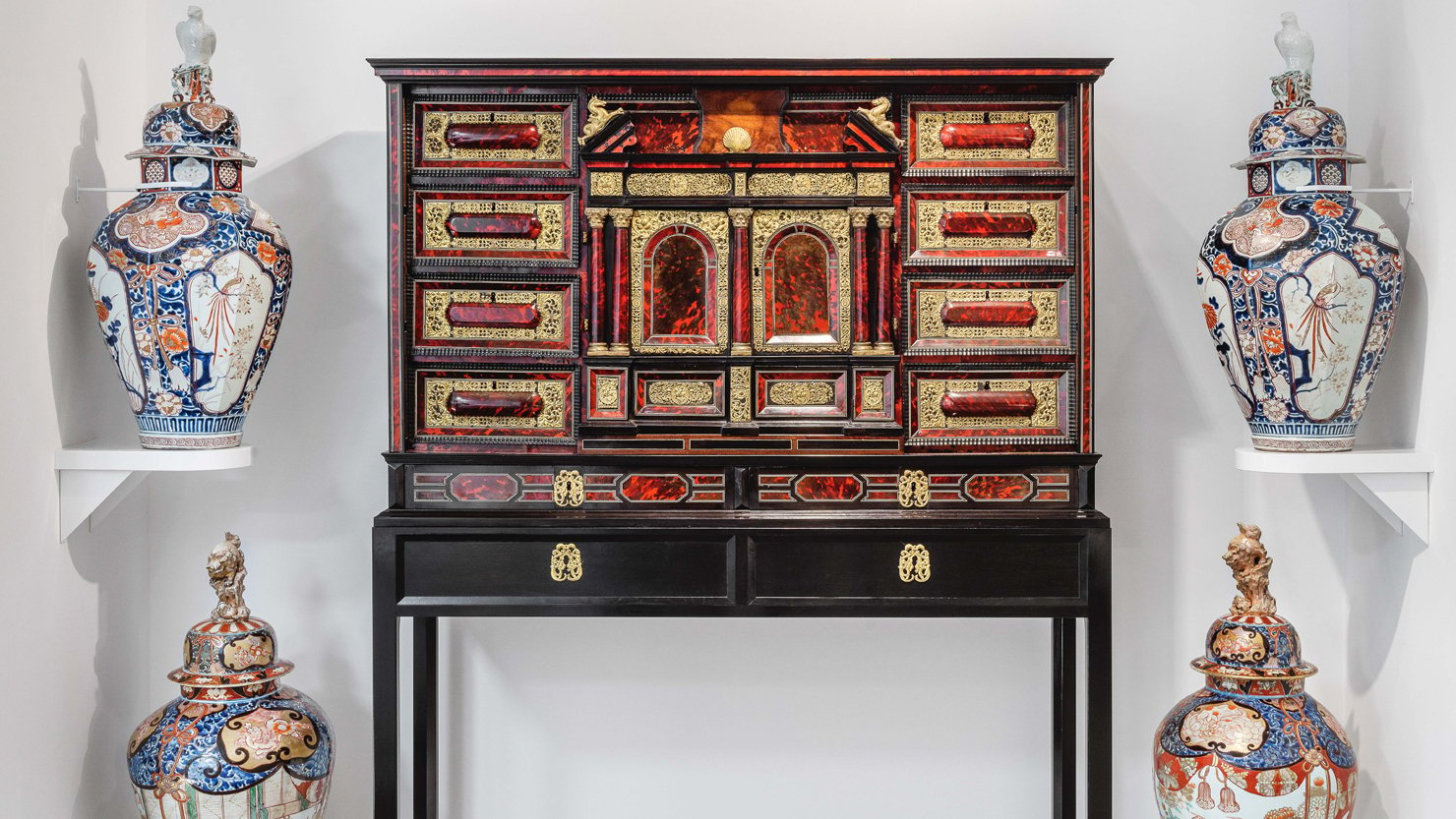 Press Release - Feb 2021
A postgraduate and an undergraduate from the University of Plymouth have secured research bursaries established by The Box and the family of a former long-serving member of staff.