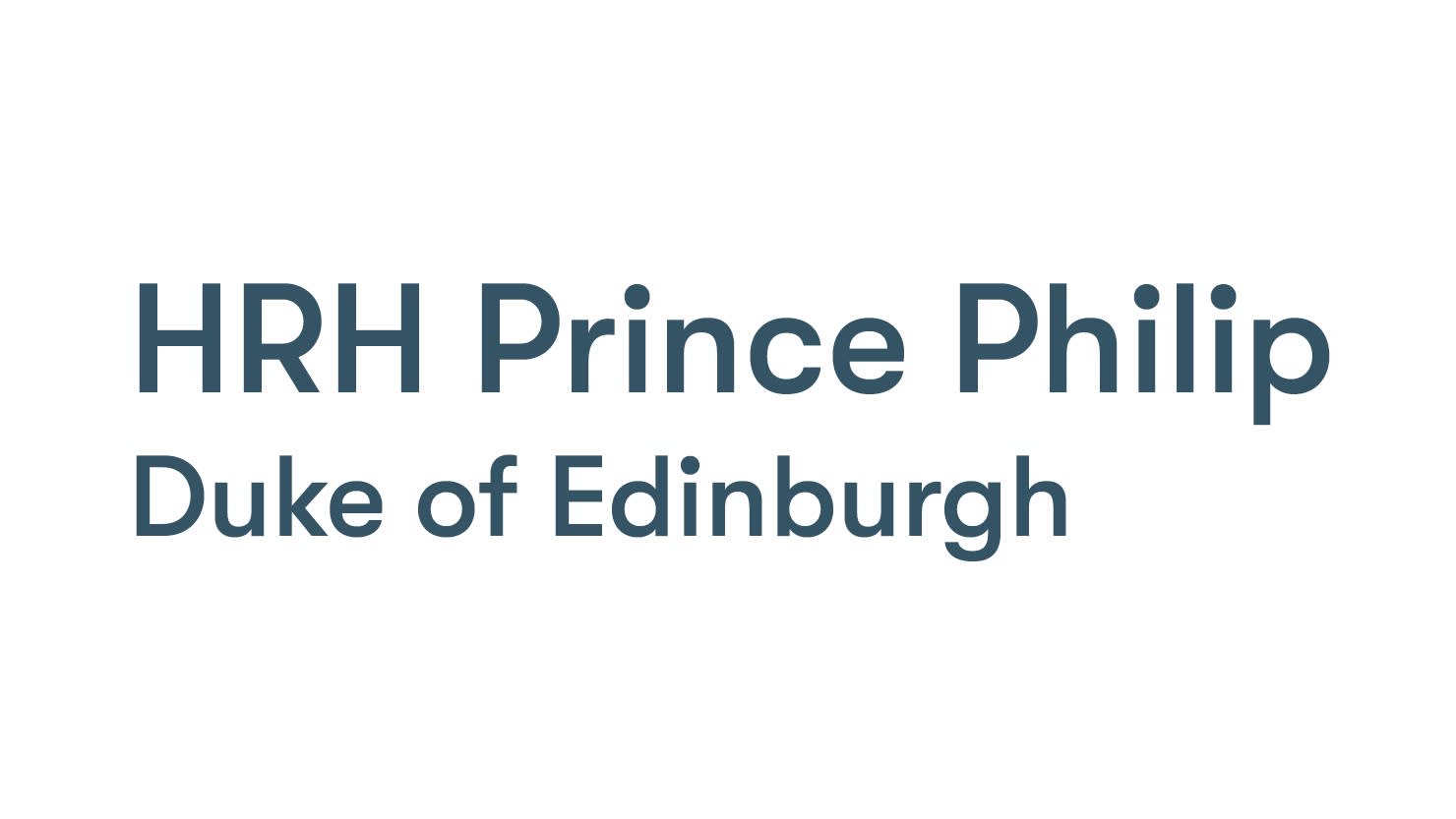 News - Apr 2021
In memory of Prince Philip, Duke of Edinburgh, Earl of Merioneth and Baron Greenwich (10 June 1921 - 9 April 2021).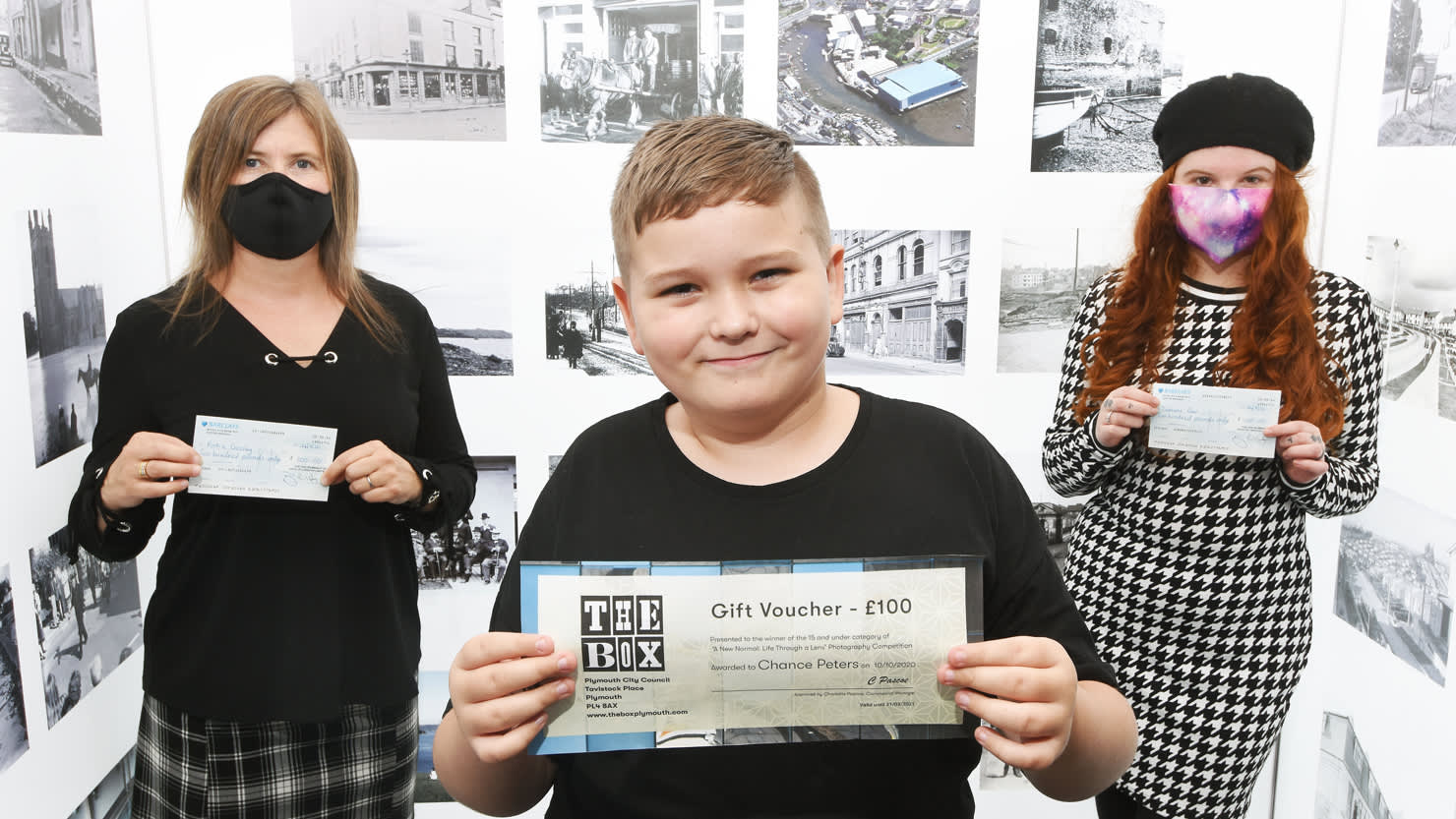 Press Release - Oct 2020
The winners of our 'A New Normal' photography competition have been chosen and presented with their prizes.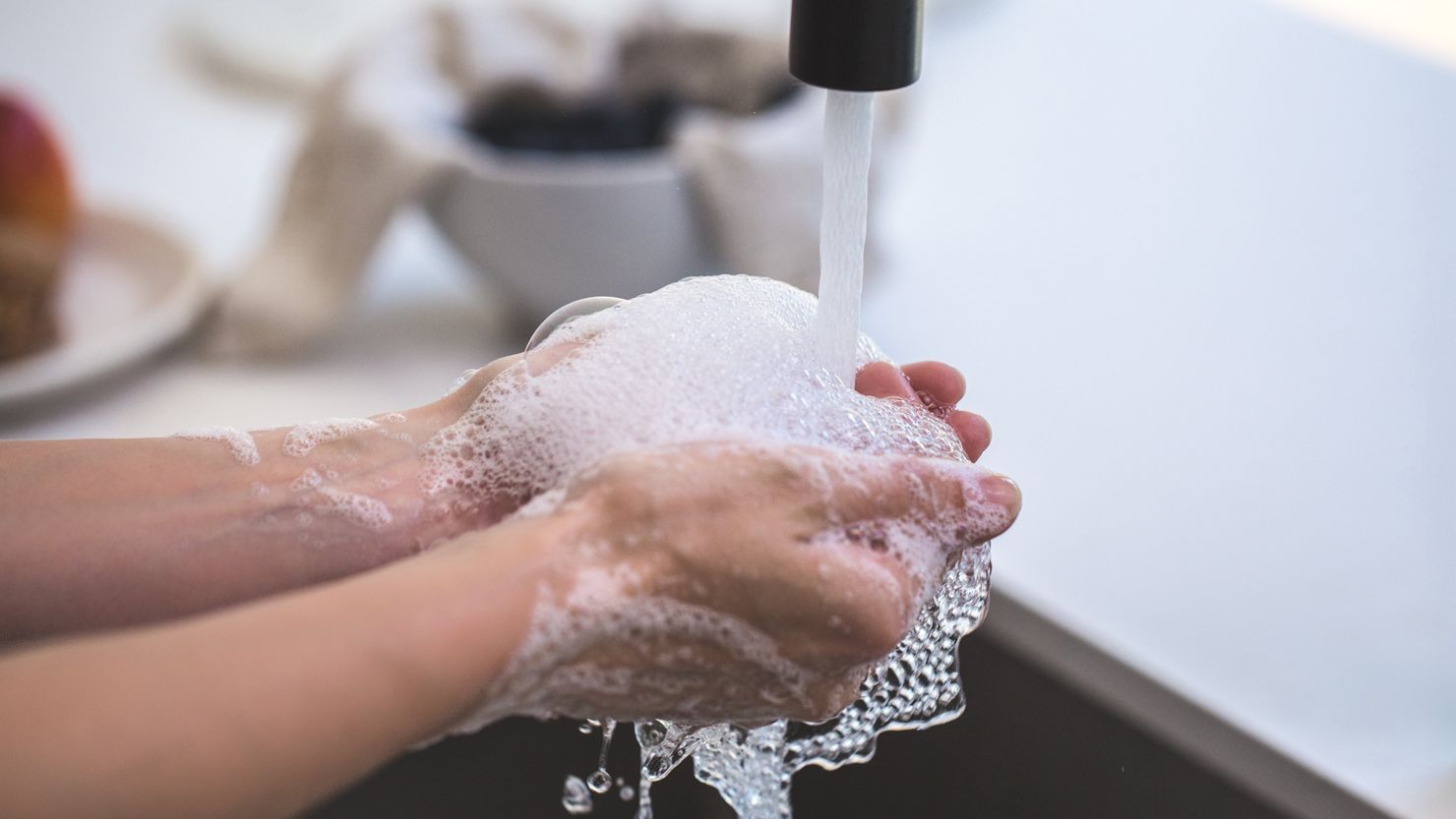 News - Jun 2020
We're running a photography competition to capture what life has been like during lockdown and in the phases that have followed as restrictions have started to ease. You can get involved (and maybe win a great prize too!) by submitting an image that best captures your experience.