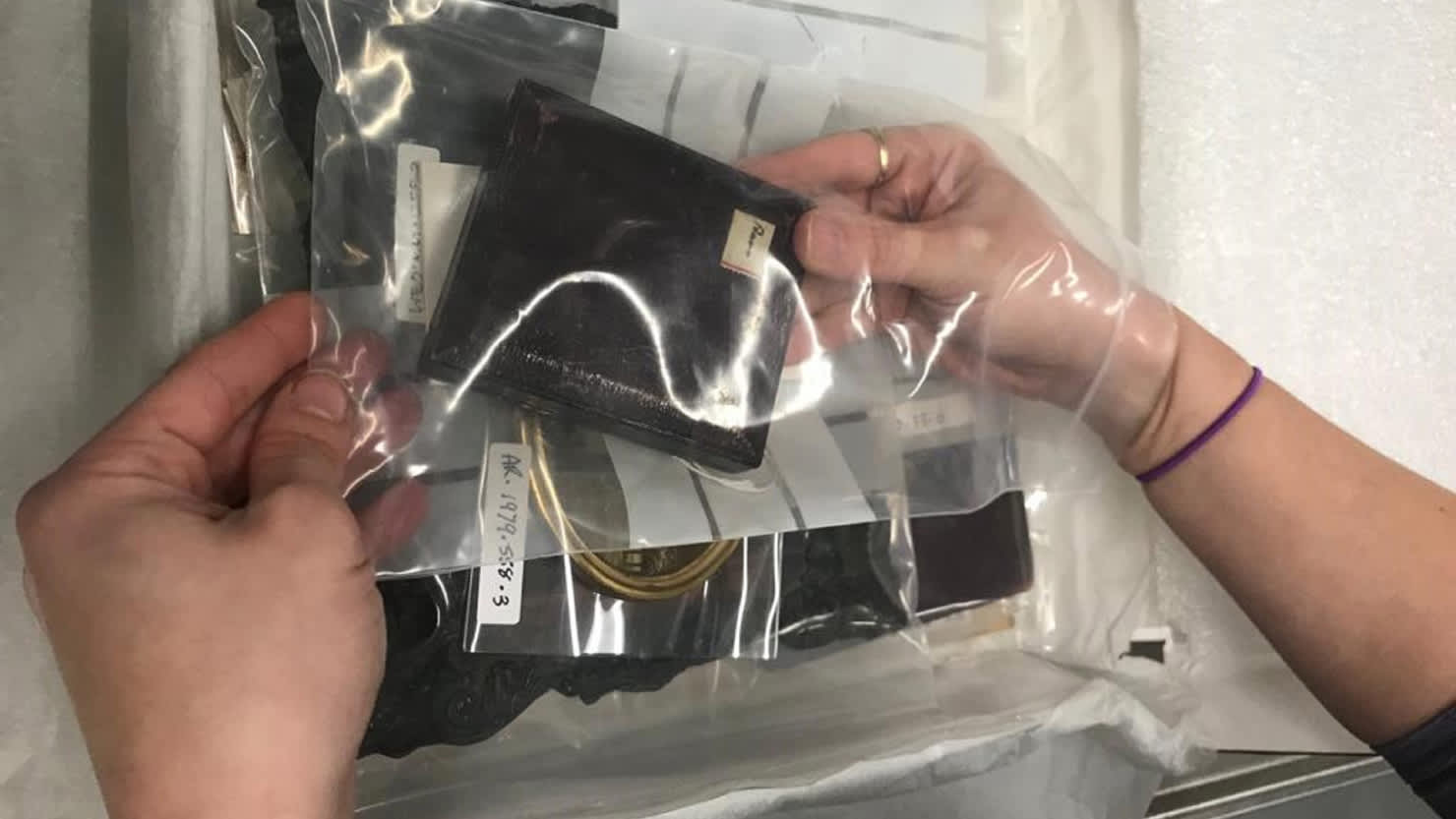 News - Jan 2021
After spending years transferring our film and photographic collections to The Box, we always knew there'd be some hidden gems waiting to be discovered! We recently discovered of a set of original glass plates showing Argyle legend Jack Leslie playing football in the 1920s – and now we've uncovered another photographic gem.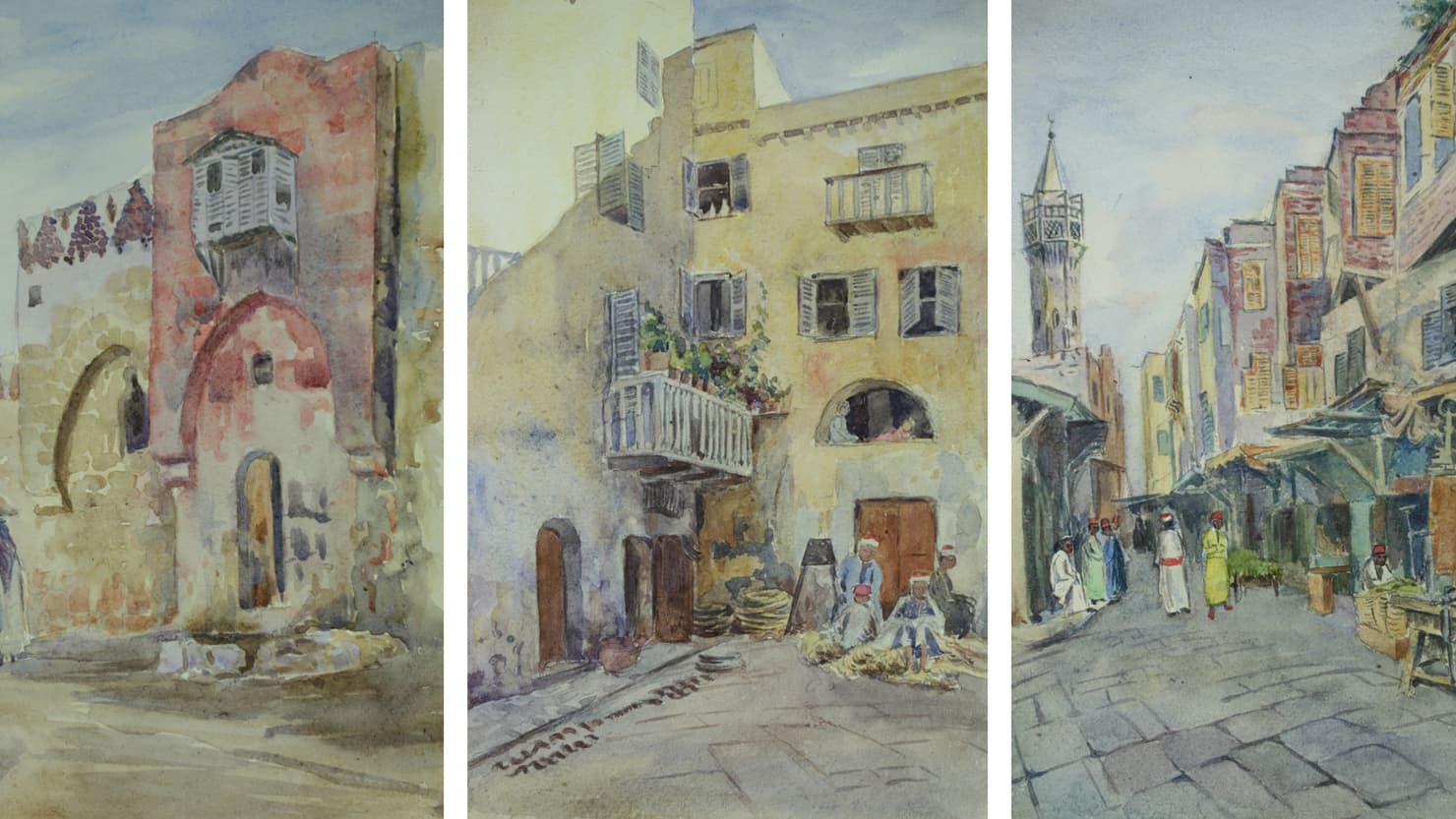 History - Jan 2021
This week is 'Universal Letter Writing Week' – an annual event designed to encourage us to take up pen and paper and write to someone. In this digital age, methods of communication have certainly changed and we're now more likely to message someone with our mobile phone or send them an email – making the act of writing or receiving a handwritten letter quite special.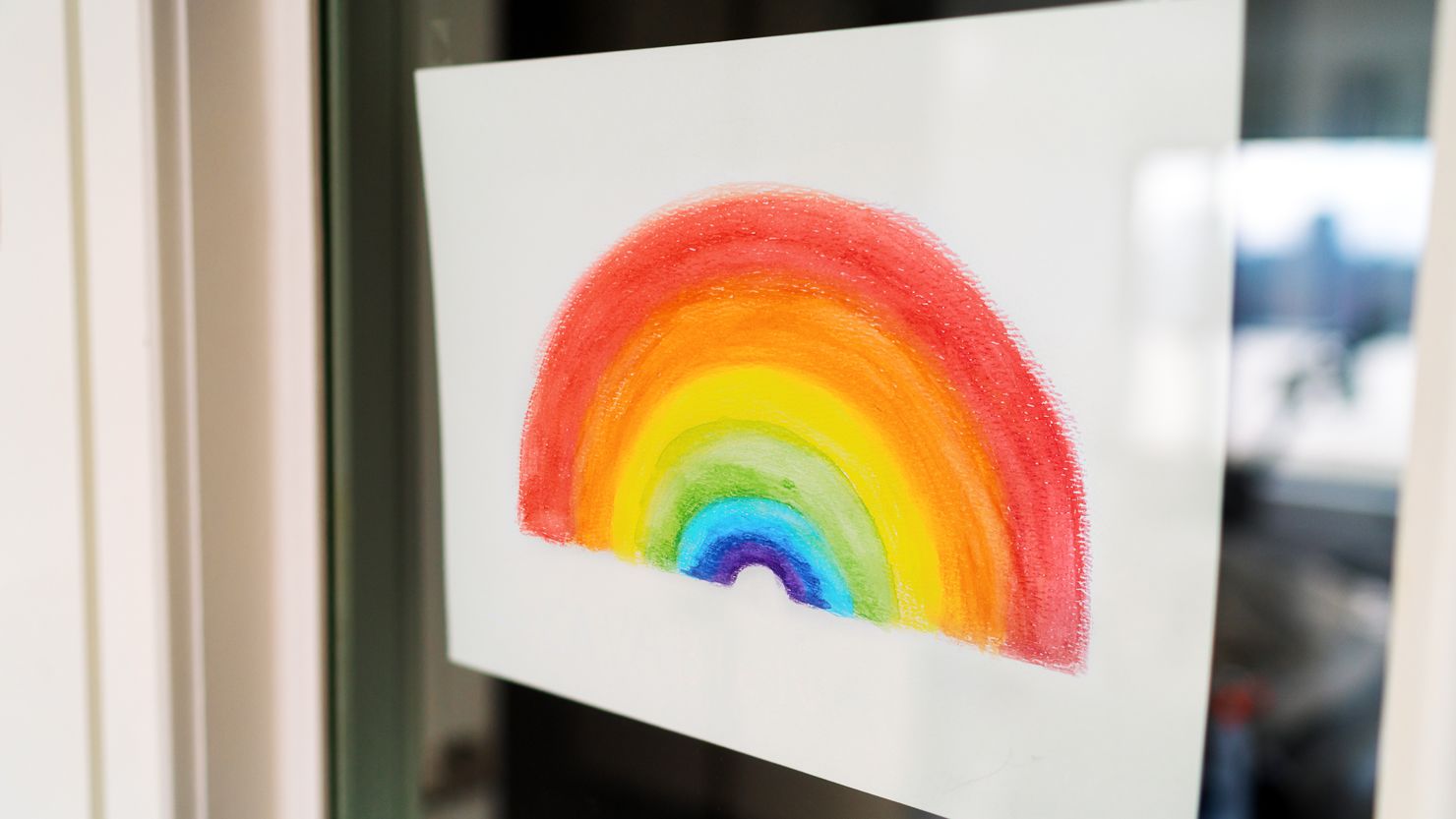 News - May 2020
We're living through a historic time. A time which, just like the First and Second World Wars, we and the generations who follow us will remember, debate, study and commemorate.