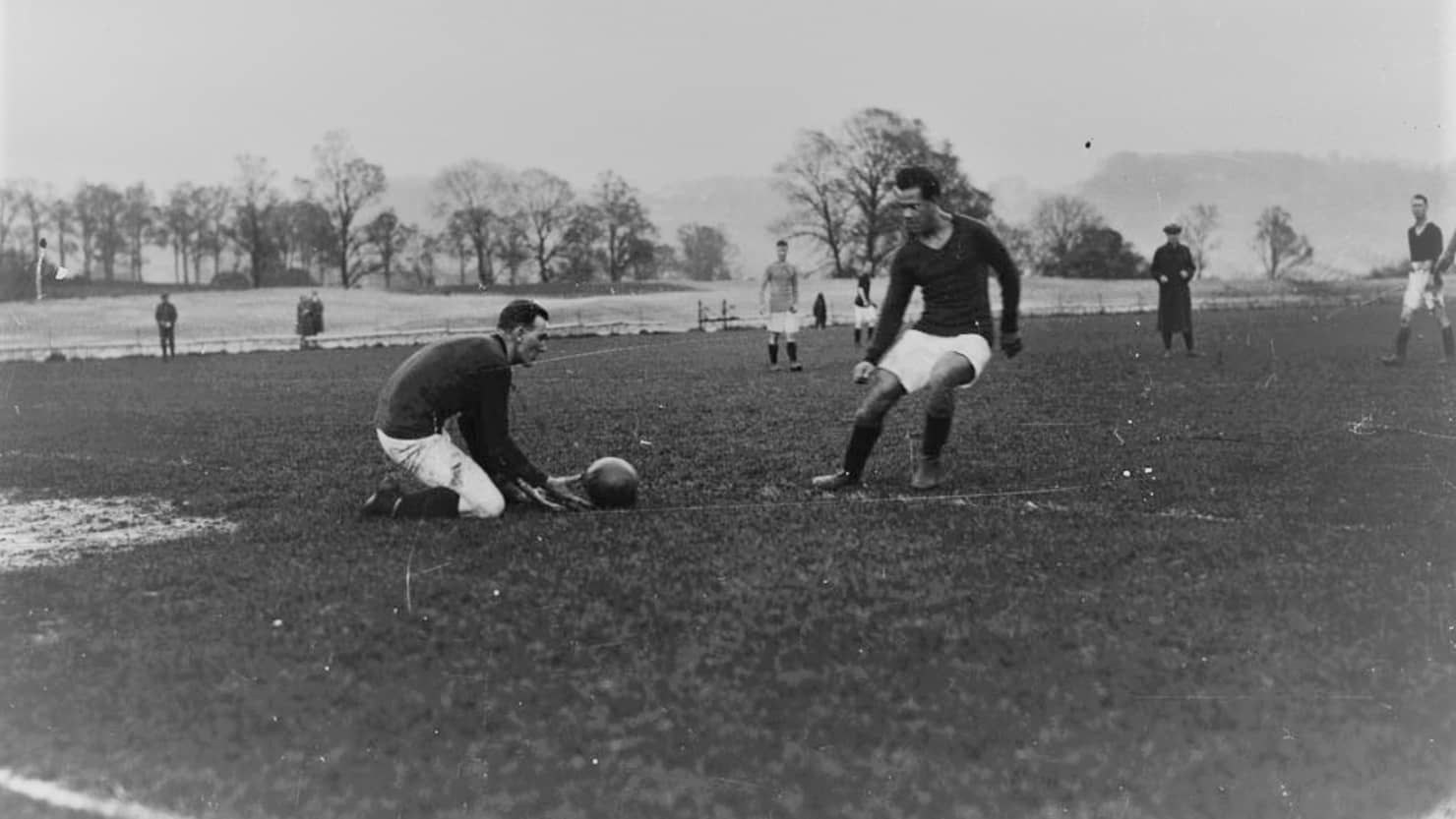 History - Oct 2020
Earlier this year when Jack Leslie's story became more widely known, we weren't sure if we had any items in our collections connected to this talented footballer - but timing is often a strange thing.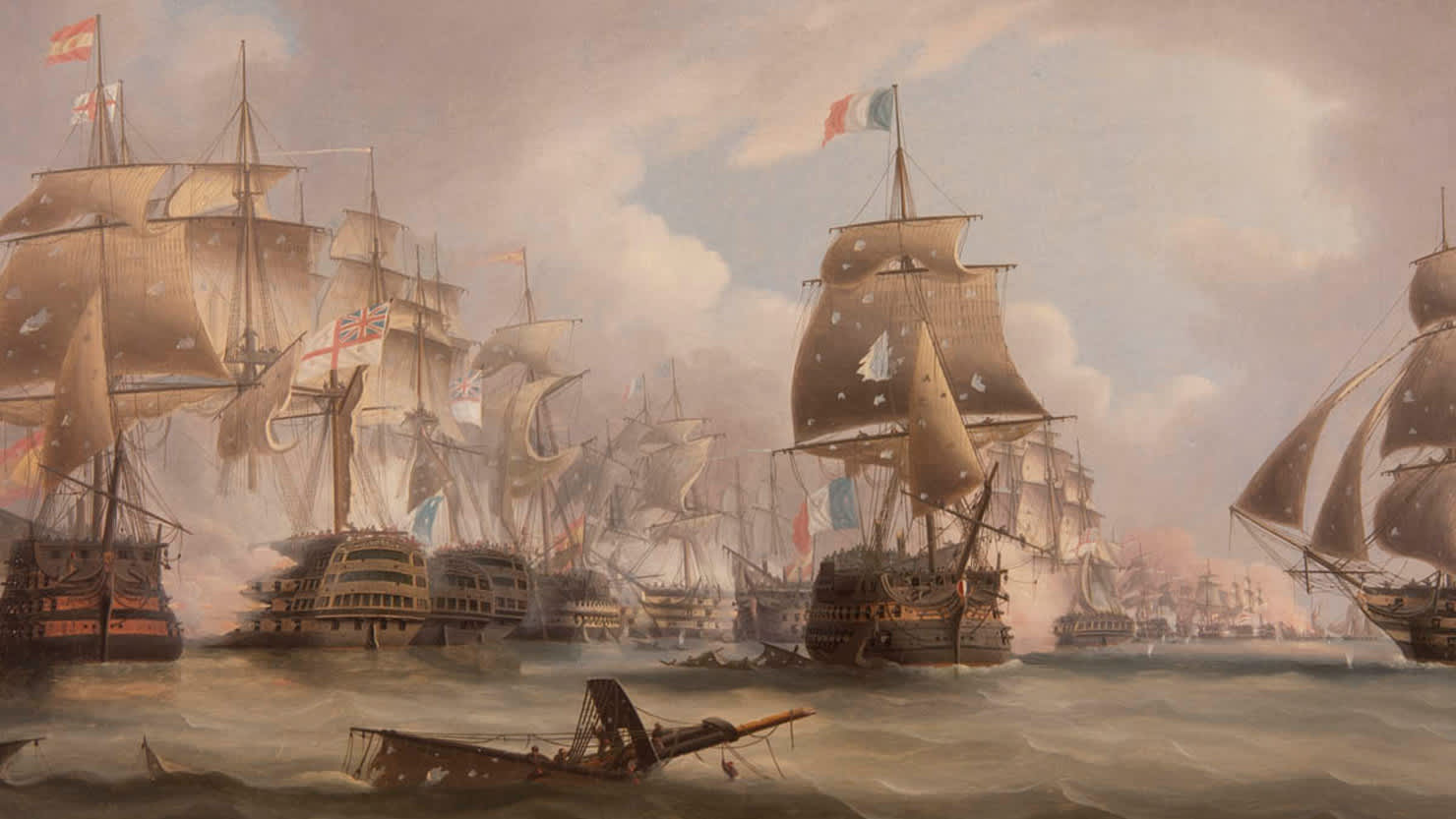 History - Oct 2020
Historically, Royal Navy crews were a diverse group, not only originating from many different regions in Britain but also abroad.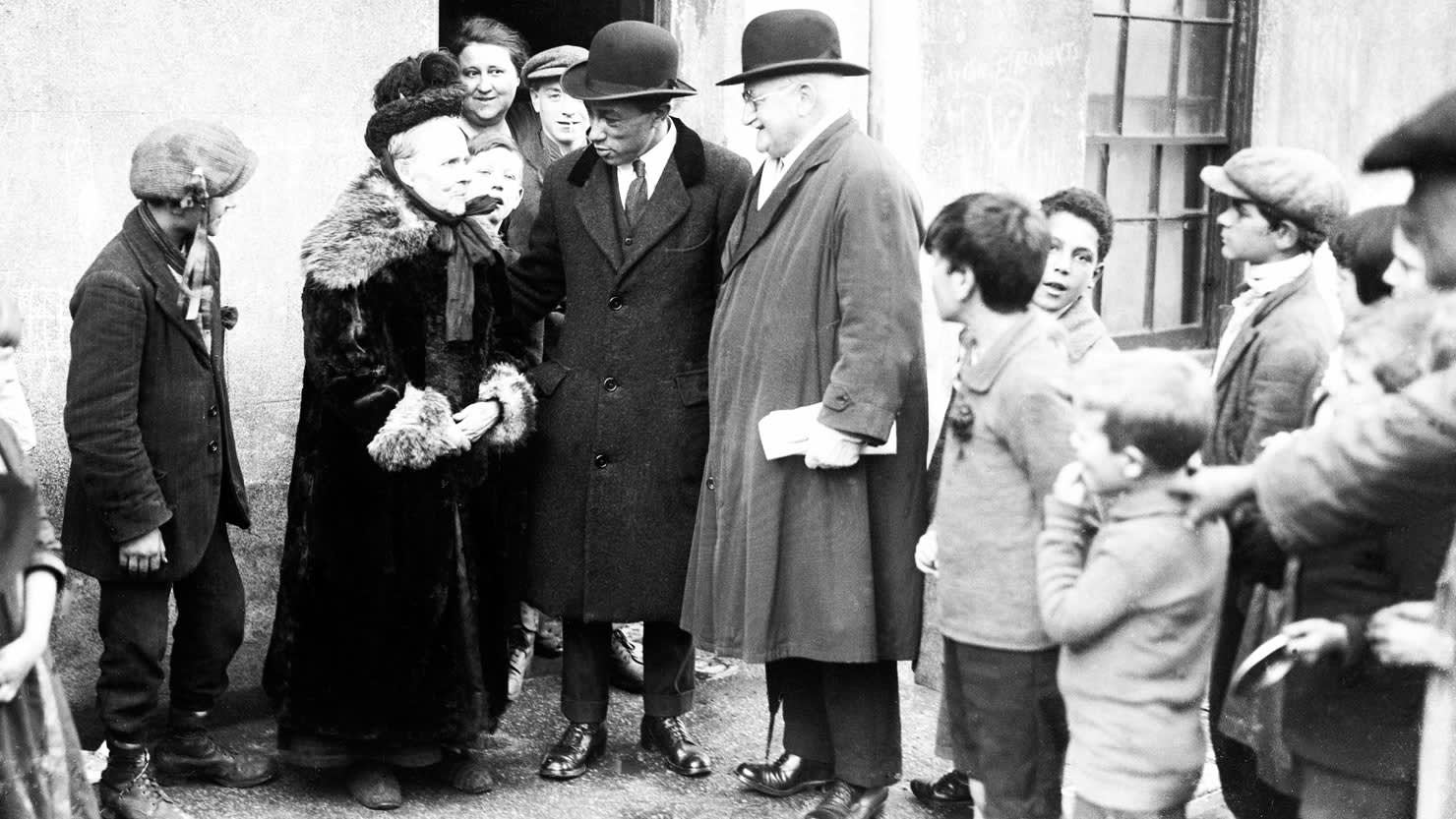 History - Oct 2020
Born in East Street, Stonehouse, on 15 July 1890, William Alexander Miller, known as Bill Miller, was the son of an immigrant father and an English mother. His father, the son of a freed slave, was born in Sierra Leone, West Africa. After finding work on a British ship, he eventually settled in Stonehouse.