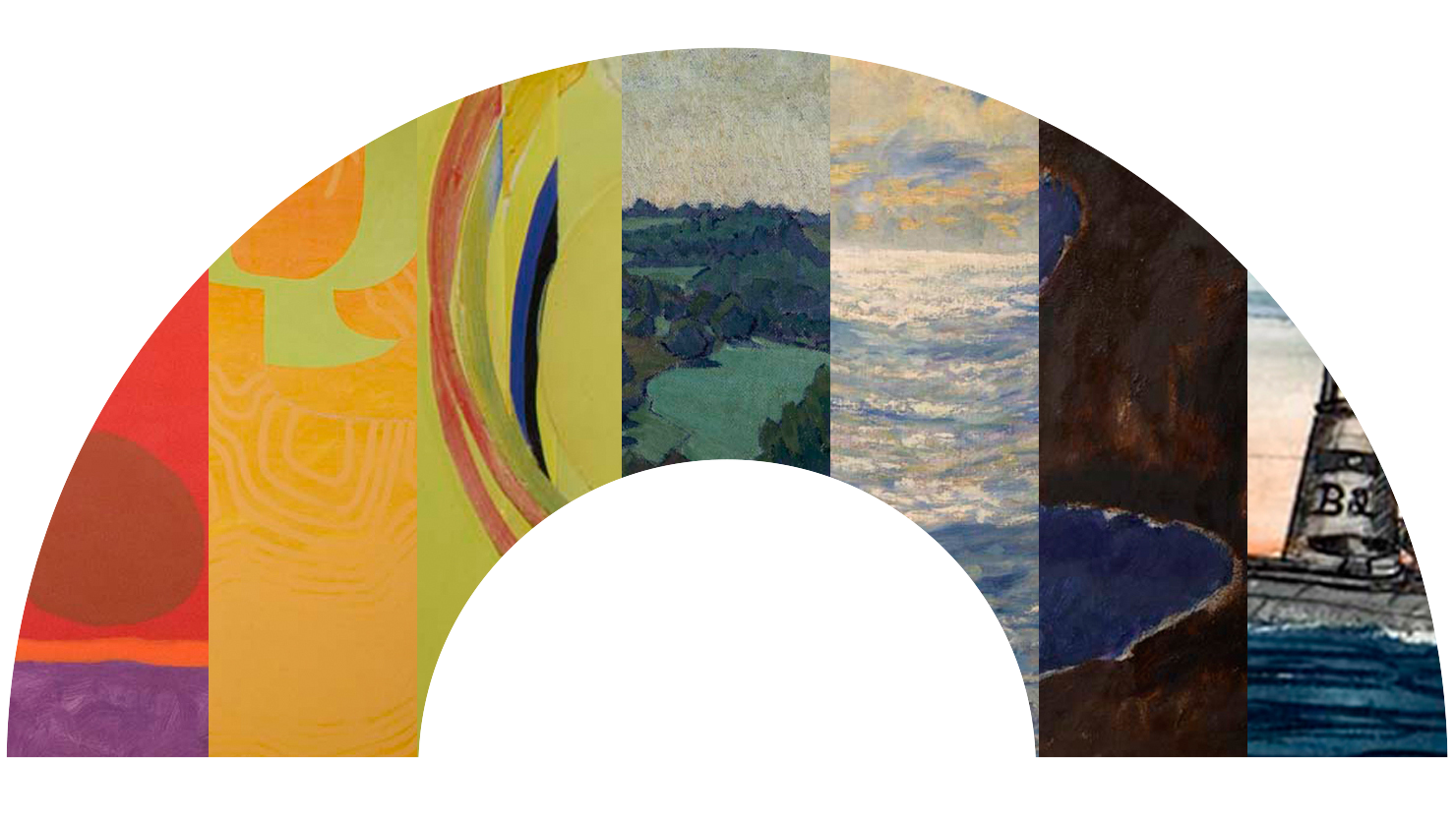 Art - Apr 2020
Have you been seeing rainbows? In windows all around Plymouth, as well as the UK, USA, Canada and Europe, children and adults have been crafting rainbows. They're connecting neighbours and communities whilst social distancing measures are in place, and helping to show support for our amazing frontline workers.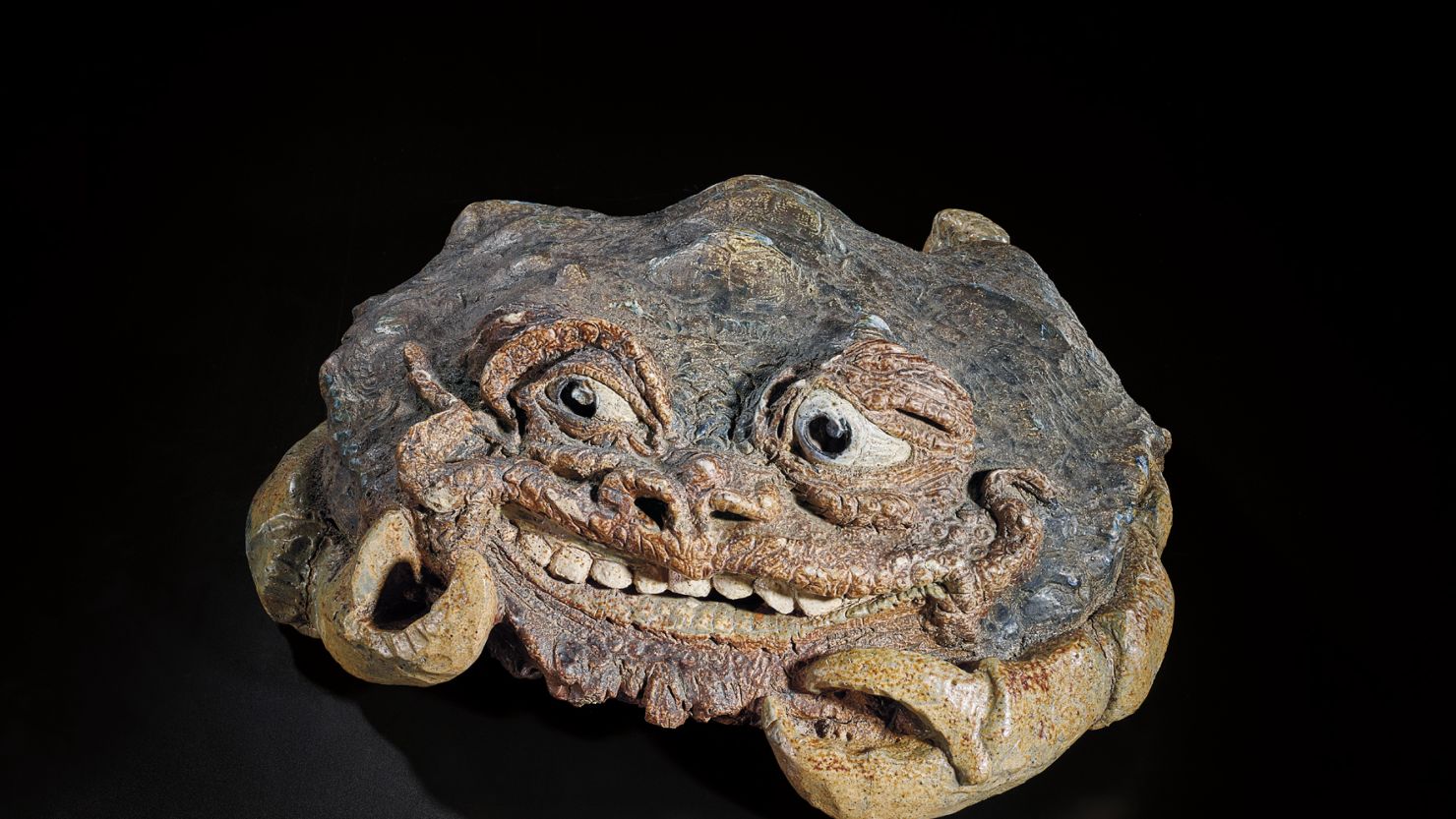 Press Release - Feb 2020
The Box has raised nearly a quarter of a million pounds from five key funders to save a rare piece of 19th century studio pottery for the nation.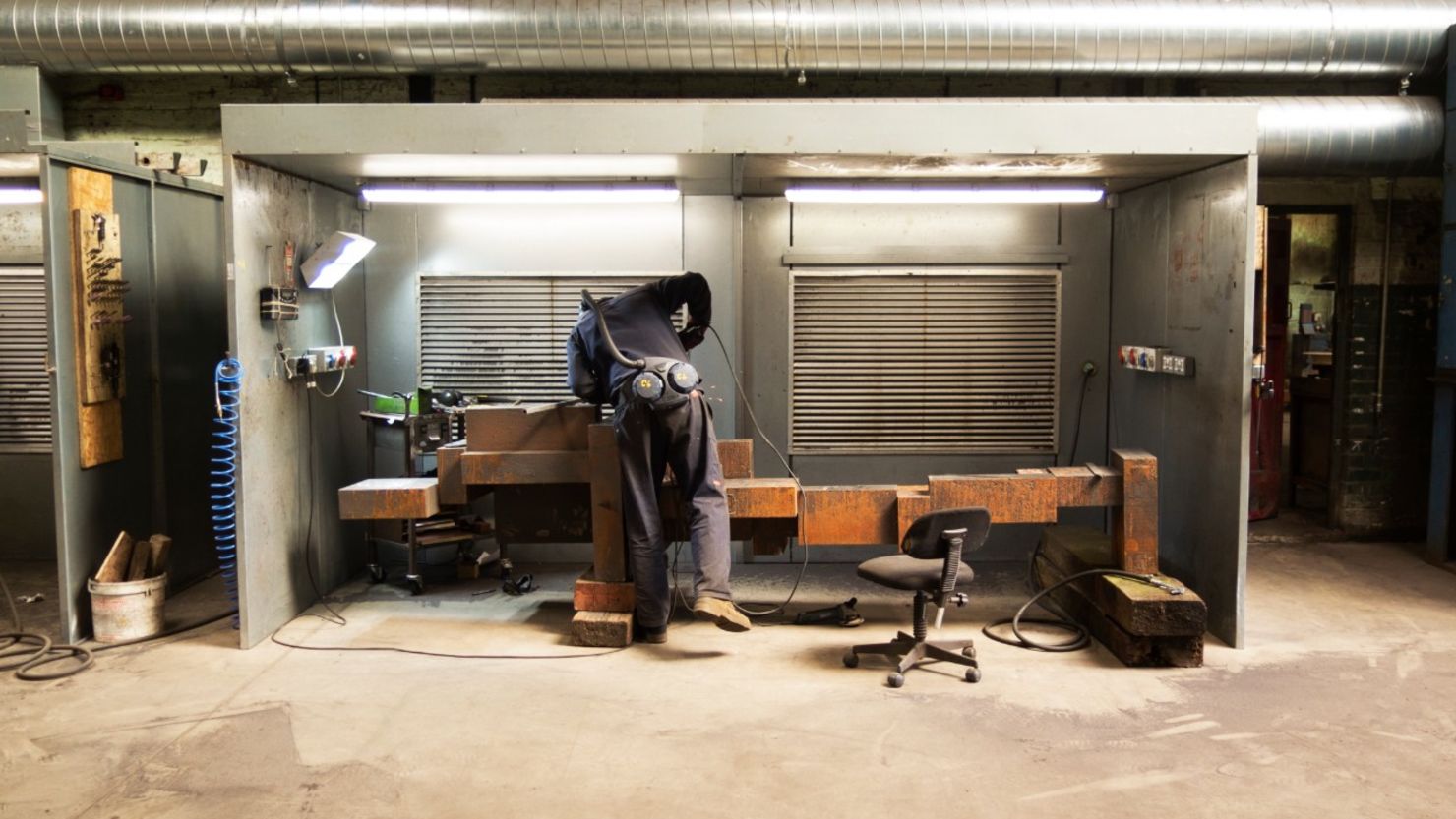 Press Release - Jan 2020
The first two names on our ambitious contemporary art programme have been revealed - internationally acclaimed British artist Antony Gormley and leading Portuguese installation artist Leonor Antunes.