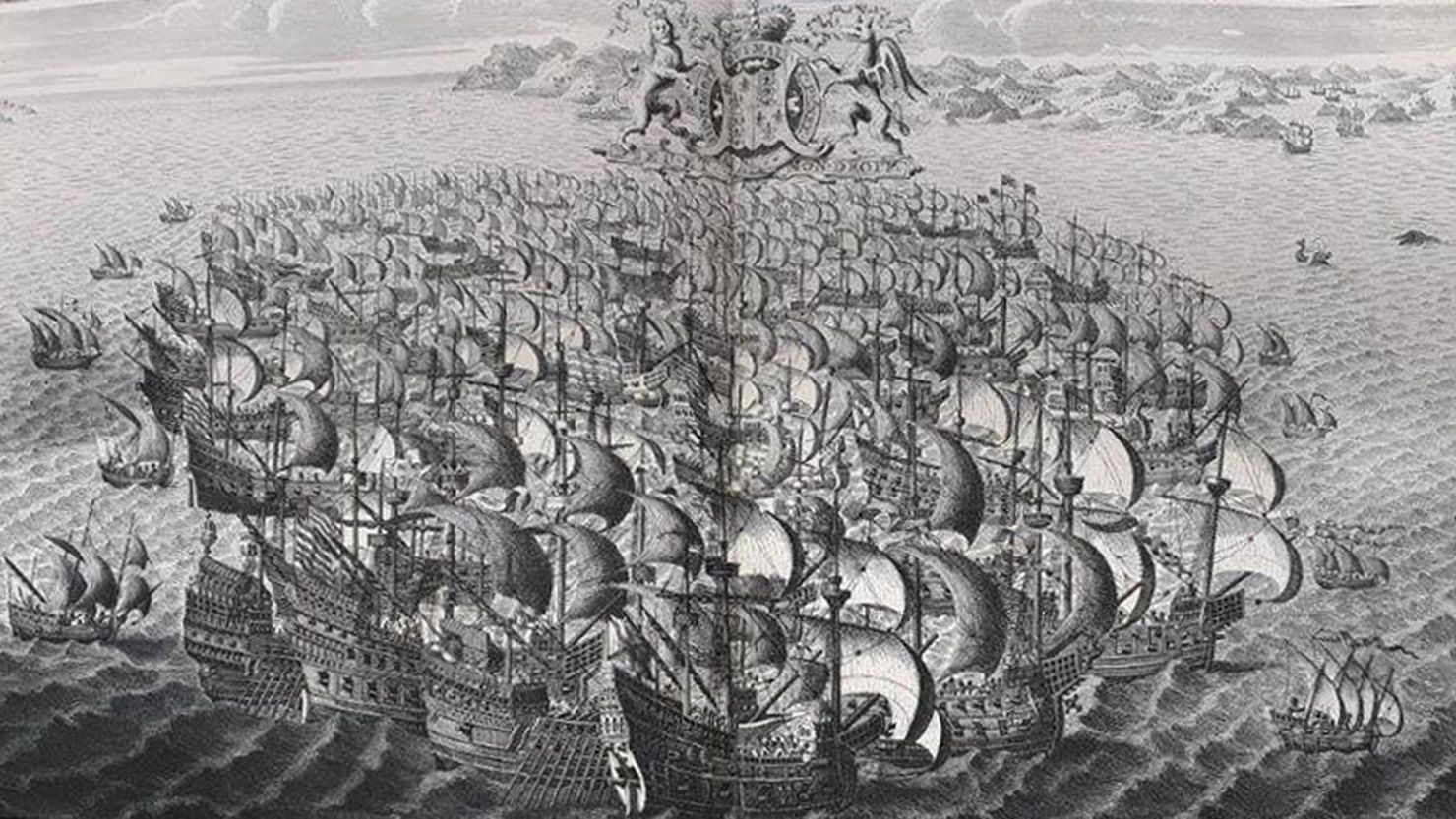 News - Apr 2020
Since 2016, the Collections Assistants at The Box have been diligently working on a project to explore and document three old wooden cabinets filled with art prints.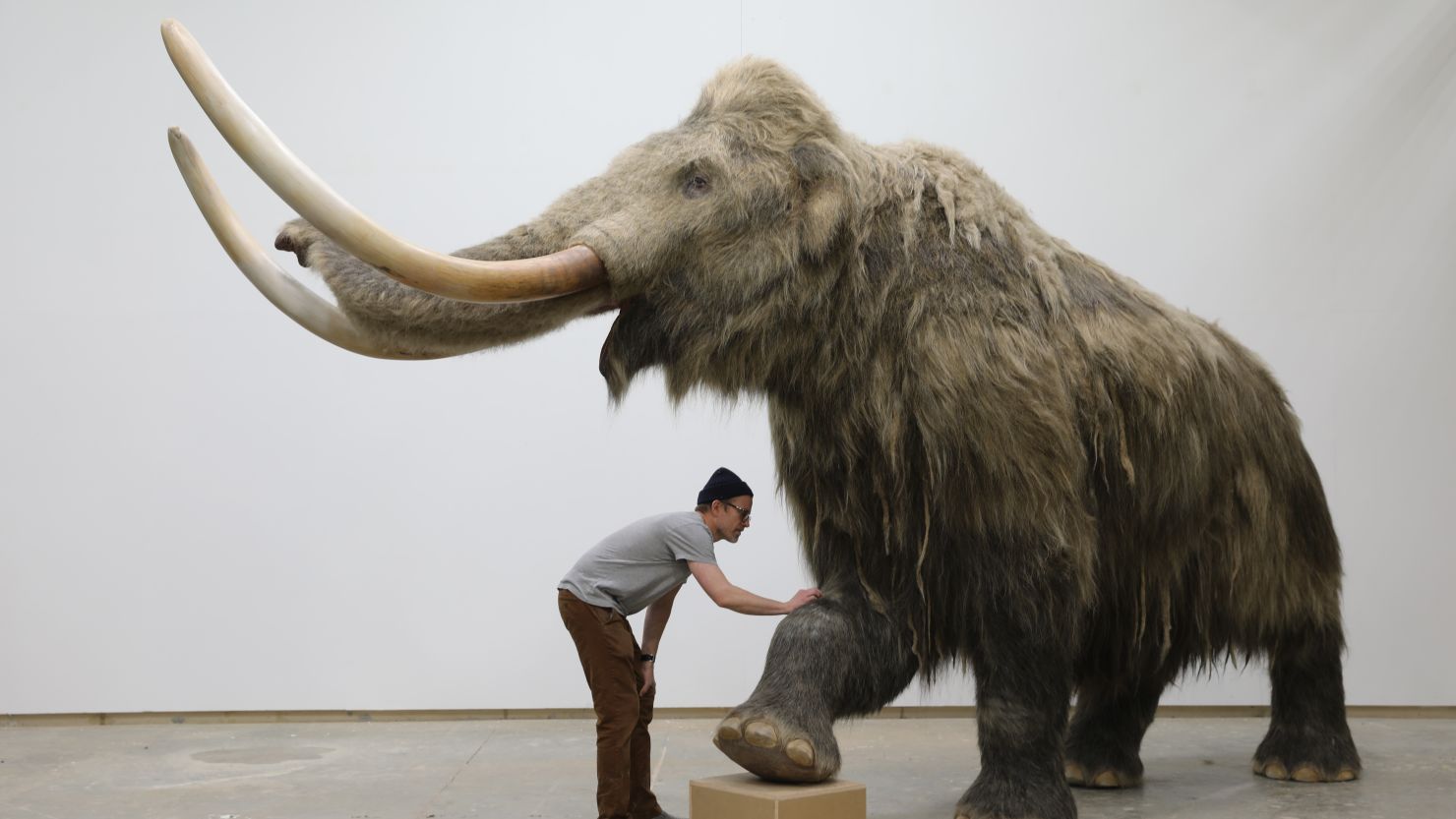 Press Release - Feb 2020
It was another 'huge' moment for The Box today as our fully assembled woolly mammoth was revealed for the first time.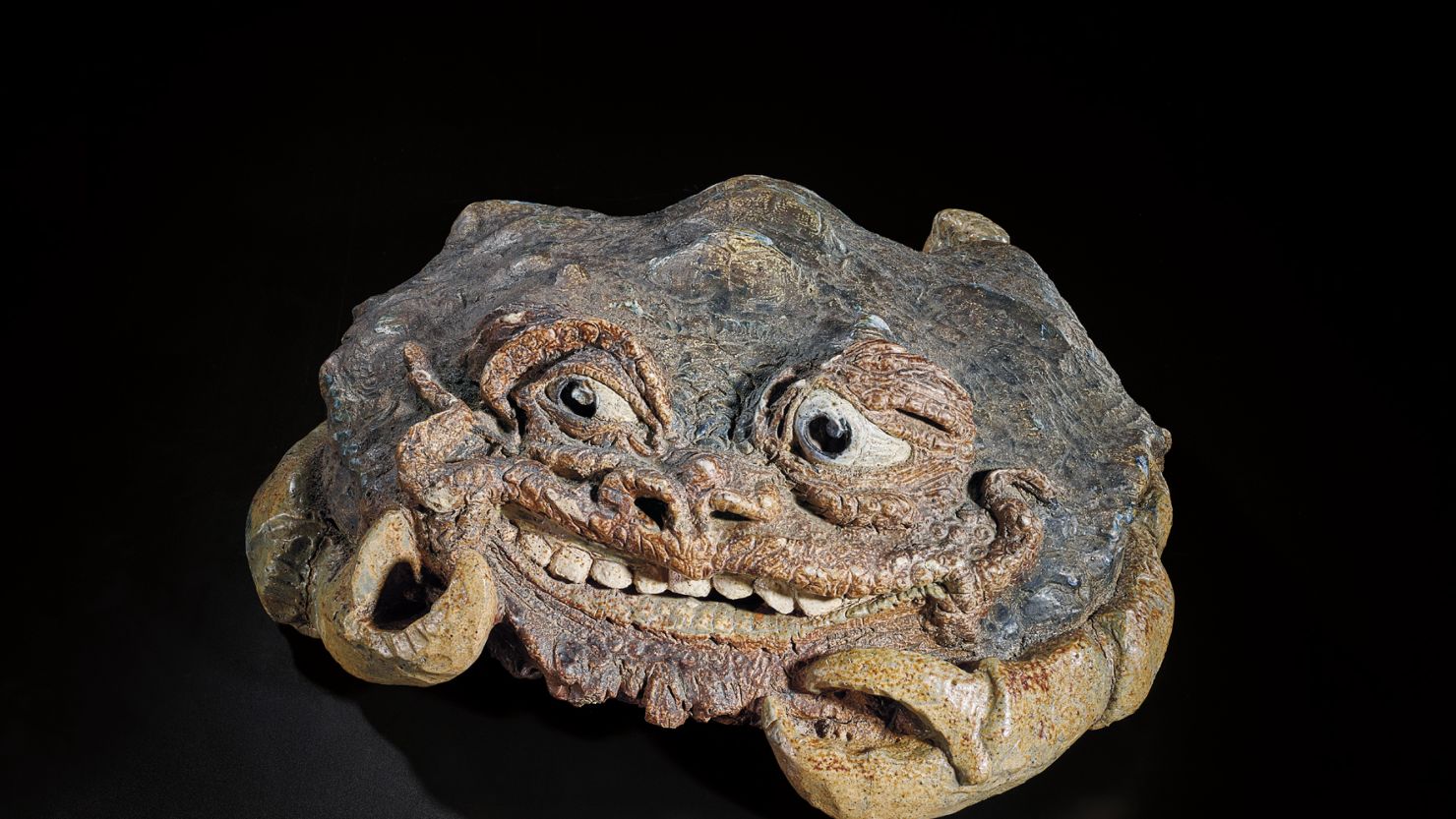 Press Release - Feb 2020
The Box has raised nearly a quarter of a million pounds from five key funders to save a rare piece of 19th century studio pottery for the nation.